NO FACE's New Dermatology Science Formula Is Helping With Skin Rejuvenation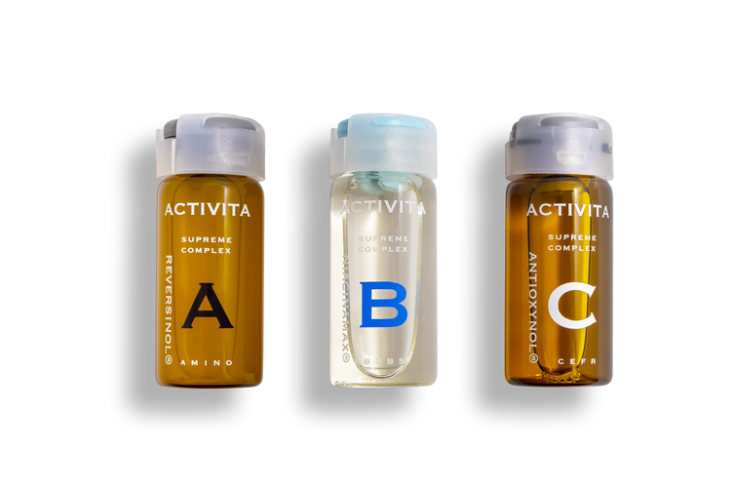 Cells renewal has become easier for people who were having skin irritation from Retinol, thanks to the Reversinol, a proprietary compound by NO FACE Skincare.
Retinol has long been the gold standard in dermatology and professional skincare products due to its ability to regenerate cells and rejuvenate the skin. However, many users report irritation, intense redness, and itchiness as a result of using Retinol, which can last for several days.
NO FACE, a high-impact skincare company, conducted research to create a new compound containing newer forms of vitamin A derivatives that would reduce irritation while increasing the rate of conversion to retinoic acids. Consumers no longer require stronger forms of Retinol to achieve skin renewal benefits, as the newer Reversinol compounds in ACTIVITA and NO FACE Dermatology Science Formula products contain active vitamin A derivatives that are similar to Retinol but convert to Retinoic acid at a much faster rate, which is the final product required by the skin to undergo the renewal transformation. Retinoic acids can speed up the skin's cellular regeneration, making it look smoother and less blemished overall. When compared to 1% Retinol, the 1% Reversinol in ACTIVITA A has an 18.1 times higher conversion rate to retinoic acid on the skin. Over 89 percent of participants in the voluntary study were satisfied with their results, compared to 56 percent with standard Retinol. Participants in the trial are said to have seen a reduction in fine lines and wrinkles of more than 22% and a reduction in pigmentation of 36%.
When lab and consumer trial results are combined, Reversinol is a proven vitamin A molecule that provides promising results to those looking for retinol alternatives.
NO FACE is a cutting-edge, impact-driven skincare line for people of all ages and skin types. NO FACE was founded in Australia, and all of its products have undergone extensive laboratory research and testing to address global aesthetic concerns. No FACE is trusted by dermatologists, beauticians, artists, athletes, and skincare enthusiasts all over the world. NO FACE defies convention in order to improve skincare for people of all ages and generations.
To learn more, visit: 
Website: www.noface.com.au
Instagram: @nofaceskincare