4 Ways Cryptocurrencies Will Impact Digital Marketing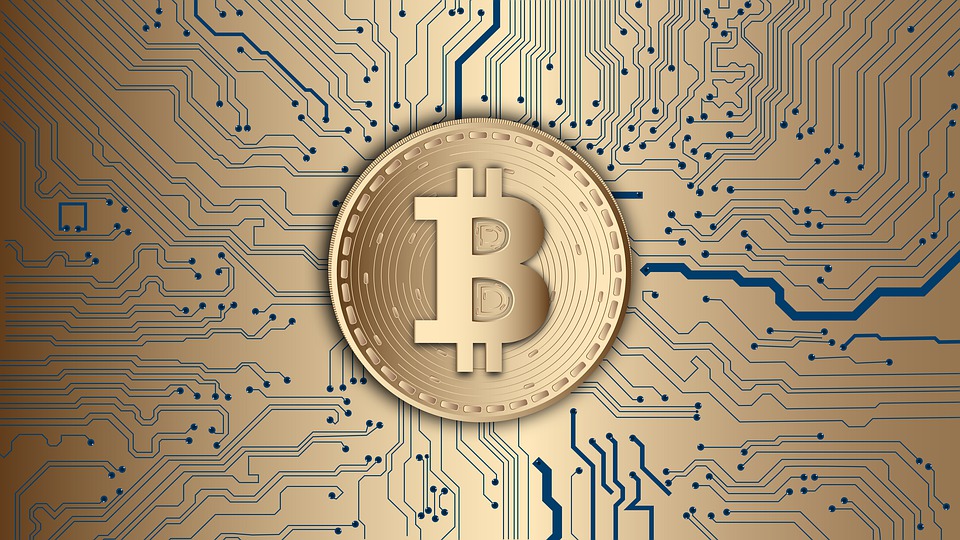 Cryptocurrency (or digital currency) has brought a revolution in the market by affecting virtually every industry be it finance, telecom, banking etc. It's giving more control to customers and saving them from those companies that save their records for transaction. Their usages have ensured that no company can keep critical information about their customers. Naturally, this very concept is going to affect digital marketing in a big way as marketers can't survive without showing relevancy. Plus, digital marketing is going to get decentralized feature where marketers can create secure campaigns and deliver value easily.
Here are some of ways in which cryptocurrencies will impact digital marketing –
1. Marketers will find it hard to access consumer data
Thanks to the use of cryptocurrencies, marketers are going to have it tough accessing or receiving information from consumers. Let alone small firms, even giants like Google and Facebook are going to struggle in collecting and selling consumer information to marketers or ad firms. All the easy information that was available before, like how consumers react to products, their needs, their buying information, what they share over platforms etc, is going to have a premium over them.
The ever-growing use of cryptocurrencies has altered the landscape of marketing as online ad campaigns would not find their journey smooth. Now, digital currency makes use of cryptography which will keep the user data and info private and anonymous.
2. Consumers are more empowered than ever before
Consumers are going to get more empowered due to the increasing use of cryptocurrency. Since cryptography is in use, this will eventually bind digital marketers to pay the consumers for all the data and information that were earlier available free of cost. Similarly, everyone will be able to see, know and be in the thick of actions regarding transactions done on the blockchain technology.
More importantly, end-to-end users will be anonymous which can rule out any possibility of advertisers finding data on the users. Naturally, the balance will now tilt in the favour of consumers as marketers will have to pay for personal information. So, a sea change is going to take place in the digital space due to crypto currencies.
3. Middlemen will be eliminated from the system
The increasing use of cryptocurrencies will make it possible to get rid of the middlemen from the system. So, be it banks, search engines, social networks or insurance firms, nobody would be able to leverage digital marketing for their gain anymore. There will be no need of the third parties for transactions which will be a huge leap forward in the landscape of digital marketing.
With the middlemen gone, a big chunk of money can be saved and whose benefits can be distributed to consumers in the system. So, we can see how cryptocurrency can revolutionize the digital marketing space and ensure value to everyone concerned in the loop.
4. Better brand recognition for companies
Thanks to the use of block-chain based technology, marketers are in a better position to build trust in their brand. The use of open-source and decentralized technology has ensured that all the transactions are verified at different levels before finding way on the public ledger. So, more transparency has come into the system and companies that make use of cryptocurrencies are seen more reliable.
What's more, only a top digital marketing agency India can be able to survive the new changes as customers are going to put faith in only those brands who will use the blockchain technology. So, there is a golden chance for companies to leverage the latest trend in the market and add a new dimension to digital marketing.