5 Best Apps for Travel Bloggers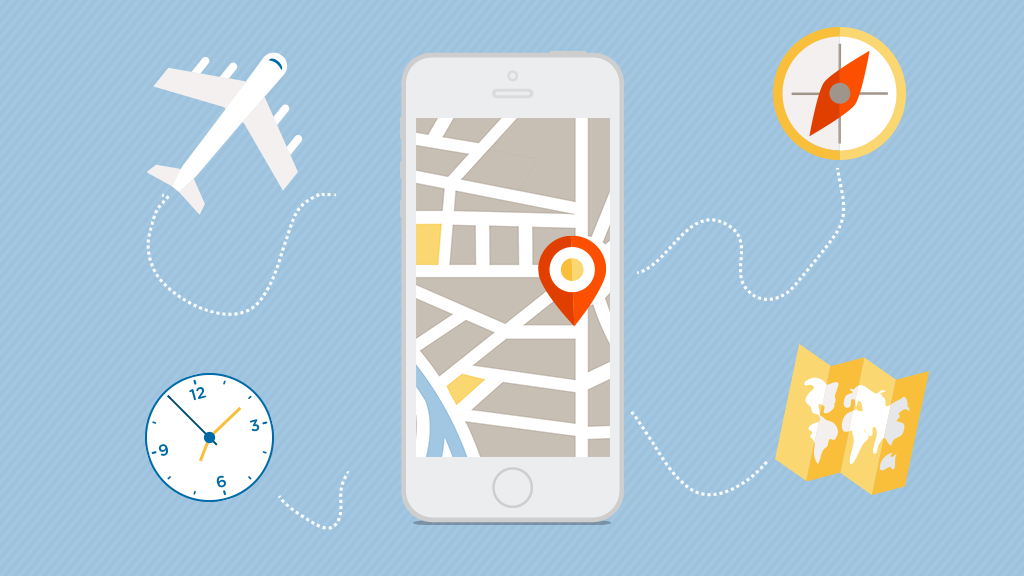 Being a travel blogger isn't easy – it's not like you've got a comfortable office and an organized file to keep all the records from your trips. Fortunately, mobile devices can be just as practical in your daily travels. They'll help you store the details of your trip, edit your photos or videos and easily share your content to your community. Here's a selection of top apps for travel bloggers.
Receiver of the prestigious Google Award, Trip Journal will make the life of every travel blogger much easier. You can track your trip, record your destinations, jot down additional notes and add relevant geo-tagged photos and videos. The app is integrated with Google Earth, allowing your followers to see your traveling route. All you need to do is export your content and easily share your traveling experience. The app works on iOS and Android operating systems.
Another recognized app is Day One, which is perfect for keeping a regular journal of your trip. It features several kinds of logs (daily, event, activity) and provides geo-tagging and weather. All your posts can be tagged for future reference – as well as all visuals you add to your posts. You'll keep your journal safe with a passcode lock and will easily export all your memories as a PDF file.
The app currently works on iOS and costs quite a lot – you'll pay $10 for a Mac version and $5 for a universal iOS one. If you use Apple devices, Day One is a great choice – it synchronizes between various platforms through iCloud or Dropbox.
TripMayor is like an Instagram for travellers. It's basically a photo journal with some additional smart functionalities. You can ask locals about sights worth visiting, see interesting places nearby and bookmark them for offline use, discover hidden gems that aren't mentioned in guidebooks and add cute stamps to all your photos. Works for both Android and iOS.
y registering in this app you'll create a travel blog and then will be able to update it not only from mobile devices, but also the app's blogging website. It's a smart solution for anyone looking for a blogging platform that is both accessible and functional. You can work online and offline, between various devices – TravelPod will synchronize your entries.
Alok Bhartia (From Bangalore) is a renowned travel blogger who strives to provide the best travel experience to the travel community. Born in Singapore, Alok Bhartia loves to live in the 'Tropical Chennai' which is his native place.