5 Business Sectors Thriving in a Post Pandemic Climate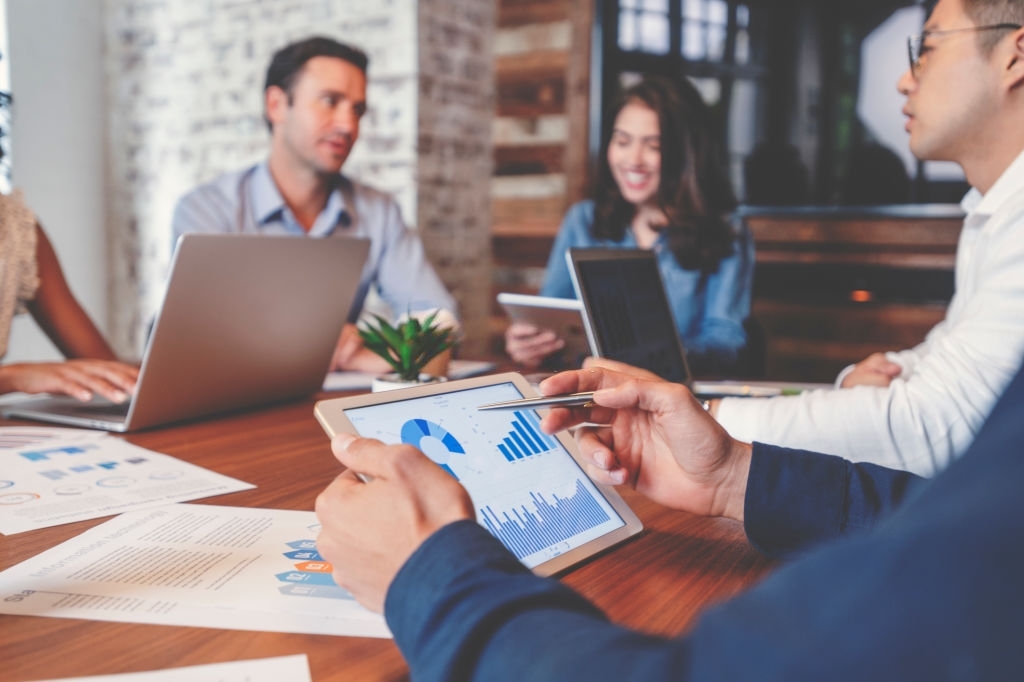 While many businesses were forced to close their doors in the last two years permanently, not all of us are out. 
Those of you thinking of starting a new business in 2022 will be interested in this article. SME owners everywhere have had a hell of a time of it in recent years. We've been through the mill in every sense of the word. Now that we have suffered this global trauma together, we are ready to get things back on track… but where do we hedge our bets in this drastically different economic landscape?
The 5 Business Sectors Thriving Post Pandemic
We researched some sectors of the market that will make suitable investments in the upcoming years. Not all of us made it through the pandemic, so those that did well should share the wealth.
1- Real Estate
All over the developed world, we hear the same story. People hated lockdown; they wanted to be active, not stuck at home. They grew to accept it; then they started changing those homes. This led to two sectors of the house and garden industry booming. Real Estate was the first of these. We thought the housing market would fail. Instead, it boomed. 
2- Home Improvements/DIY
The second sector of the housing industry to boom was DIY and home improvement. Construction companies reported more room additions, extensions, and outbuildings than before. Companies such as Carport Sydney reported record numbers of clients wanting to add more space. People couldn't get new space, so they were improving the area they already had. 
3- Digital Advertising
Let's face it; digital marketing has been a growth industry since the first websites were launched in the mid-90s. As soon as the internet existed, we started putting ads on it. Nowadays it is a huge business. Digital ad start-ups tend to take one or two clients and promote them until everyone knows who they are, then take on another client and repeat the process. Depending on which branch of digital advertising your start-ups pursue, you could be in promotions, news releases, and adverts.
4- Web Design
Website design and development is another steady growth industry. However, during the pandemic, all those Millennials who have been threatening to set up their website for decades finally got around to doing it. As a result, there are more miniature Etsy and Shopify stores than ever before because people had the time to put into it. Although this time might change, the demand for quality websites will not change.
5- Communications Technology
If the pandemic proved anything, we are reliant on technology to help us keep in touch with our loved ones. The old school method of hating technology is out, with many of us convincing our grandparents to work devices so that we could talk to them. The growth and use of apps should prove that we are in a state of constant digital evolution. A more significant portion of that evolution will be focused on communications technology in the coming years. It will be interesting to see how far that takes us.