5 Reasons Why Industrial Parks Are Important in Economic Growth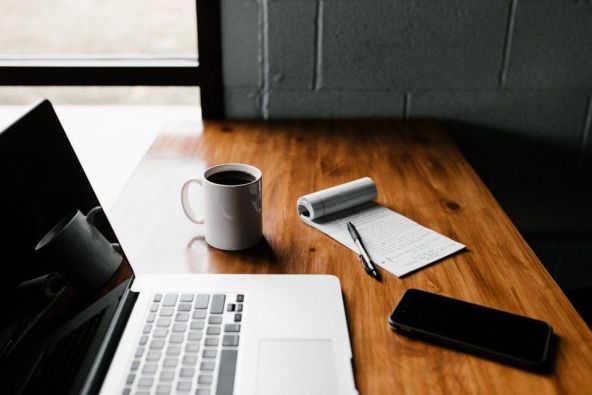 Industrial parks help businesses grow within an economy as mass production and development are required to accommodate the high demands of consumers. If managed correctly, industrial parks would increase living standards by increasing employment opportunities.  For example, Subic Industrial Park is located near Subic Bay Freeport.
The industrial park consists of utility services that benefit the ongoing operation at the freeport. What's impressive is that these industrial parks are designed to handle long sustainability and possible collaboration with local businesses. Local companies take advantage of having a highly productive area and fit their business accordingly. Whether commercial or industrial expansion, industrial parks are prepared for local and international projects. 
The efforts of the Philippines' administration have borne fruit as the Philippines is becoming more and more popular with foreign investors. The Philippine government is working hard to invest in more venues for transportation and distribution. Since most manufacturers use transportation when it comes down to linking consumers with the products they produce, entrepreneurs must optimize their costs as much as possible. 
An industrial park will provide you with great opportunities when it comes down to cost-effectiveness. For instance, developing industrial parks near ports is advantageous for nearby transport companies that deal in bulk shipments. This results in more significant savings that would otherwise not be possible when manufacturing your products overseas!
Many factors affect economic growth, especially in the Philippines. However, the development of industrial parks will significantly improve the economy. Here are 5 reasons why:
1. Increase the number of investors
The main purpose of industrial parks is to combine production, logistics, and storage services in one common area. Industrial parks are constructed to provide each residing business with certain benefits. Benefits include receiving specific services and amenities that will enhance the quality of their operations and encourage productivity. 
Investors who look at the Philippines as an excellent option for potential partnerships would like industrial parks. They provide more lasting benefits while being much more affordable than other areas that offer similar services and amenities.
2. Provide more Jobs
The Philippines have been recognized as one of the fastest-growing economies globally. With a population of 104.9 million people, the economy must bring more jobs. By nature, the purpose of industrial parks is to build and expand business altogether. And with this industrialization, industrial parks can help transform the economy by offering more employment opportunities, such as manpower. 
3. Create and support local businesses
The Philippines is rich in natural resources, and products manufactured here are well known to be used in various industries. Due to the growth of industrial parks, the country has significantly increased its potential to be a top producer of good quality products. 
Also, industrial parks provide the advantage of gaining the attention of investors, especially foreign investors. With this opportunity, local businesses gain the motivation to stand out and impress investors. Existing companies that interest foreign investors gain the support they need. 
4. Expand export of goods
The Philippines is an archipelagic country with many access ports between major nations. Although it is beneficial to sell imported goods locally, it would be best for a country to have high export activity. This is because local businesses would gain new opportunities internationally. This would immensely increase their sales potential, especially if they have already established a name in the local market. 
If the rate of export increases, local companies benefitting from the international sales would diversify and expand their businesses. This would then lead to more local employment opportunities, promoting positive economic growth.
5. High productivity 
It is undeniable that there is ongoing high productivity in industrial parks. This is in part due to the process of industrialization. Industrial parks emphasize efficiency in manufacturing, transporting, storing, and distributing goods. To paint the picture clearly, industrial parks allow factories to be near suppliers and transportation lines. This strategic design has an economic advantage for companies and significantly increases production efficiency. 
Key Takeaway
Industrial parks have made it remarkably easier for industries and investors to begin their businesses, especially in rising countries like the Philippines. That said, industrial growth and economic growth will always go hand in hand. Take a look at Subic Industrial Park. Many industries are moving in because the park has a lot of business benefits, including reduced costs, efficient infrastructure, expanded market access, and a conducive environment for doing business. 
Also, industrial parks create more job opportunities for local workers leading to job security. And once there is economic progress, there would be massive potential for local businesses to export their goods and find new opportunities internationally.