5 Step Guide to Creating Your Own Online School
Launching an online teaching business is a huge commitment of investment, effort, and time. However, it can pay off in the future if you are really passionate about what you do.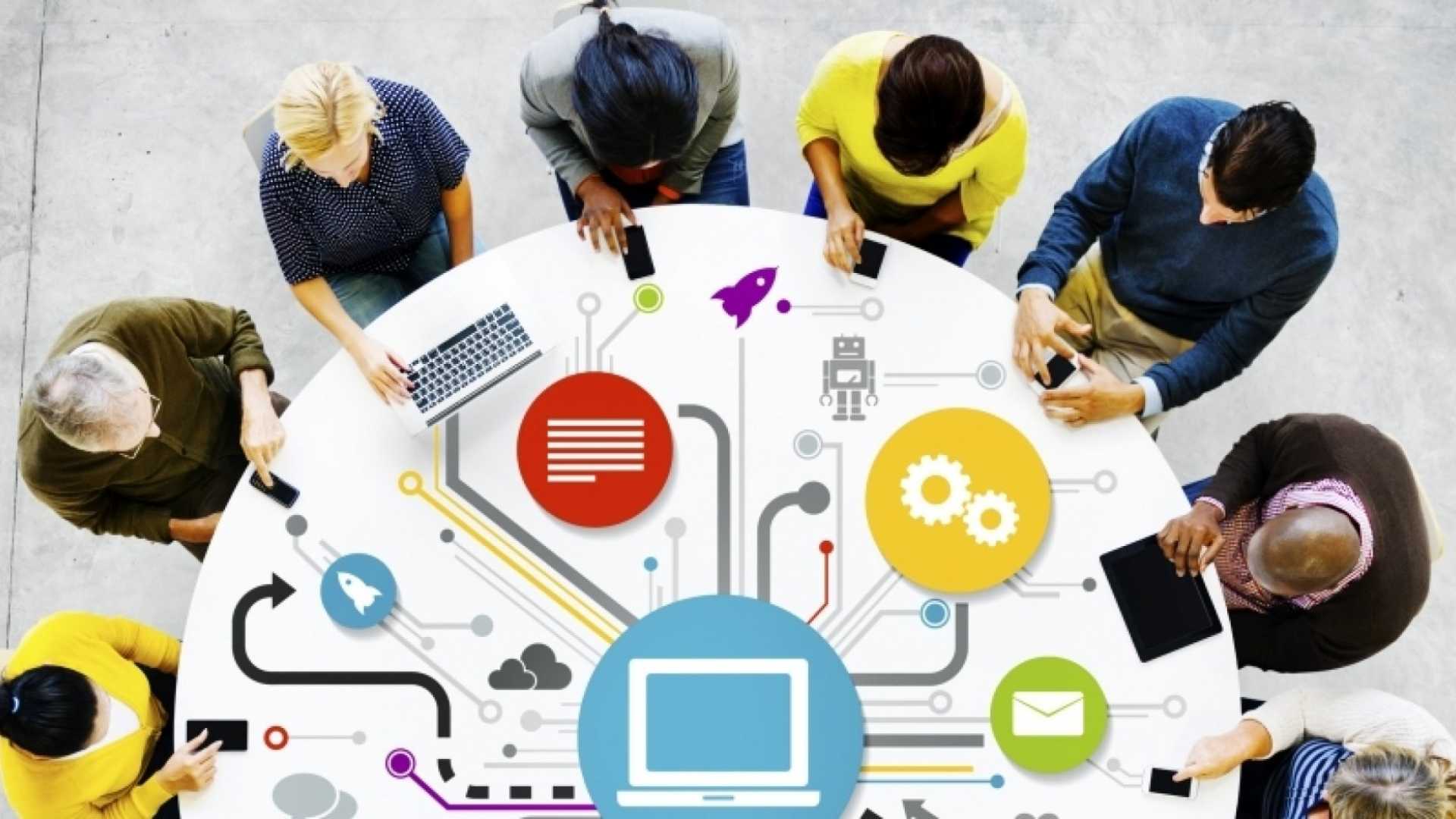 Modern technology is an integral part of the education system, popularizing online education as a convenient way to pursue learning. While earlier online learning was a matter of choice, with the COVID-19 pandemic raging worldwide, online schools have become the ultimate need of the hour. The increasing demand has also increased the credibility of online classes as even recruiters have started considering online certifications more valid.  
With that said, this is the right time to start an online education platform if you have been longing for it for a while. There is no better way than this to contribute to the online learning community the knowledge and skills you hold. This blog is a 5 step guide that can help you start your own online school. Well. Let's start right away.
1.      Define the purpose of launching your online school
Now that you have decided on starting an online school, begin with defining the purpose of launching your online school. If you are a teacher, you could be launching your online school to teach your students beyond the four walls. Whereas if you are a business, you could establish your online school for purposes like training your clients. Clearly define your teaching goals, business goals, and learning objectives. 
2.      Make your classes and courses accessible
When it comes to delivering online classes, you must effectively plan how to deliver your classes to your target learners. The accessibility of your classes is as important as the content you provide. If learners are not able to access your classes, they would never be able to see your content. 
Accessibility refers to the student's first encounter with the classes. It can be a course landing page or a link to the courses. Structure the process of finding your online classes or purchasing them so that they are easy to find and navigate.
Follow these options to make your online classes and courses accessible to your students. 
●        Email the class link
●        Embed the link on your site
●        Share the links on your social platforms
●        Send the class and course links through texts
3. The main features to include in your online school
Most online learning platforms have similar features and functionalities. Here are some critical features that online schools must have:
●       Account creation and user profiles
The registration process is very important as it is the first impression your potential learners get when first visiting your online school. Make the signup process easy by integrating social logins. Upon logging in to your platform, users must be able to move to their user profiles and update personal information. 
●       Dashboard
Implement a dashboard for both tutors and learners to view information related to online learning and teaching 
For learners
Track the class enrolments, process and manage class-related tasks. Gather all key features in a single place. Taking a lesson, quizzes, viewing course catalog, etc.
For tutors
Post appointments, schedule classes and manage payments.
●       Live online classes
Live online classes are beneficial as it provides the same learning experience just like in a real classroom. Integrate live streaming APIs so that teachers can easily conduct one-one or group classes in real-time. 
●       Admin dashboard
Integrate a powerful admin dashboard for content management, managing revenue, reviews and ratings, and user management. 
●       Analytics
Tracking the performance of online classes is an important aspect of online teaching. Integrate analytics which allows teachers to analyze the performance of their classes to make necessary improvements whenever required. 
●       Secure payment gateways
Learners must be able to conveniently pay for online classes and buy courses without leaving your platform. Hence it is critical to integrate secure payment gateways to make the tasks easier.
4. Revenue making methods you can adopt
When it comes to making money, the online school holds immense money-making potential if you are adopting the right monetization methods.
Here are some of the proven revenue generation strategies you can implement in your online class to monetize your service
●       Offer classes for free
You might be wondering how offering classes for free even counts as a revenue strategy. Offering access to your learning platform for free is an approach you can adopt when you are just launching your online school to get your first students. Then how do you make money? You can charge for certificates upon successful completion of each course. 
●       Charge upfront
Charging learners for individual classes are the simplest ways to make money while taking online classes. You can adapt this method when you start out as learners would be willing to enroll in your classes as there is no long term commitments
●       Subscriptions
Once you establish yourself as a credible online school and start getting more customers, you can consider offering subscription plans for them. Create an ongoing bundle of classes and online courses so that learners would be more than willing to pay a recurring fee every month. 
5. Building your online classroom
You must choose the development method based on your project requirements and end goals when building your online school. Creating your own customized online school is an elaborate process that is time-consuming and expensive at the same time. Being a new player in the eLearning industry, you might not be able to stretch your budget beyond a limit. Hence, the most cost-effective approach you can adopt is to use online tutoring software. In this way, you can develop a full-fledged online school using your own customizations by adding essential features and functionalities.
Creating your own online school using tutoring software, a readymade script, allows you to launch your online learning business in a few steps. Suppose you are looking for a professional software recommendation. In that case, Pinlearn can be the best choice available in the market to build your online school with the important features to run a successful online teaching business. 
Conclusion
Online schools are becoming the new normal, with more students enrolling in online classes to obtain knowledge and learn new skills. The flexibility of self-paced education brings more learners to online schools, and you, as an educator or an eLearning business, can capitalize on this trend by creating your own online school now. Launching an online teaching business is a huge commitment of investment, effort, and time. However, it can pay off in the future if you are really passionate about what you do. We hope this blog helped you understand the process of creating and launching your online school successfully.