5 tips you should remember to excel in remote jobs | Searchline Database Pvt Ltd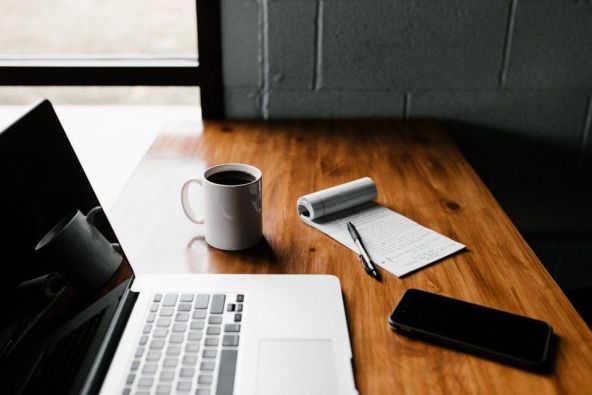 These include – freelance writing, data entry clerk, selling handmade products, transcriptionist and virtual tutor, among others.
Although lot of options is available, employees in this job need to know what they are expected to do in this type of job. Consider these aspects before you wish to make money from home:
1.     Set your schedule
In a remote job, a person should set their own schedule. As these jobs provide greater flexibility, employees must ensure to set well-defined work hours. An expert from Working Solutions, a work from home job provider, says that employees in these jobs must be well-organized, possess time management skills and be a self-starter.
2.     Less stress
Remote jobs are free from workplace stress, which becomes one of the benefits that employees enjoy. However, the distractions in work from home jobs can be a little stressful for the workers. Employees in these jobs must ensure to be in separate spaces, in order to ensure healthy working environment.
3.     Organization
In order to make money from home, it takes a fair amount of discipline. Create a separate room to work in order to avoid distractions and be disciplined enough to work. This will ensure greater productivity, as you'll be inclined to stay working. Experts from Searchline Database, a data entry work-from-home job provider, suggest that one must try to ensure fixed hours of work and avoid distractions like mobile phones.
4.     Communicate
Although working in a remote job, one must always stay in touch with the manager of the company they are working for. They should always communicate with their employees via e-mails, messages or calls. Being prompt in replying to the manager will create an image of a responsible employee.
5.     Get dressed
No matter how tempting it may look, working in pajamas in not at all a good option in a remote job. It will just make you feel lazy and might hamper your tasks. Hence, the most important thing that matters to make money from home is to keep a regular routine and dress up every day.