A Beginner's Guide to IP Address Management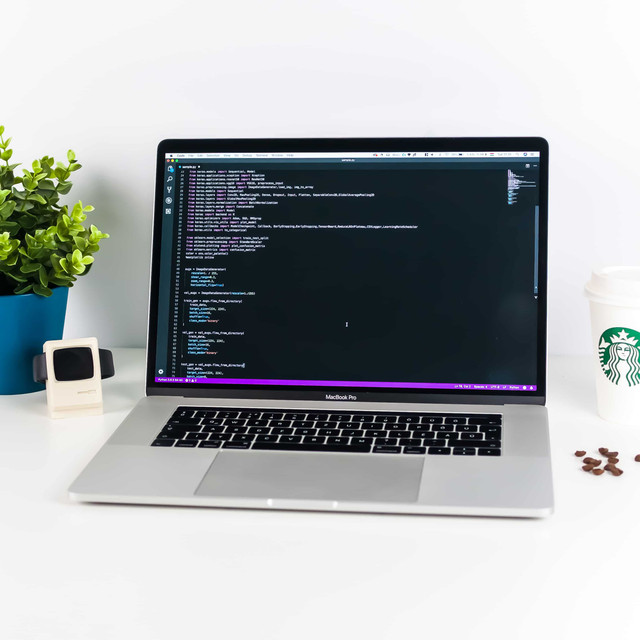 IPAM stands for IP address management. Network administrators can use this process to plan and manage IP addresses across their whole network.
Because every device on a network requires an IP address, it's critical to carefully plan how IP addresses are used to make the most of a finite number of digital resources. Consequently, for whatever size of the network, proper IP administration is essential. This article will cover the basics of IP address management and will provide detailed information about IPAM.
What is an IP Address Management Tool?
An IP address management solution is any network administration tool that enables you to keep track of your inventory of usable addresses. IPAM tools can also be used for DNS and DHCP settings, access to information and reports on the IP address space, and other features related to IP space management.
What are the benefits of IP Address Management?
IP address administration must be streamlined using software solutions for IPAM. Network managers can easily assign IP addresses to devices connected to a network with their help, and they can quickly discover available and unclaimed IP numbers.
When all of your IP addresses are gathered in one place, you can see your network as a whole. Management of the IP address space can be automated to greatly reduce administrative work and speed up customer service.
You can detect suspicious behavior and provide another layer of network protection by regularly monitoring your IP statistics. 
IPAM improves operational efficiency, releasing administrative resources and mental energy for other vital activities.
POPULAR IPAM TOOLS AND SOLUTIONS
The IPAM software you choose as a system administrator will rely on your requirements, the setup of your system, and the quantity of IP addresses it contains. Below are some of the most widely used IPAM solutions.
BlueCat IP Address Manager
One of the most sophisticated and accessible IPAM solutions available is BlueCat, which combines IP address, DNS, and DHCP data in a single location.
The tool's main selling features are broad reporting capabilities and support for Microsoft Hyper-V and VMware. Moreover, BlueCat provides worldwide control, automation, planning, and visibility of network IP addresses.
SolarWinds IP Address Manager
SolarWinds IP address manager software includes real-time DHCP and DNS tracking and administration services in addition to all the essential IP management functions you want.
Automatic IP address tracking and a sophisticated reporting system that lets you create custom alerts are both included in this solution.
Windows Server 2016 IPAM System
Since 2012, Microsoft has offered an integrated IPAM solution, with the 2016 update being the most recent. The same planning, managing, and tracking features are included in this solution. It is, however, specially designed for the IP address space architecture of massive enterprise networks.
More IP addresses can be served using the Windows Server 2016 IPAM's directory management and IP purging features.