A Melodious Scope of Modern-day Country Music in Artist Jess Paige's Soundscape is a Captivating Affair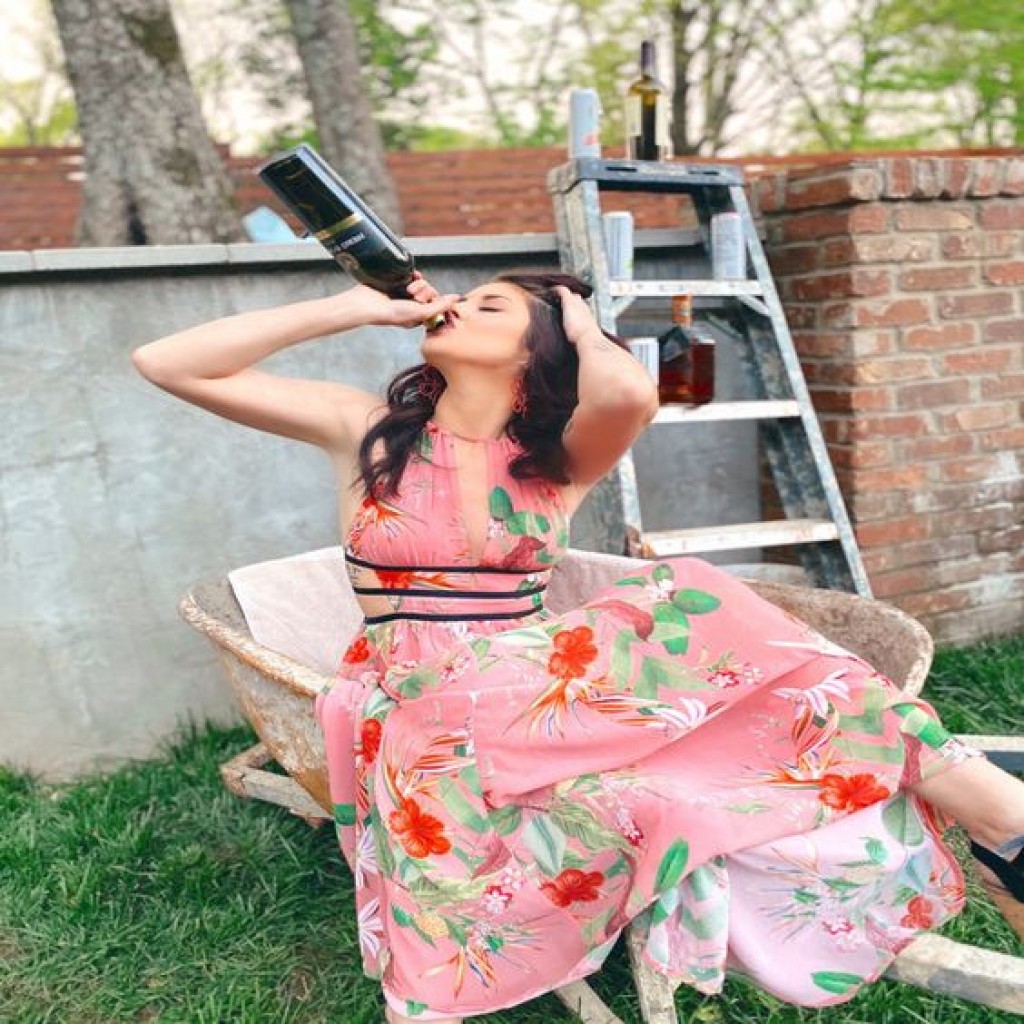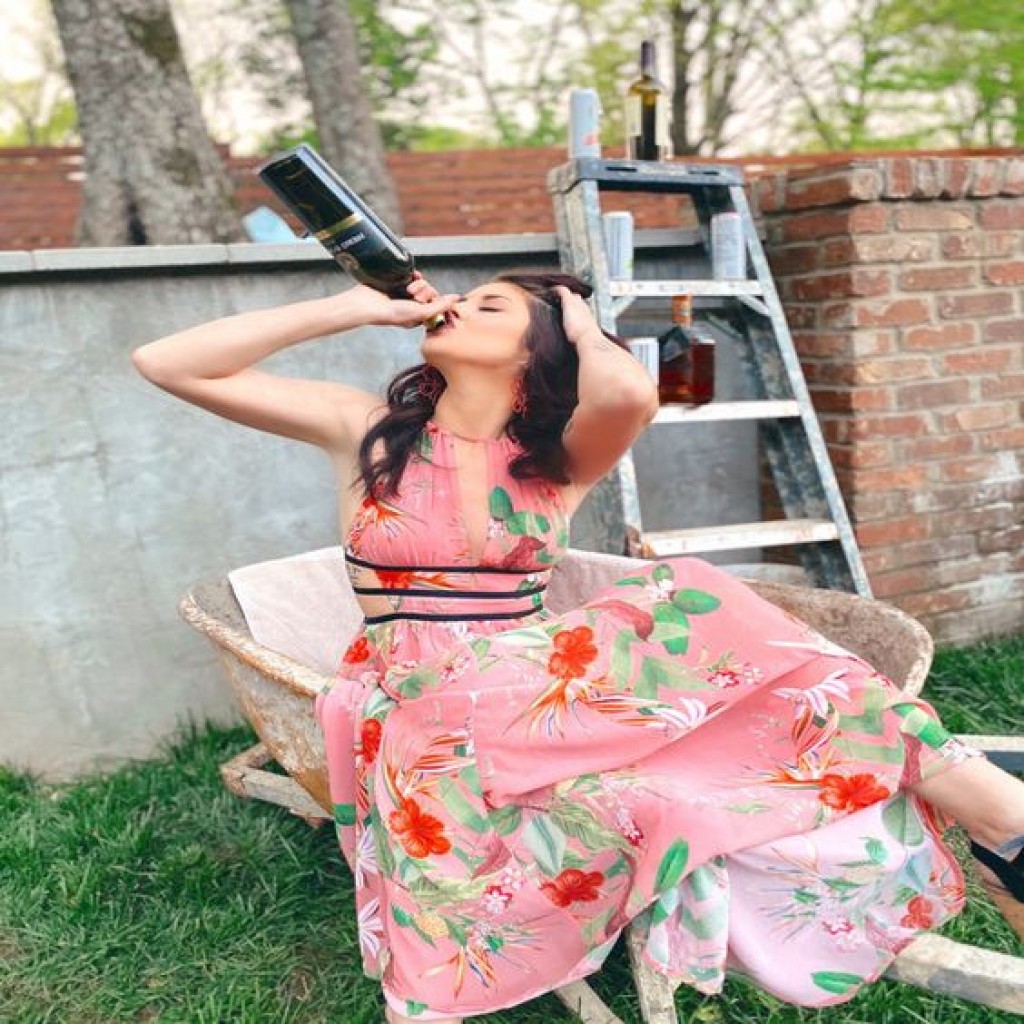 Upcoming country musician Jess Paige is creating an eccentric soundscape of musical and creative purposes and paying tribute to the collective evolution of music.
Nashville, Jun 3, 2020 (Issuewire.com) – The scope of musical individuality and diversity across genres and artists has given the audience an extensive platform of musical acceptability. Country musician Jess Paige is putting together a pleasant conundrum of lyrical and musical symbiosis that has expanded the scope of the genre to a transformative one. She recently released her single, 'I Got Wasted', a harmonic and resonating lyrical module through a creative confluence of classic country with a modern twist. She has utilized the musical characteristics of rock and made the song into a rhythmic flow of coordinated elements. Overall, the song is an expressive lyrical form of the artist's mind that progresses with its thematic backbone and gives the audience a transcending experience of musical and creative bliss.
Originally from Alabama but currently residing in the music capital of the world, Nashville, Tennessee, she has extracted the nostalgia of country and given it an eccentric flavor of her own. From her vocal spontaneity to her sensibility of rhythm and sound, she has measured out a beautiful soundscape that brim with the all-inclusiveness of musical boundaries. 'I Got Wasted' is an important milestone of her career that will further push her to analyze and utilize more creative angles.
Country music goes back a long way in its path of chronological existence but Jess Paige discovered the thread that connects old school characteristics with modern-day modifications in her music. Some of her other songs like 'Easier Than Saying Goodbye', 'Anything but Your Name', and 'All That's Left' observe musical and creative nurturing in the most laudable ways. Follow her on Spotify to experience the contemporary identity of country music.
Check out this track on Spotify:
https://open.spotify.com/track/5RPTwcP36w3xGZbCQe55Iq
Media Contact
The Tunes Club [email protected] https://www.thetunesclub.com/