Advantages of being a bestselling author in today's times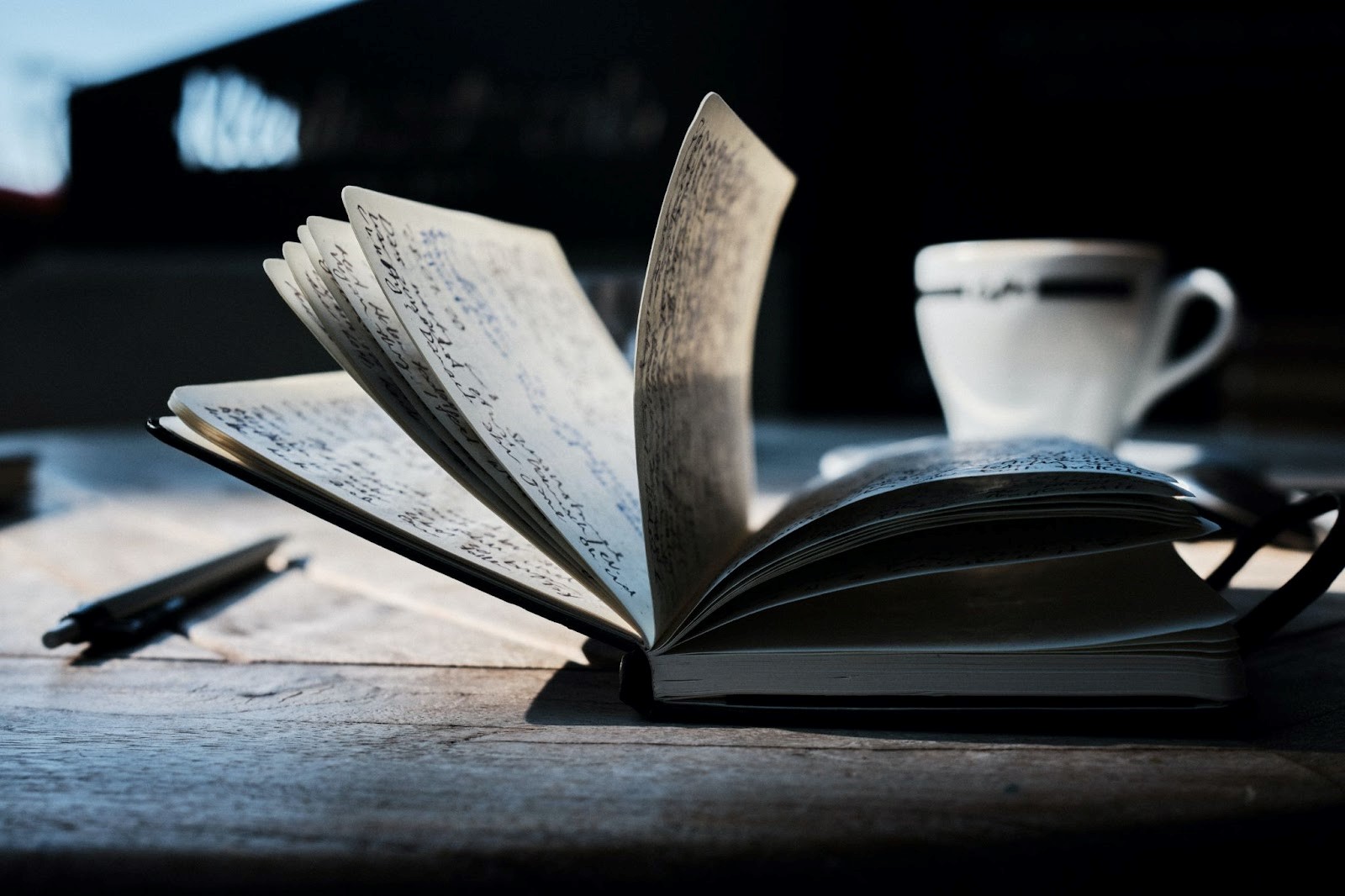 Every author's long-cherished dream is to become a bestselling author. To have the name on the list indicates that people want to buy the writer's book more than the others. There are more aspects to becoming a bestselling author than simply writing an engaging story or getting it published. It comes with several advantages as well. MindStir Media by J.J. Hebert is an award-winning publishing firm that helps new and experienced authors reap the benefits of becoming bestselling authors.
Different publications identify and recognize the best-selling books of a specific time in any number of locations to generate a bestseller list. And getting the name on such a list enhances the chances of getting more benefits than the other writers.
So what are the benefits of becoming a bestseller? 
The title of the bestselling author- Nothing has a more pleasant ring to it than the phrase "bestselling author." One feels good about it, and one should. Regardless of how it happened, it is a success, and the confidence boost is sufficient motivation to put up the effort necessary to realize that goal.
Credibility- Simply said, bestselling authors are taken more seriously. People assume that their book is superior because it has some type of evidence that it has sold more copies. They are far more likely to appreciate the author, their book, and anything else they put in front of the readers.
Increases sale of books- Being a bestselling author raises credibility. That means that even if the readers are unsure of who you are or what is in your book, they will still buy it just because of the title. It is an easy approach to boosting book sales.
Becomes easy to sell the nest books of the author- An author can add this title to subsequent books once they achieve bestseller status once. People are more inclined to purchase their book for the same reason since the general public views bestseller status as a sign of an excellent book.
Charging more for non-author gigs- This applies to any side projects related to your book, such as speaking engagements. The bestselling author can charge more than the others.
Being a best-selling writer makes one known as a thought leader and the foremost authority in their area. Because it is simpler for others to promote the author, it is much easier for a bestselling author to gain media opportunities.
Most hosts of podcasts, conferences, TV shows or radio programs prefer having authors as guests over non-authors. They don't have to defend the author's credentials to their audience because they are aware that an author can speak with ease about their subject.
Increase in reach- When someone publishes a book, they announce their existence to the world. The book will aid in spreading their message to as many people as possible, and they can utilize it to expand their lead database.
Does everything here seem too difficult? It's challenging. There is no denying that! Unfortunately, you can spend thousands of dollars buying ads on numerous PPC platforms and email lists and still come up short. Like everything else in life, there is frequently much trial and error. That's why it makes sense to work with a business like MindStir Media, which can manage the entire campaign for you, utilizing enormous, tested email lists and, if necessary, running the appropriate PPC ads on Facebook and Amazon. 
So, if you don't want to ride the rollercoaster alone, collaborate with MindStir Media to manage your best-seller campaign.
About MindStir Media:
J.J. Hebert, a bestselling author, founded MindStir Media in 2009 to offer self-publishing opportunities to both novice and seasoned authors. There are multiple advantages that a bestselling author has compared to other authors and with MindStir you can start that journey today.