All you need to know about QuickBooks Tool Hub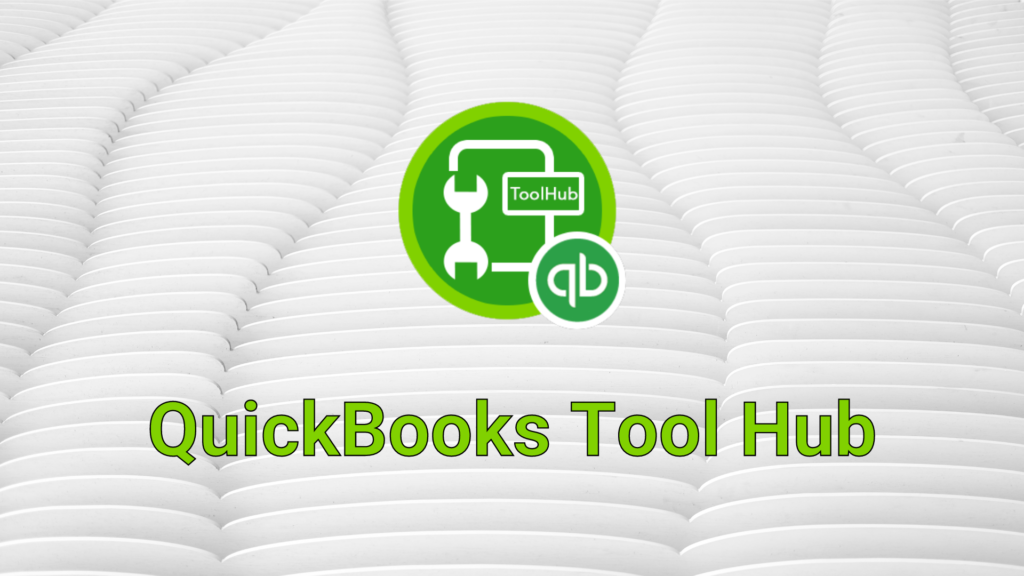 Introduction to Quickbooks Tool Hub
Are you tired of dealing with technical issues and errors while using Quickbooks? Managing your finances can be stressful enough without having to worry about software glitches. Luckily, there's a solution – Quickbooks Tool Hub! This handy tool is designed to help you troubleshoot any problems that may arise while using Quickbooks. In this blog post, we'll explore everything you need to know about Quickbooks Tool Hub, including its benefits and how it can make your life easier as a business owner or bookkeeper. So sit back, relax, and let's dive into the world of Quickbooks Tool Hub!
Quickbooks Tool Hub Benefits
Quickbooks Tool Hub is an all-in-one solution for resolving common issues that users may face while using Quickbooks. It offers several benefits to its users, making it a valuable tool for small business owners and accountants.
One of the main benefits of Quickbooks Tool Hub is that it saves time by providing quick solutions to common problems, such as network connectivity issues or company file errors. This can help ensure that businesses run smoothly without experiencing any significant downtime.
Another benefit is that the tool hub simplifies troubleshooting by offering a centralized location for all available diagnostic tools. Users no longer need to search through multiple support articles or forums to find the right solution to their problems.
Quickbooks Tool Hub also provides free access to various software tools, including Quick Fix My Program, File Doctor, and Install Diagnostic Tool. These tools help identify and fix specific problems with the application itself or related system components.
In summary, Quickbooks Tool Hub offers numerous benefits that make it an excellent resource for anyone using Quickbooks regularly. Its time-saving capabilities and simplified troubleshooting features make it an essential tool for keeping your business running efficiently at all times.
Conclusion
Quickbooks Tool Hub is a valuable tool for anyone who uses Quickbooks. It streamlines the troubleshooting process and saves time by providing all the necessary tools in one location. With its intuitive interface and user-friendly design, even those with limited technical knowledge can use it effectively.
Whether you're experiencing errors or simply want to optimize your Quickbooks experience, Tool Hub has something for everyone. From file repair to network diagnosis, this comprehensive tool offers everything you need to keep your business running smoothly.
We highly recommend that every Quickbooks user downloads and utilizes this powerful software. By doing so, you'll be able to troubleshoot problems quickly and efficiently while maximizing productivity and efficiency within your business operations. So don't hesitate – to download Quickbooks Tool Hub today!