Andrew Parry's Tech Solutions Company BTC Mine Australia Combines Blockchain Technology and Cryptocurrency with Renewable Energy to Power Australia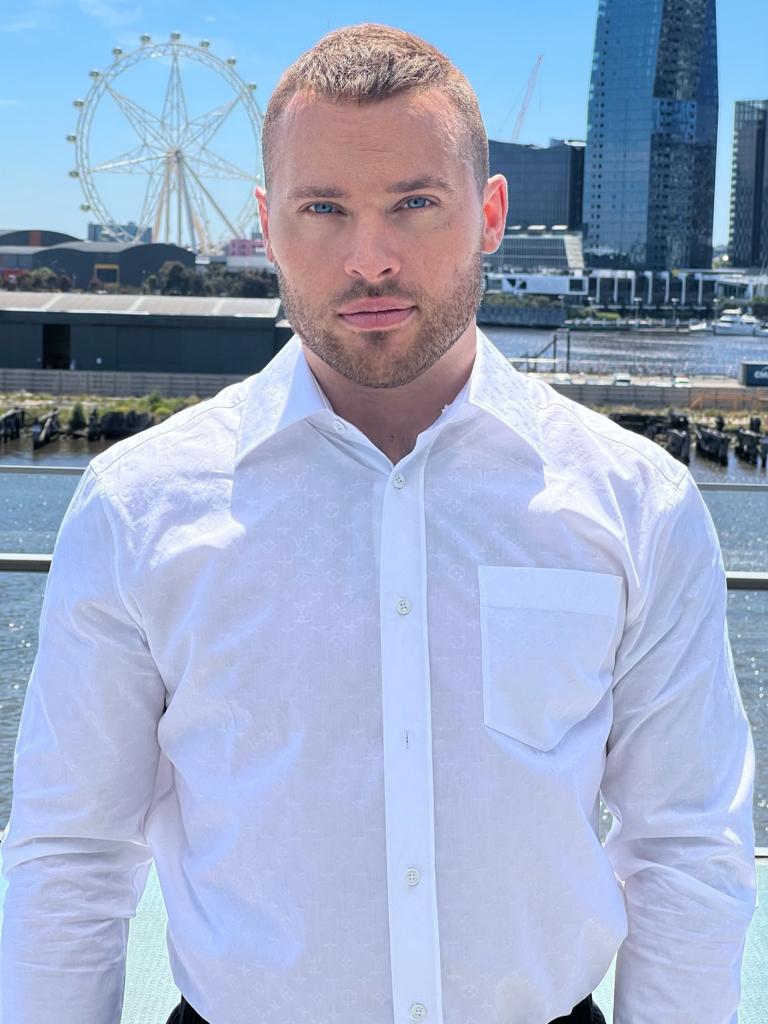 With the latest developments in cryptocurrency continuing to steal the spotlight in the finance industry, dominating headlines with news of the latest trends, what to watch and how to partake in this new frontier, many are starting to also take note of the environmental impact that cryptocurrency has on the world. As environmentalists continue to point out how cryptocurrencies' growing carbon footprint, the concern around how much power required to mine cryptocurrency remains poignant. But one emerging entrepreneur out of Australia has recently made headlines for creating an alternative method of mining Bitcoin. Meet BTC Mine Australia's Andrew Parry.
After more than 10 years in the solar power industry, Parry made waves in Australia after he was the first to design a calculator that could accurately measure solar power usage and just how much it was saving individual households. Since then, the adaptation and installation of solar energy equipment has increased significantly across Australia.
"When large amounts of solar are online, the wholesale price drops to 0 or below," Andrew Parry says. "I soon saw that power dense, proof of work or BTC mining is a technology driven approach that can create value during these times and accelerate Australia to a net 0 emissions target."
After realizing the potential of solar energy, Parry looked for ways to incorporate solar into cryptocurrency. Thinking of ways to eliminate the usage of fossil fuels when mining cryptocurrency, Parry's BTC Mine Australia will effectively help decarbonize Bitcoin mining as they've recently acquired more than 80,000 acres in Hunter Valley where they are in the midst of developing a large-scale solar farm. With their initiative already underway, BTC Mine Australia is on track to reach net zero emissions by 2025 and furthermore, Parry has found another use for solar energy and Bitcoin mines that speaks directly to one of Australia's greatest challenges.
Notorious for grid and power issues across the country, for years, the Australian government has sought a solution that will keep the use of fossil fuels down while accommodating even the most remote areas. Nonetheless, the problem remains as there is often either too much power generated, triggering an influx of CO2 emissions, or there is simply not enough power, causing a need to rely on diesel generated power. But BTC Mine Australia proposes an unlikely solution that relies on Bitcoin mines to create power that could serve the entire country. Having developed what Parry calls an "economic battery," BTC Mine Australia channels solar power into a form of a battery that can essentially be used whenever needed. With the capability of creating, storing, and releasing energy as needed, with their economic batteries, Parry's Bitcoin mines are creating the energy needed to power parts of Australia by way of mining cryptocurrency.
"The Bragg report was a landmark report for us," Parry says. "We feel the Australian government is validating using BTC mining to support grid operations and accelerate renewable uptake."
Having made huge strides for not just the blockchain and crypto industries, but also for the power and energy departments of Australia, BTC Mine Australia is on its way to becoming one of the most innovative tech solutions companies, as they continue to advocate for the use of sustainable energy.