Arnav Bathla, the revolutionizing game changer in Crypto Space, build of grit, sacrifice, and vision: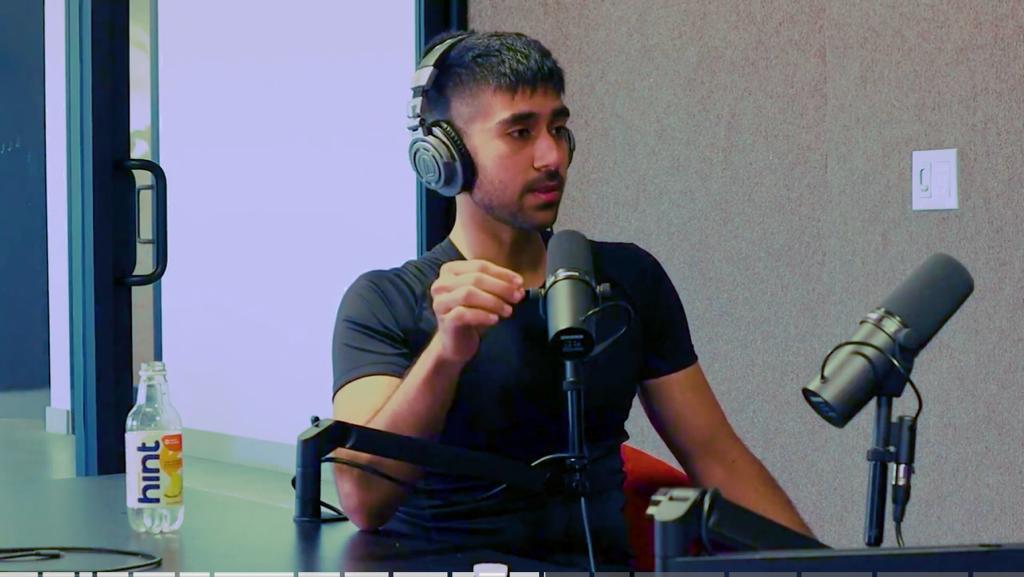 Meet Arnav Bathla, a 21-year-old Jalandhar boy who created game-changer crypto software in the US:
Meet Arnav Bathla, a college dropout who revolutionized Crypto Space with his software in the US
A 21-year-old boy dropping out of college, and traveling abroad with absolutely nothing but an entrepreneurial vision, starting a sole tech empire, and putting all these together sounds much like a movie script, right?
A Jalandhar-born lad has made it and that too so perfectly that has earned him global fame and is taking revolutionizing strides ahead in the tech industry by carving a position of international fame at such a young age.
Arnav Bathla, a tech prodigy has built a fame for himself not just for the kind of invention he has given but rather for his journey full of grit and passion, which will be told with pride to inspire millions of lives in the days to come.
He himself was inspired by the stories of the tech wizards Mark Zuckerberg and Steve Jobs to create a product that has the potential of impacting billions of lives around the globe, besides imparting values for good.
Before traveling to San Francisco, Arnav reminisces, he was sure of just one thing, having his own start-up, however, wasn't aware of what he will be working on.
How to publish a Press Release on Digital Journal?
From the very young age of 13, Arnav was curious about life around computers and talked about tech innovations. In fact, in the very first year of his graduation, he was clear enough about having hands-on Crypto and proceeded on that line.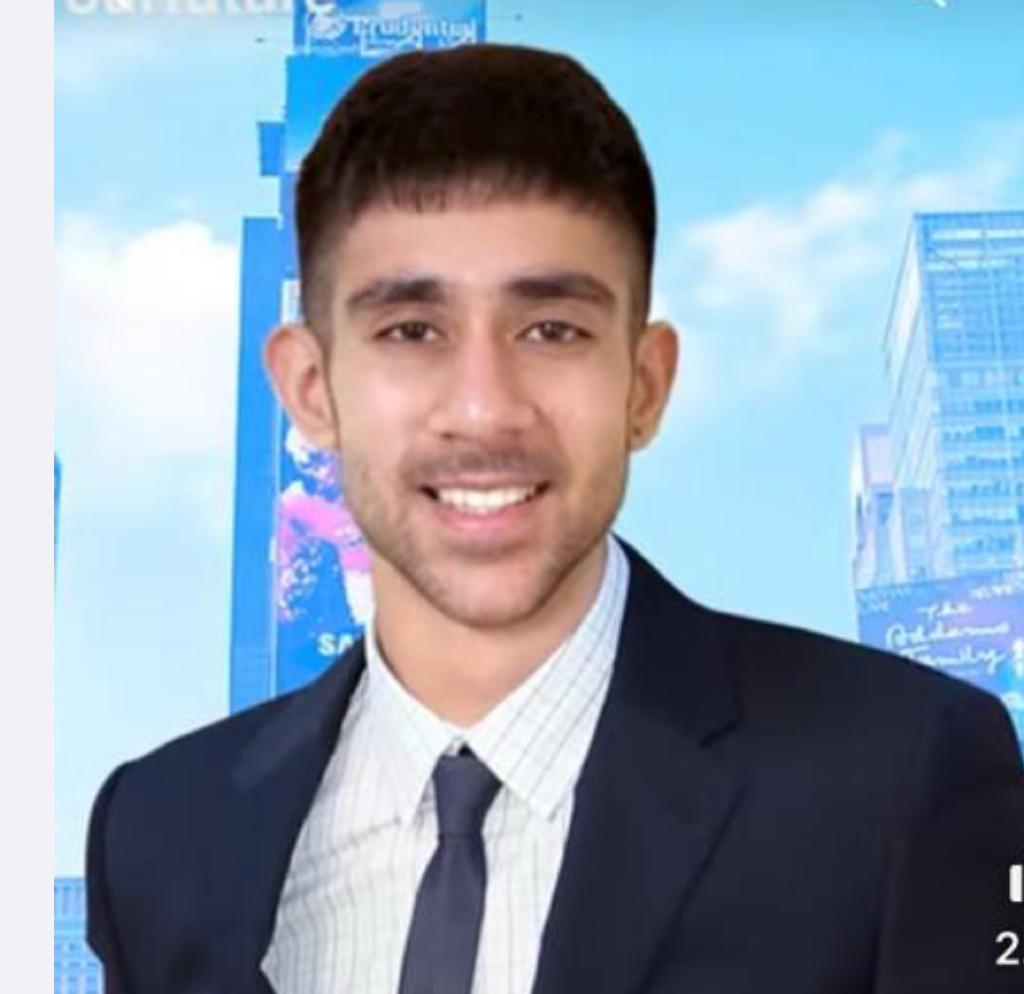 He took two months to finish his entire work on the software. However, Arnav went through a tough time and battled stress, both mentally and economically. During, one of his interviews, he revealed that during the period he was left with just 50 cents in his bank account.
He went from one idea to the other, but firmly held to the strong ideals of determination, that brought out the best in him, and successfully sailed through the tides of challenges and achieve what he always dreamt of.
'Coinbooks', (software to manage both crypto and non-crypto transactions) is a name that doesn't need any form of introduction. It is the brainchild of Arnav, which raised a total of $3.2 million in just 3 months times, luring investors owing to the futuristic solid foundations of the crypto-based startup.
The unflinching thought kept pushing him to raise the bar in chasing the dream for which he left a stable life behind. The company, which he calls "Quickbooks for crypto," is just 6 months old, and his vision has brought world-class investors, viz. Lattice Capital, Founders, Inc. Multicoin Capital, and even Polygon's MATIC's very own founders are on board.
Moreover, Arnav's company was also accepted into Silicon Valley's Y Combinator program participating in the summer of 2022 batch. Besides, being in the businesses he is adding value to motivate people dreaming of a career in the industry, advising the aspiring tech entrepreneurs that life and the journey ahead are going to be too challenging, surround yourselves with bright minds and the right set of people to take guidance from those whom you have always looked up to, is what he suggests.
A young igniting mind sometimes gives us gazillion reasons to cherish and strive for being a better version of ourselves, Arnav Bathla is one name that, which is echoing loud and bold in the international arena hustling his way out for a better tomorrow.
Contact :
Full name: Arnav Bathla
e-mail : [email protected]
phone :   +1 (929) 536-8914
website : https://www.coinbooks.finance/
links:
https://www.ycombinator.com/companies/daofront
https://www.linkedin.com/in/arnav-bathla-6b49ab194/
https://www.coinbooks.finance/
https://www.crunchbase.com/organization/coinbooks
https://councils.forbes.com/profile/Arnav-Bathla-Founder-CEO-Coinbooks/c42d6840-81ed-4b21-843c-27e5b0dfc840