Ask An Expert: Ryan Hoggan On How To Get Started As A New NFT Collector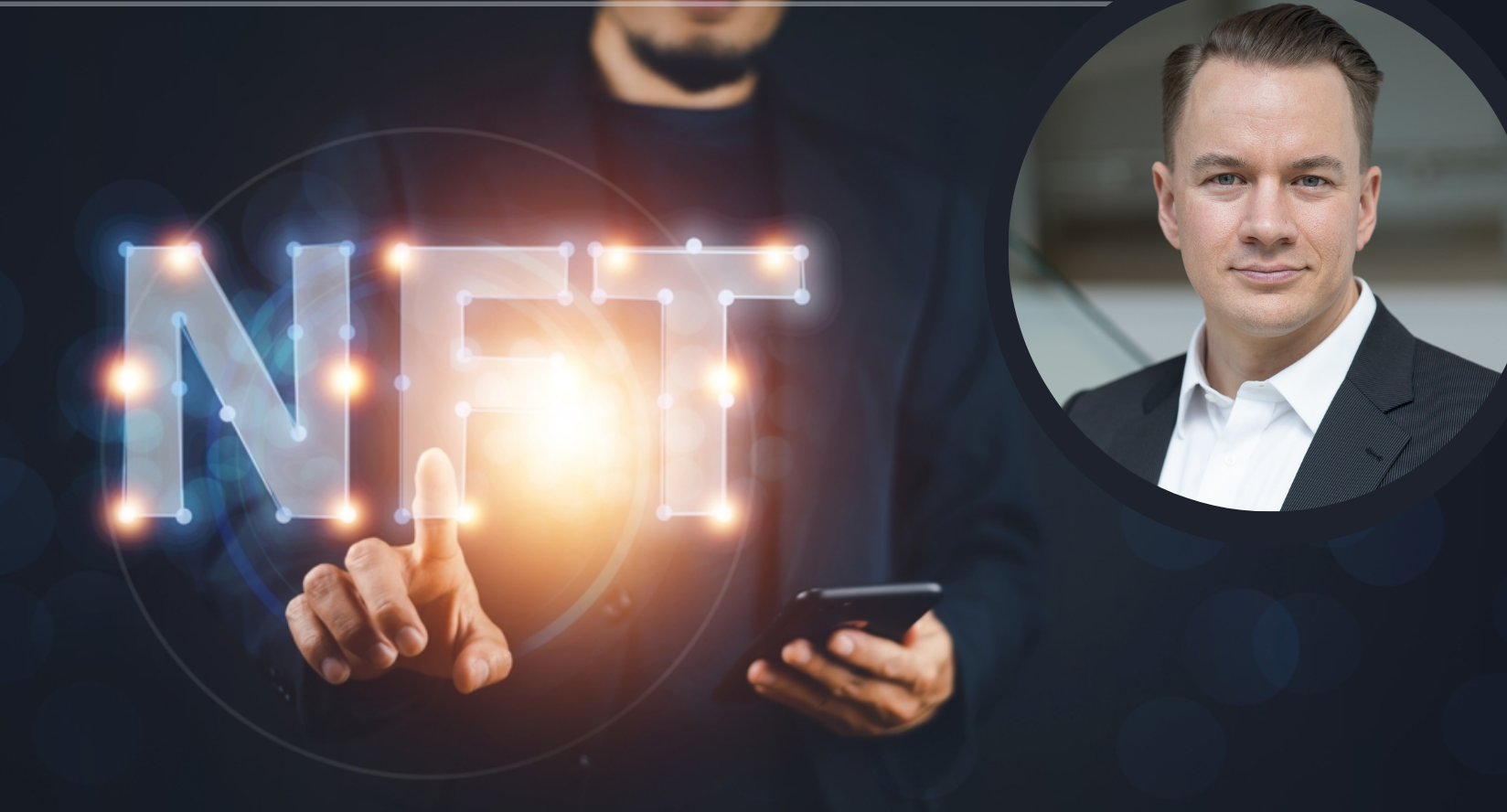 NFTs are here to stay. Their value will continue to rise, and we'll continue to see NFT-based games, art, music, and other digital collectibles develop faster and more frequently than ever before.
To make sense of the NFT sector, we ask Ryan Hoggan, an NFT expert, and veteran on all things business, some questions on how he got started in the space and his insights from his years of experience.
Let's get started!
How to get started as a new NFT collector
Spend money
Nothing forces people to learn better than the prospect of losing or making money. If you spend your money on digital art, you'll want to know how to get it back at a higher rate. Of course, this is extreme.
The best choice is actually to learn about how NFTs work first. This will help you understand the intelligent risks you will take later.
Use NFT platforms for your transactions.
Just like Binance and other wallets/exchanges for cryptocurrency, Ryan Hoggan explained that NFTs also have an ecosystem of their own. These platforms support the buying, selling, and even minting new NFT collectibles.
Though some platforms like Nifty Gateway allow collectors to pay with a credit card for the initial "drops" of NFT, using a cryptocurrency exchange like Coinbase is required before you can purchase an NFT with Ethereum.
There are numerous resources available in the crypto and NFT space. Use the resources available to you—Coinbase, for example, has some excellent crypto training videos that we highly recommend to newcomers. Anyone entering the NFT space should read the available NFT Bible on OpenSea.
To avoid the blockchain becoming digital art's metaphorical ball and chain, the art world must acknowledge the art form's rich history and its potential for creatively exploring the crypto space and decentralised distribution.https://t.co/mcRUn1bvJR

— Ryan Hoggan (@RyanDeanHoggan) February 19, 2022
Engage with the community
According to Ryan Hoggan, a significant difference between NFTs and traditional fine art is the community surrounding them. When you buy an NFT from an artist, you become part of a group of people who have also bought art from that artist, said Ryan Hoggan.
It's important to make sure that the views of that community conform with your own beliefs as well. He said that many people know a lot about this field, so it's worth taking the time to find them.
When you want to connect with NFT communities and their artists, NFT Twitter is a great place to do it quickly. NFT creators and their collectors meet on Discord and other platforms like Clubhouse, where they can talk to each other.
Ryan Hoggan said that collectors should take the time to really look around and not be afraid to join in the conversations that are taking place.
Through these platforms, you'll be able to learn about potentially lucrative collectibles as soon as they're minted and can discover the best NFT artists in the game. Non-fungible token communities are places that can be rewarding, educational, and fun.
Here are a few that NFT owners and collectors are interested in. CryptoKitties discord, for instance, is a community where you can buy and sell the virtual kitties in the popular NFT game.