Behind The App Powering Rob Charles's Award-Winning Global Investment Club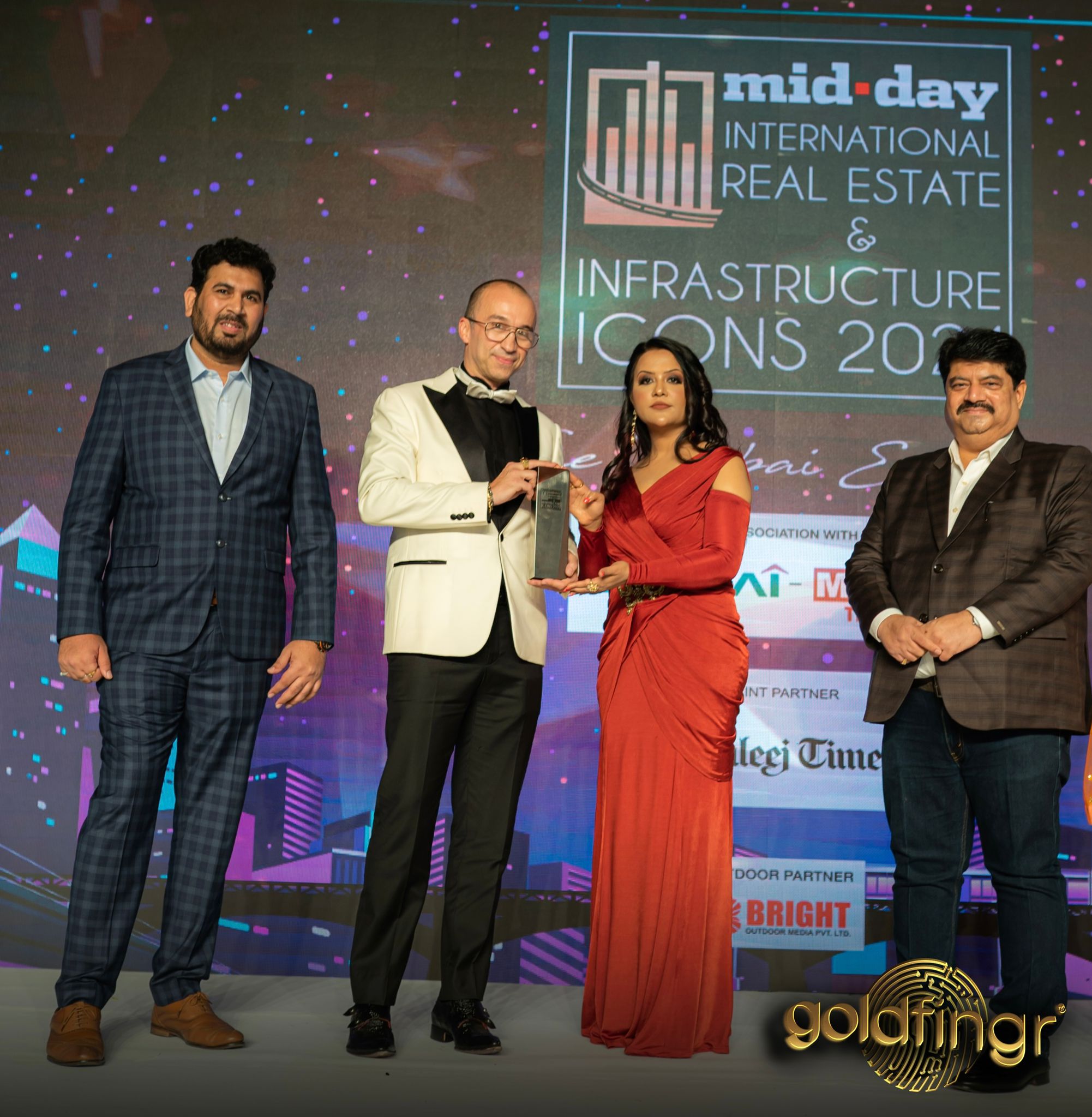 Goldfingr is an award-winning international investment club and network focused on maximizing learning, capital raising, and deal sourcing opportunities for its members. Founded in 2014 by lifelong angel investor and entrepreneur Rob Charles, the Goldfingr investment club is the zenith of his career investing and networking in a plethora of industries.
With members and portfolio companies across plenty of major international commerce hubs like New York City, London, Dubai, Zurich, Singapore, Miami, Tel Aviv, Malta, San Juan, and Tulum — well as with a comprehensive mobile app accessible to all Goldfingr members — the Goldfingr investment club has all of the resources it needs to help its members find passionate partners & smart capital as well as educational masterminds & exciting and valuable networking events. With $500 billion in combined capital and over $400 million worth of capital invested directly, the Goldfingr investment club is a force to be reckoned with.
While the Goldfingr investment club believes in the value of person-to-person interaction in brick and mortar establishments, Rob Charles and the Goldfingr team understand the infinite possibilities enabled by the digital world and mobile app technology. This is precisely why they created the Goldfingr mobile app. The app is a centralized hub for the Goldfingr members to access all of the club's award-winning and essential offerings. Members can use the app to raise capital for new entrepreneurial endeavors, source deals to invest in, find partners to network with, and learn from industry experts.
One of the most valuable and innovative features of the Goldfingr investment club's app is the ability to invest in the network's own cryptocurrency token. The cryptocurrency token shares the club's name, Goldfingr, and is an exciting new opportunity created by Charles and his team in order to get into the cryptocurrency space. Of course, by creating the Goldfingr crypto token, Charles is giving Goldfingr members a chance to participate in this innovative new industry directly from their app. Depending on the amount staked, members will unlock different levels of access by receiving token rewards, access to elite members in the network, deals from already successful entrepreneurs, and more.
Beyond the opportunities to invest in new companies as well as the Goldfingr cryptocurrency, the Goldfingr founder believes the app's true power resides in its ability to connect individuals in a way that other social platforms can not. This is precisely why Charles interviewed and vetted the first 1,000 Goldfingr members. Reminiscent of New York City in the early 90s, Charles has intentionally curated a diverse group of individuals from all industries and from all walks of life connected by a desire to share resources, authentically learn, invest, and change the world together. Changing the world, together, for the better is a principle that all vetted members need to have and is a reason why the Goldfingr community sets the club apart. Members who receive rewards from staking the Goldfingr token will agree to donate 1 percent of their monthly rewards to invest in projects within the ecosystem.
Goldfingr has set up a self-sustaining yet forward-looking ecosystem where the members are the nodes that valuable information flows through. While technology may enable more automated actions and decisions, the value of human relationships cannot be easily replaced.
Goldfingr enables these relationships. In the past, entrepreneurs or investors used to be about 6 degrees of separation away from someone who could move the needle on their projects; when Charles founded Goldfingr, he cut that in half to about 3 degrees of separation using mobile app technology. Now as the technology industry continues to mature, Charles believes there could be only 1 degree of separation for Goldfingr members using the app.
Working with like-minded individuals intent on making a difference together, not separately, Goldfingr has been able to make significant investments in innovative companies using cutting-edge technology like Firestater, Wuji Games, GG International, Animal Concerts, and Bonuz International. Focusing on impact project businesses, DeFi apps, and blockchain entrepreneurship we are excited to see which companies the Goldfingr network invests in next.
Follow Goldfingr's social media accounts to stay up to date with their events and more. Fill out this form to get on a waiting list to gain access to capital, deal flow, and a powerful network.