Birmingham hip hop artist N.A.T serves some refreshing hip-hop beats to the genre with his attractive style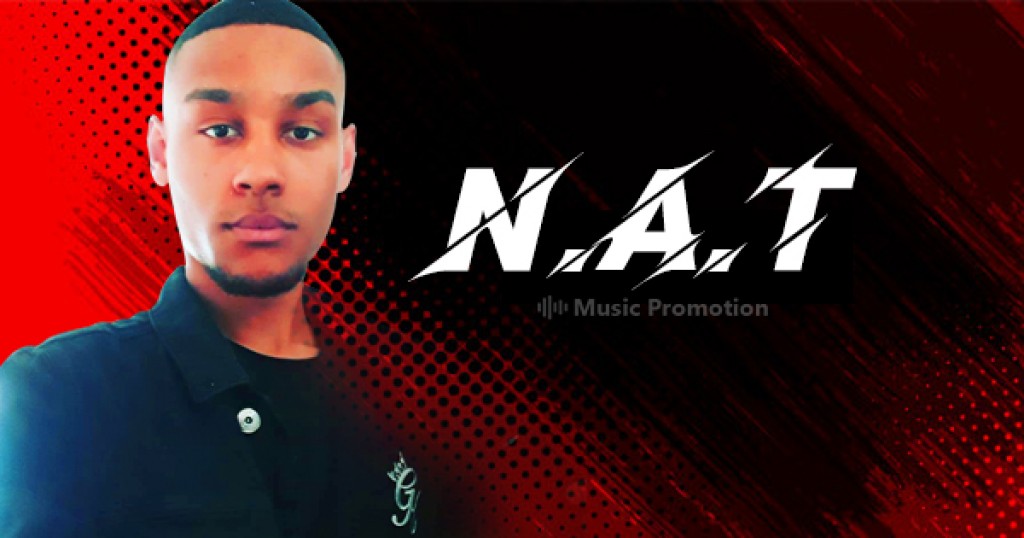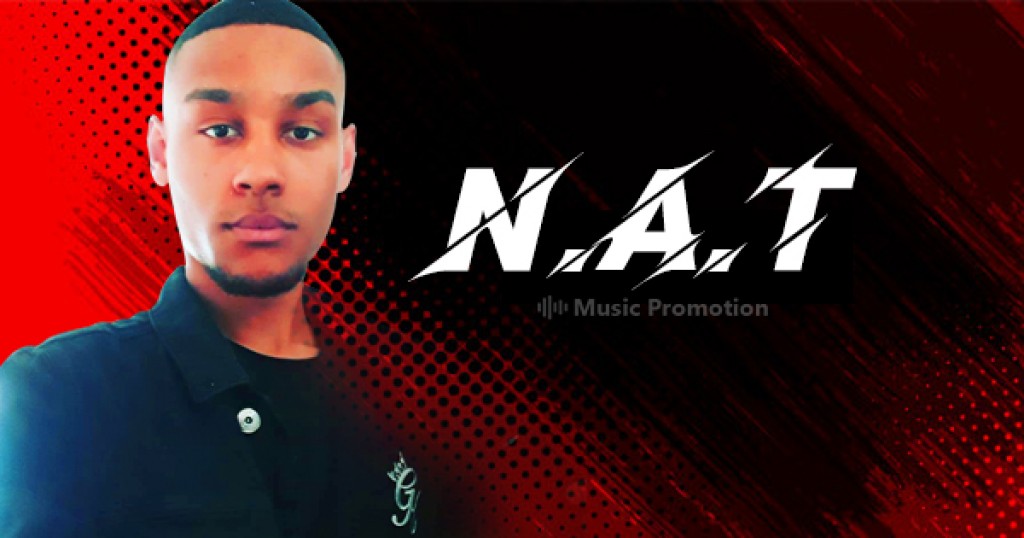 Listen to the freshly launched hip-hop sound by Birmingham hip hop artist N.A.T, who with his creative approach and voice has steered the attention of the industry.
Birmingham, Jun 8, 2020 (Issuewire.com) – Keeping up with the demand of the hip-hop, a new artist has been on the roll to break norms and make his own story. Featuring N.A.T, who with his premium hip-hop offering has turned the audience's focus towards his creativity and is doing an amazing job at proving his superior consistency. The Birmingham hip hop artist nurtures an addictive flow that serves highly to satisfy the quality of his tracks. The artist's commanding voice shines through all his productions and is armed with some catchy instrumental melodies to polish the overall project. Flawless rap with effortless precision brings in the listener to remain hooked to his unsettling compositions. Pulling the very best of hip-hop with his carefree style and attitude, the rapper performs his street style rap to uphold his identity.
Having released several toe-tapping hip-hop anthems so far, few tracks that truly justify his artistry are 'Fuck It Up', 'N.A.T Hear Them Notice', 'Ones', and 'I Done A lot'. Rolling over the soundscape with enough grit, the rapper's voice is far more average and reflects his vocal maturity at every turn. There is a melodic hint in his voice that makes the songs so different from others. With spacious beats, steady trap beats, and lifting melodic flows the songs accomplish everything required to be declared as hip-hop hits. The slow yet steady and powerful trap groove that comes flowing in with the artist's voice compels the listener to get lost in the supremely cool records.
N.A.T attempts to introduce some fresh old school chill vibes with his artwork and tries to share his stories with the world through his most commendable songwriting. The theme of his tracks readily connects with the audience and his highly infectious vocals add an extra edge to make his tracks stream on all major platforms. Listen to his tracks on Soundcloud and follow him on Instagram for more details.
Listen to all tracks click on given below link:
https://soundcloud.com/user-748379546
Instagram link:
https://www.instagram.com/natsmith1998_/
Media Contact
Music Promotion Club [email protected] https://musicpromotion.club