BLACK GOTIT Releases A New Trap Song 'GUCCI SOCKS REMIX' Feat ZAYRICH That Is Hotter Than The Sun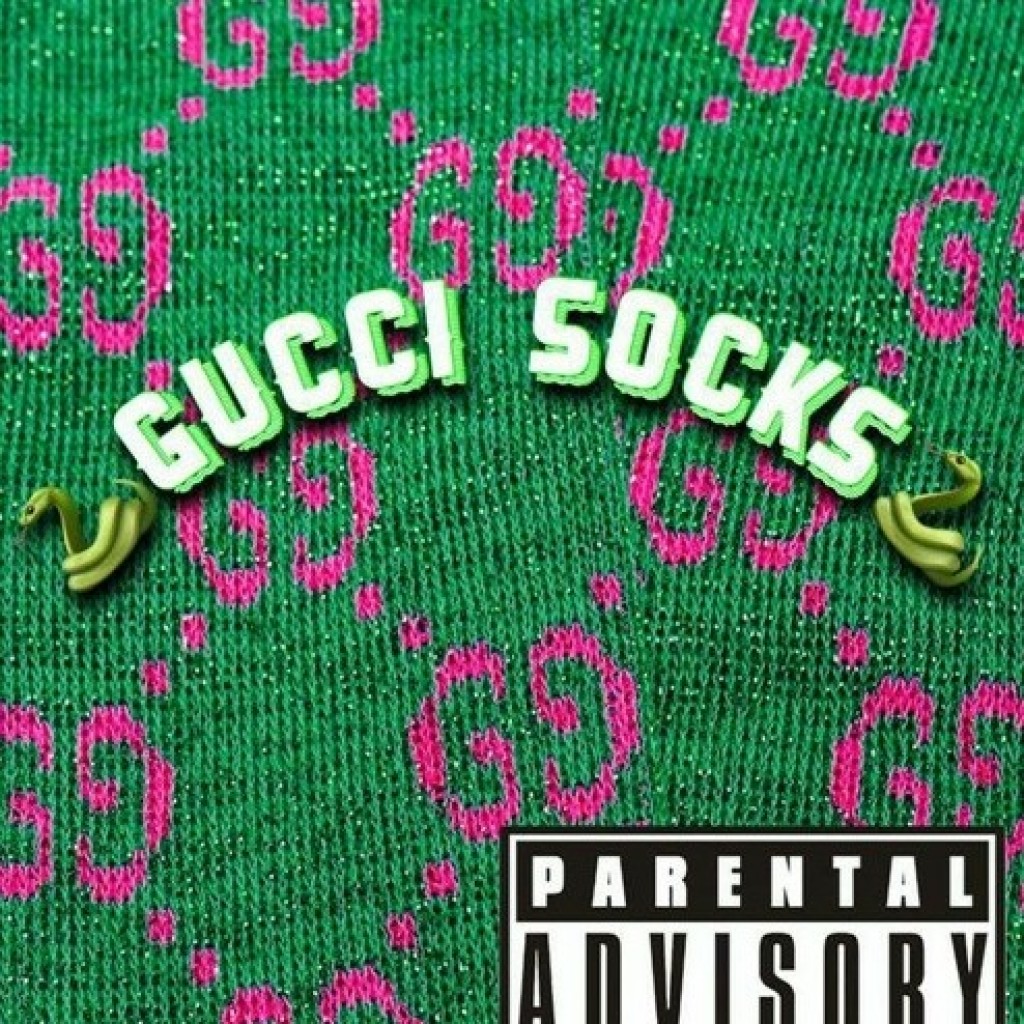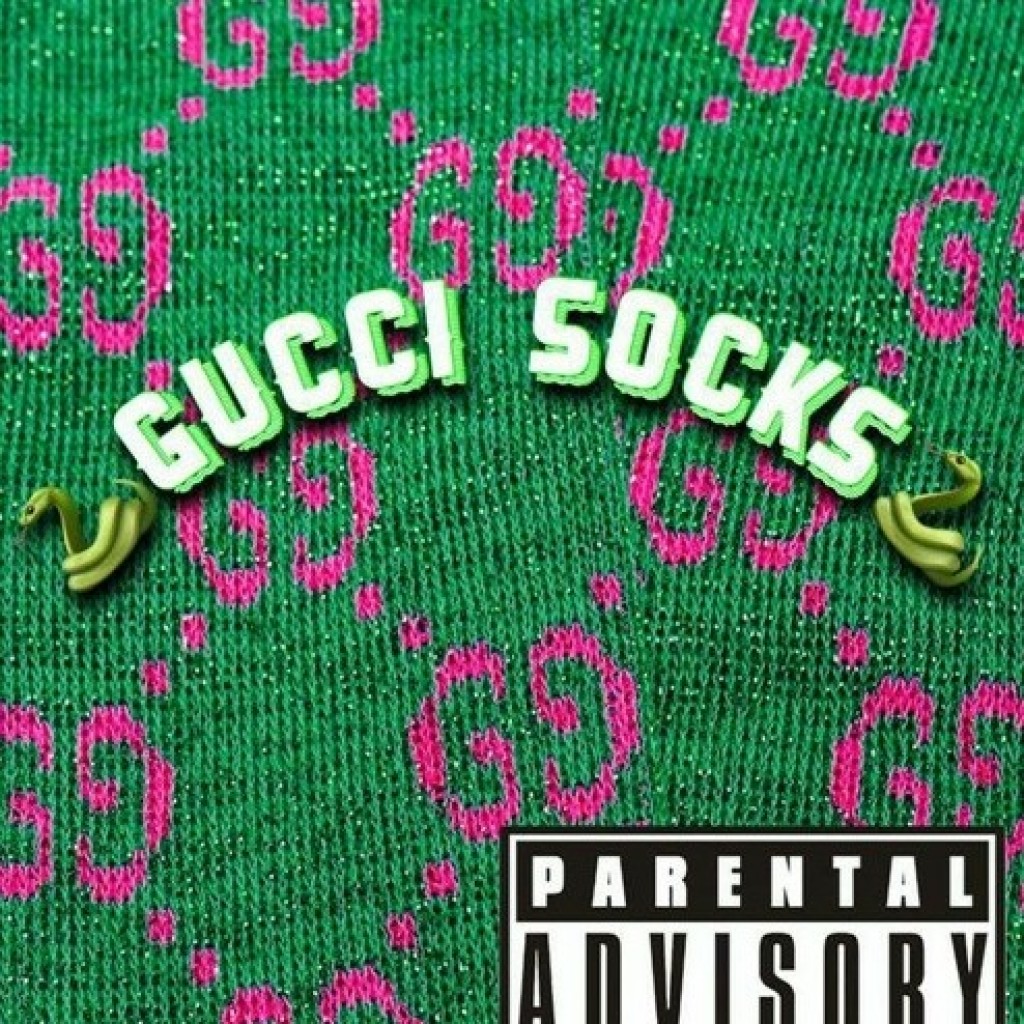 The new Las Vegas trap artist BLACK GOTIT has stood out from the rest of the groups of amateur hip-hoppers with the new single 'GUCCI SOCKS REMIX' featuring ZAYRICH.
Las Vegas, May 20, 2020 (Issuewire.com) – Exploring the deep-rooted layers of his personality, BLACK GOTIT crafts the new trap song 'GUCCI SOCKS REMIX' featuring ZAYRICH in the flaming colors of his trademark style of playing with skillful dualities within the unique musicscape. The rising Las Vegas trap artist on the horizon is powered with the prowess to glide through different musical textures. The new track opens the door of an unseen world that is created with psychedelic beats and his breathless rap flow in perfect tempo. With an experimental musicality, the indie artist leans on to unravel the unexplored forms beyond classic hip hop notions and bring a hybrid sound that is welded in trance and trap.
Paving the path of his musical journey with hidden vulnerability and a change of newness, BLACK GOTIT makes a permanent place in the hearts of his millions of fans. His mesmeric style of rap rants reflects the reflexivity of the coming-age rappers who are the wheelhouse of cultural fusion. The new song 'GUCCI SOCKS REMIX' featuring ZAYRICH suggests us to build a deeper connection with the inner-self and ride a roller-coaster of an emotional joyride in the sensuous trap vibes. Its heavy notes and interesting hook makes this whole presentation an inescapable escapade that he tried to narrate through his intense rap verses and groovy hip hop beats.
He gives his audience a new kind of empiric sound that expresses his dexterity to sustain a multi-layered musical concept. Songs like 'BEYOND A W' and 'PULL UP WIT A STICK' have the energy that helps his fans to pull through any devastating situation to survive the existence. His fluid flow of music cannot be classified under a typical genre. It is more of an interesting mélange of different rhythms than a concrete example of a separate genre. Find him on Instagram and listen to the latest songs on SoundCloud.
Listen to the track 'GUCCI SOCKS REMIX' on Soundcloud:
https://soundcloud.com/lilactiveasap4real/gucci-socks-ft-zayrich-prod
Media Contact
Music Promotion Club [email protected] https://musicpromotion.club
Tags : GUCCI SOCKS REMIX , BLACK GOTIT , Las Vegas trap artist , ZAYRICH , HIPHOP , RAP , TRAP