Blogging Tips – How to Create a Great Tech News Blog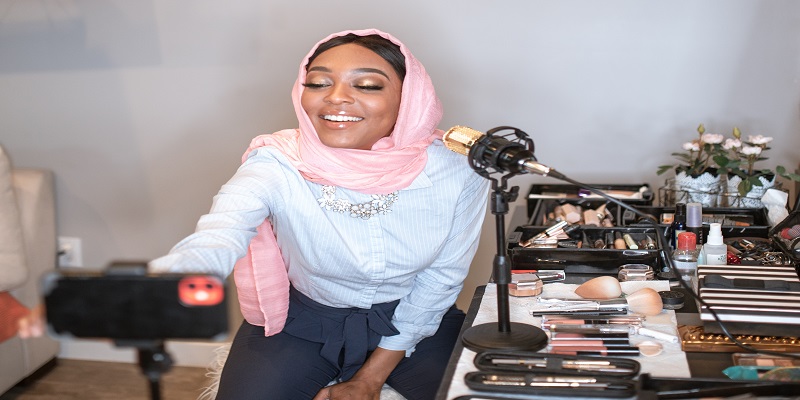 Technology is ever-changing and there's always something new to replace whatever it was that was obsolete. Therefore, having a tech news blog is certainly not a bad idea. In fact, it's one of the smartest things you can do, because you'll be able to tell everyone what is new and in style. If you're interested in blogging about technology, you might wonder how you could begin such a blog. Well, your first choice is to find your target market.

Once you have identified your target market, the next step is to choose a great title for your blog. Unfortunately, as with most things in life, not all tech blogs make the grade. But that shouldn't stop you; because the title of your blog doesn't have to describe the entire content. Instead, make your title speak to your reader in just a couple of words.

One way you can come up with an interesting title for your blog is by using a tech news blog name generator. This is a great resource for choosing a great name for your blog that actually describes the content within the site. Some of the most popular name generators on the internet include the Go Daddy name generator and the WordPress name generator. With a few clicks, you should be able to come up with an interesting name for your blog that perfectly describes your site.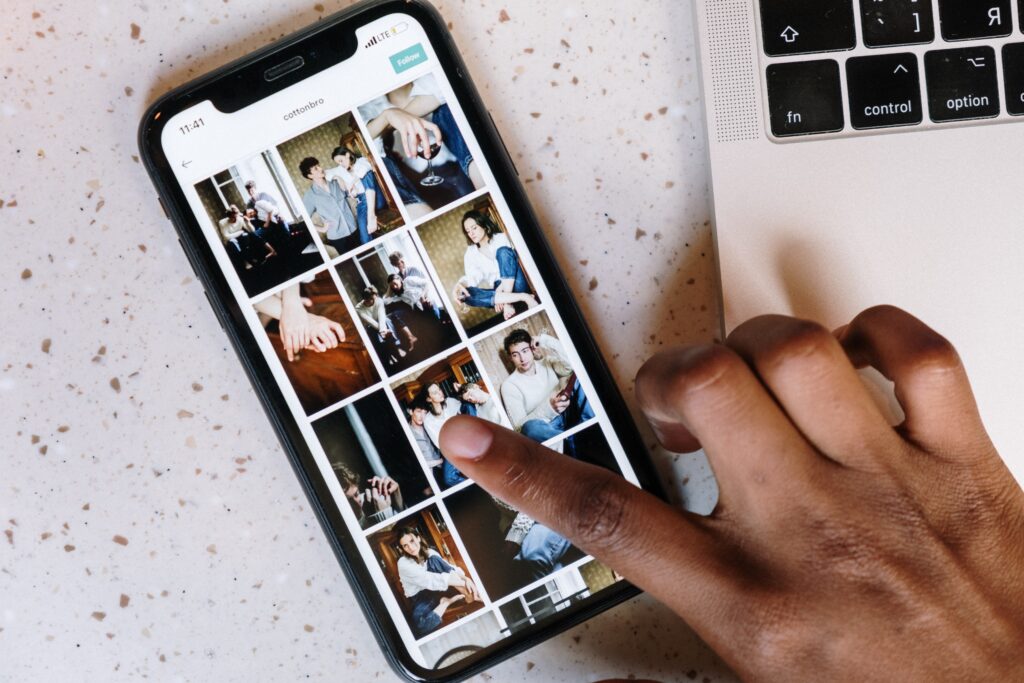 Another way you can come up with an interesting blog name for your blog is to use a keyword search. This works especially well for tech news blogs. Simply type in a list of keywords related to your niche, and the blog name generator will spit out all the possible variations of your chosen keywords. Try to keep your keywords relative to your topic or industry. For example, if you are a technologist, you would want your main keyword to be "technology." However, if you are writing about medical transcription, then you would want your main keyword to be "medical transcription."

Once you have your blog name generator finished, all you have left is to create content for your blog. This can be anything from posting to forums to blogging. You can also write reviews on products related to your topic. Just remember that your content has to be relevant and original to keep people coming back. You never want to spam your blog, so try to create at least one post a week and give your readers something fresh to read.

The goal of your blog isn't to sell an item or make money. Instead, your goal should be to educate and inform others. That's why a great tech news blog makes for great content. If you keep your blog up to date with new information, you will build a reputation that will be hard to shake.