Bobby Beatz Releases His New Mixtape Featuring Rising Hip-Hop Artists from Around the U.S.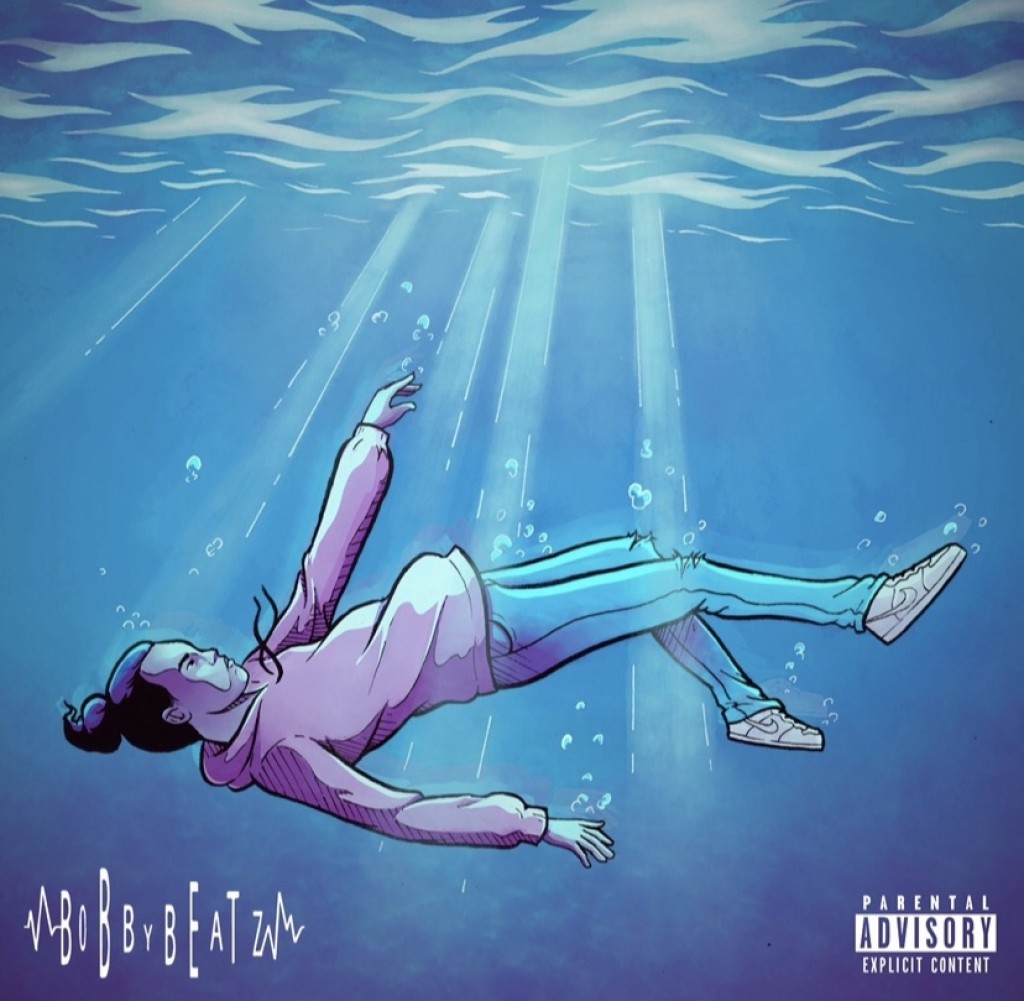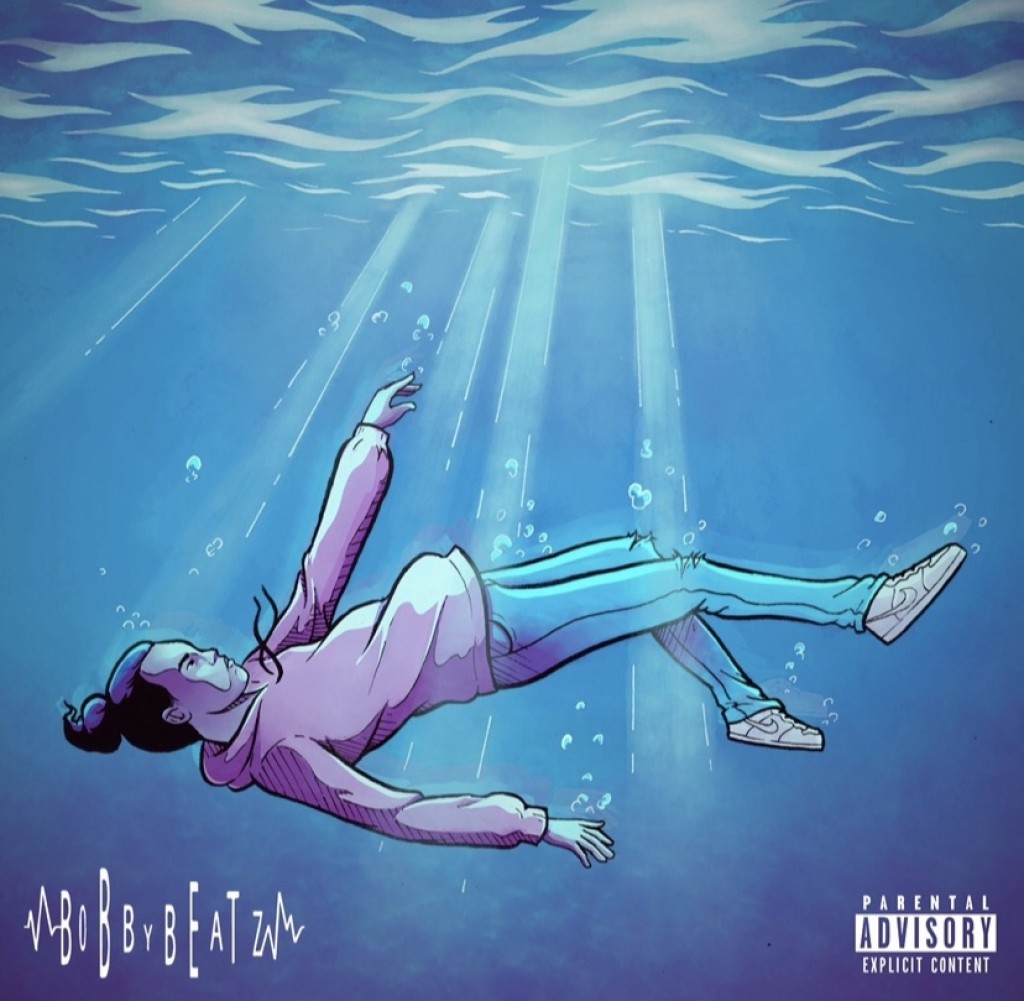 Chicago, May 5, 2020 (Issuewire.com) – Bobby Beatz helps highlight some of the country's rising talent in hip-hop by putting together a compilation "mixtape" of songs that he has produced entitled "Bobby & Friends".
It makes sense that artists such as Lyrical Lemonade artist CP, Law tha Dragon, Bodhi Z, Mika Luciano, Indie Haze, and Roaddawg wanted to be part of this project. They all share the same vision as Bobby Beatz, which is to put out the best music that the Hip-Hop scene has heard.
A genuine lover of Hip-Hop music, Bobby Stempien (Bobby Beatz) started producing music at the age of 16. Now, by the age of 18, he has produced some of Chicago's great artists such as: Law tha Dragon, (the late) BlackJezuss, and Femdot to name a few. Bobby Beatz has also earned radio airplay with the single "Nachos" by Law tha Dragon.
Few compilation projects have been met with such a warm reception, but after one week of its release, "Bobby and Friends" have been gaining momentum on streaming services worldwide.
Visit: www.bobbybeatzmusic.com to select your favorite streaming service to listen to "Bobby and Friends"
Media Contact
Bobby Beatz Music [email protected] http://Bobbybeatzmusic.com