BOMBAY ON THE ROCKS leaves an impression to be the next big hip hop influence with 'PARAMOUNT'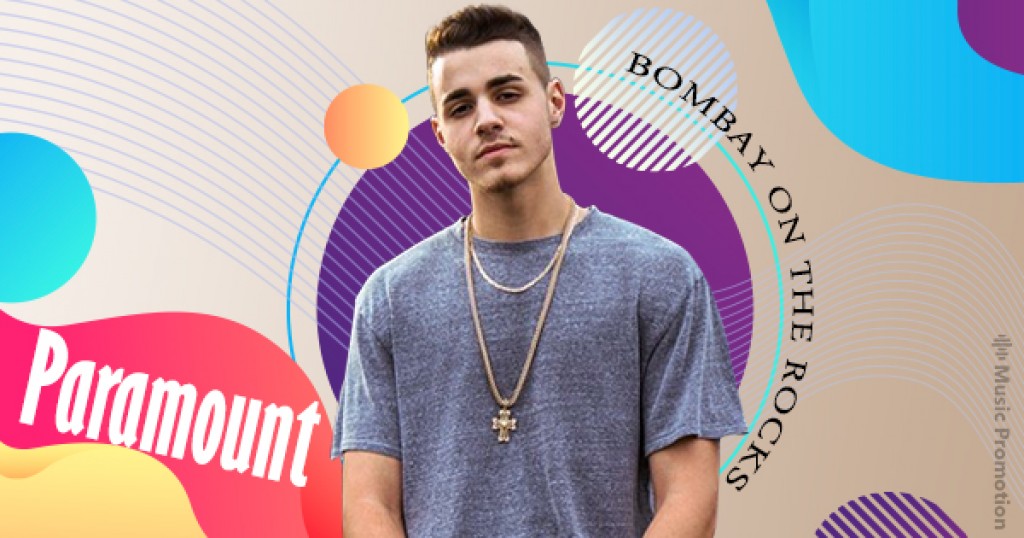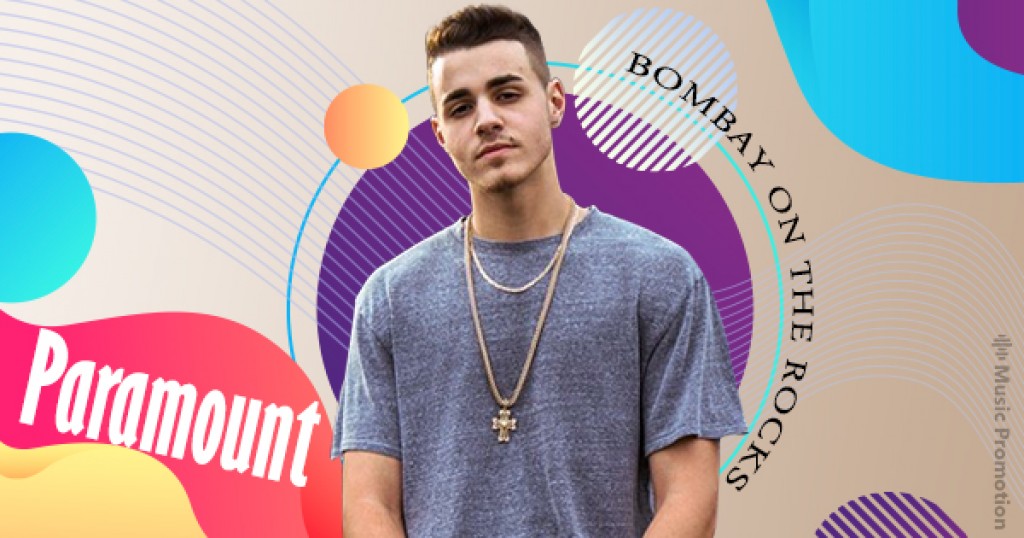 The rising of the Boston Rapper BOMBAY ON THE ROCKS takes a new height with the release of the new rap song 'PARAMOUNT' on SoundCloud, leaving the world stunned.
Boston, Apr 20, 2020 (Issuewire.com) – The world gets to see a new façade of the enigmatic hip-hopper and musician BOMBAY ON THE ROCKS with the level of precision in his imagination and prudence in his musicality. His new hip hop song 'PARAMOUNT' with breathtaking vocalization takes things on a different level, challenging the world to find a match for his energized performance. The Boston Rapper has a strong heart with the unwavering dedication of thriving in life in every way to make a place in the hearts of the gen-x music lovers. He has all the factors and charms to become the most influential rapper of this decade and the new song is all about flaunting his sybaritic masculinity.
'PARAMOUNT' (prod. by Justron) is an upbeat song, very different from his other presentations like 'Outro' and 'Havoc' where he breaks the boundary of traditional hip hop music by going heavy with freestyle. This is a song about self-worth and confidence that is articulated most astonishingly through rich words that floss his bright future and a strong mindset. He keeps himself off from any genre as it kills the very essence of universal musicality. He lives every day to earn respect and power, the two things that make all the difference in life. Reviving from every blow is what makes him an iconic rapper who actually lived through his dark days and found a road led by the blazing stars.
BOMBAY ON THE ROCKS has seen a gradual rise over time with plenty of independent records and with no lucky star to guide the maze-like industry. He kept his fire burning until the flames became unstoppable. His songs are meant to bring euphoria without the elixir. His new album BY THE BUSH is out everywhere. Follow him on Instagram for the latest updates as he is about to come up with a new project 'YOUR JUST NOT HAVING AS MUCH FUN AS US' soon.
To listen this track click the given link :
https://soundcloud.com/bombayontherocks/clickthislinkyabish
Media Contact
Music Promotion Club [email protected] https://musicpromotion.club