Brandon Strife Never Ceases To Surprise with Good Music Anytime Like His New Single 'Trippin (Lo-Fi)'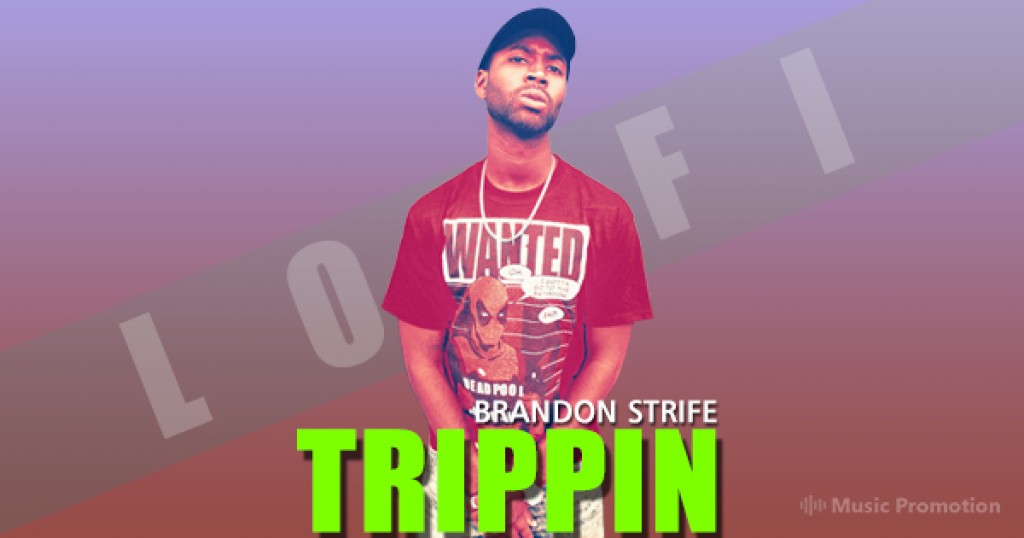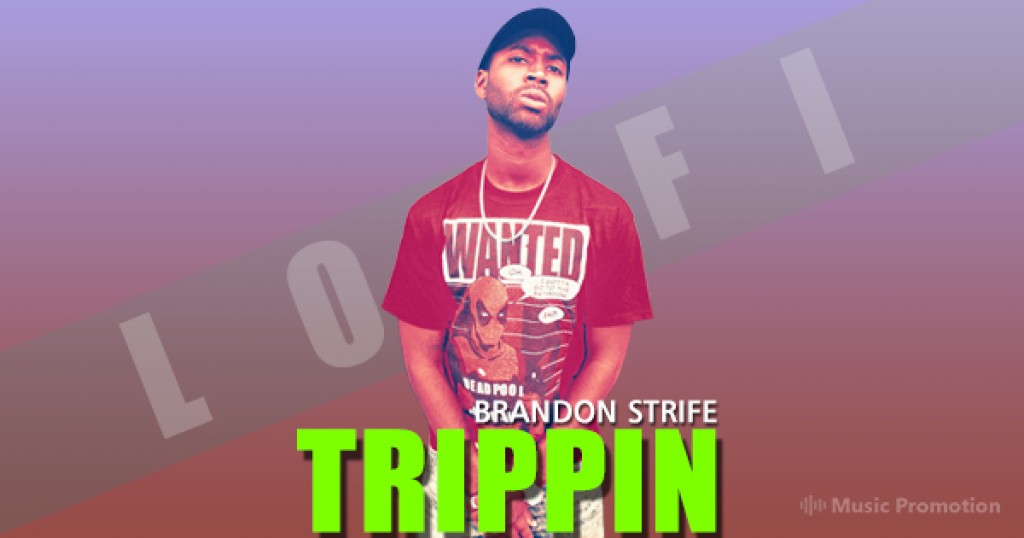 The California hip hop artist Brandon Strife brings some good thoughts about the life and people around him in a form of the new hip hop song 'Trippin (Lo-Fi)'.
California City, Apr 20, 2020 (Issuewire.com) – The new rapper in the suburbs of Los Angeles, Brandon Strife records a new hip hop track 'Trippin (Lo-Fi)' from his home studio to remind the fans about how high-flying life we should dream for. The California hip hop artist brings these unparalleled chains of undulating hooks in a way to put up a precious picture of well-being and peace in the minds of the listeners. Its powerful words with deep sentiments make the song about the success that includes all the parallels like his hardship, failure and the support of his family that he cannot deny. It is streaming on Soundcloud from the last couple of months, making it a milestone in his record.
Brandon Strife has seen the good and the bad in his fluctuating life where he sleeps on the bed of roses one day and the next time, he finds himself to push him harder to come up with more influencing tracks that will justly reflect his mindset as a hustler. 'Trippin (Lo-Fi)' is the new song that he independently recorded at the state of lock-down to provide substantial music to his fans who are standing at the edge to lose their mind under this uncongenial situation. The spread of Coronavirus has grasped the growth of the music industry and so on the mental wellbeing of the mass. The song may help to vent out some negativity with its upbeat music and cherishing lyrics that take us back to the good days of our lives, with loved ones around us, money on our mind and smooth life to embrace the fresh air of success.
He has seen his profile elevated tremendously after the releases of several recent tracks like 'Stuck (Lo-Fi)' and 'Red Lights' with the same inclination towards the fast pace of life and short-lived excitements. Find him on Twitter and Instagram for more good music.
Click & listen to Brandon Strife's track 'Trippin (Lo-Fi)' on SoundCloud: https://soundcloud.com/brandonstrife/trippin-lo-fi
Media Contact
Music Promotion Club [email protected] https://musicpromotion.club