Breaking Down the Distinctions Between Accenture's Tech and Consulting Solutions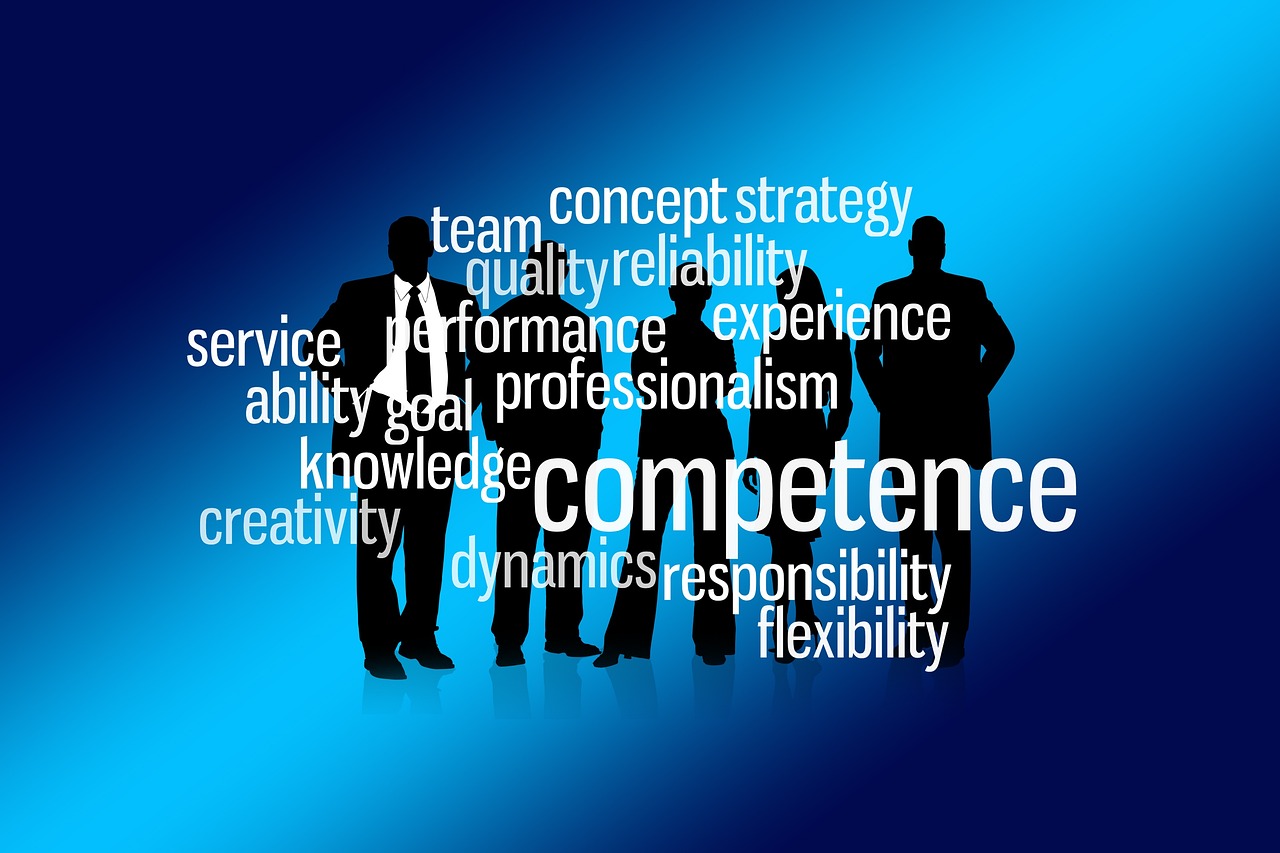 Are you confused about the differences between Accenture's technology and consulting solutions? Don't worry, you're not alone! With so many buzzwords being thrown around in the business world, it can be tough to keep up. But fear not; in this blog post, we'll break down the distinctions between these two vital components of Accenture's offerings. Whether you're a seasoned professional or just starting out, understanding these differences will help you make informed decisions when it comes to choosing the right solutions for your organization. So let's dive in and demystify this topic once and for all!
Introduction 
Accenture is a leading global professional services company, providing a broad range of services and solutions in strategy, consulting, digital, technology, and operations. With more than 394,000 people serving clients in more than 120 countries, Accenture drives innovation to improve the way the world works and lives. Visit accenture.com.
Accenture is divided into five operating groups, each of which provides specific services:
1) Strategy
2) Consulting
3) Digital
4) Technology
5) Operations
Defining Technology and Consulting Solutions
When it comes to technology and consulting solutions, Accenture is a clear leader. But what exactly sets Accenture apart in these two industries?
In simple terms, technology refers to the tools and systems that a company uses to do business. This can include everything from the hardware and software that a company uses to the networks and data storage systems that keep everything running smoothly. Consulting, on the other hand, refers to the advice and guidance that a company receives from an outside expert. This can cover everything from strategy and operations to marketing and sales.
While there is some overlap between these two industries, they are distinctively different. And Accenture has made a name for itself by excelling in both.
Accenture's technology solutions are built on a foundation of leading-edge hardware and software. But it's not just about the latest gadgets and gizmos; Accenture also has a team of experienced IT professionals who can help you implement and manage your technology solutions, ensuring that they are always up and running smoothly.
Accenture's consulting solutions are based on years of experience helping companies achieve their goals. Whether you need help with your strategy or execution, our team of consultants will work with you to develop a custom solution that fits your specific needs. We have a proven track record of helping companies increase their sales, improve their operations, and enter new markets successfully.
Accenture Technology Solutions
Accenture Technology Solutions is a global technology and consulting services provider. Its focus is on helping clients harness the power of technology to drive innovation, growth, and business success. It has more than 3,000 technology consultants in over 30 countries worldwide.
Accenture Technology Solutions' services include:
Application development and management




Cloud computing




Data Analytics




Enterprise resource planning (ERP)




Infrastructure services




Mobile application development




Security




Systems Integration
Accenture Consulting Solutions
Accenture Consulting provides a full range of services to help organizations assess, design, implement, and operate their business processes and technology platforms. We work with clients across industries to deliver high-impact, sustainable solutions that drive value and enable growth. Our team of experienced consultants has deep industry and functional expertise, as well as a global network of resources and relationships.
We offer a comprehensive portfolio of services that includes strategy, operations, technology, digital, human capital, and financial services. We also offer a suite of industry-specific solutions that address the unique challenges of our clients in specific sectors. Our global reach, local knowledge, and deep industry insights enable us to tailor our approach to meet the needs of our clients wherever they operate.
Benefits of Accenture's Technology and Consulting Solutions
When it comes to business, there is no one-size-fits-all solution. Depending on the specific needs of your company, you may find that Accenture's technology and consulting solutions are the perfect fit. Here are just a few benefits of working with Accenture:
Flexibility: One of the great things about working with Accenture is that they offer a lot of flexibility when it comes to their services. They can tailor their offerings to meet the specific needs of your business.

Experience: With over 40 years of experience, Accenture has a wealth of knowledge to offer its clients. They have worked with some of the biggest names in the business world, and this experience can be invaluable to your company.

Global reach: As a global company, Accenture has offices all over the world. This gives them a unique perspective on the latest trends and developments in the business world, and they can use this knowledge to benefit your company.

Innovative solutions: Accenture is always looking for new ways to help its clients succeed. They are constantly developing new technology and consulting solutions that can give your business a competitive edge.
Examining the Distinctions Between Tech and Consulting Solutions
The main distinction between Accenture's technology and consulting solutions is the focus of each. The technical solutions are focused on the technical aspects of a project, while the consulting solutions are focused on the business side.
The tech solutions team is responsible for developing and implementing the technical aspects of a project. This includes designing and building the systems, as well as testing and troubleshooting them. They also work with clients to ensure that their needs are met and that they are satisfied with the result.
The consulting solutions team is responsible for advising clients on how to best use technology to meet their business goals. They work with clients to understand their business needs and objectives and then develop a plan to help them achieve these goals. This may include advising on which technologies to use, how to implement them, and how to best use them to achieve their desired results.
Conclusion
Accenture's technology and consulting solutions provide businesses with the tools they need to succeed in a fast-paced, digital world. These services help organizations identify their challenges, develop actionable plans for addressing them, and implement those plans effectively. By understanding the differences between these two approaches, companies can make informed decisions about which solution best meets their needs. Ultimately, Accenture offers an array of tailored solutions that can be adapted to fit any business's situation and its goals for success.