Bryan Scott is Setting an Example by Blending Two Poles-Apart Music Genres in 'Count Your Blessings'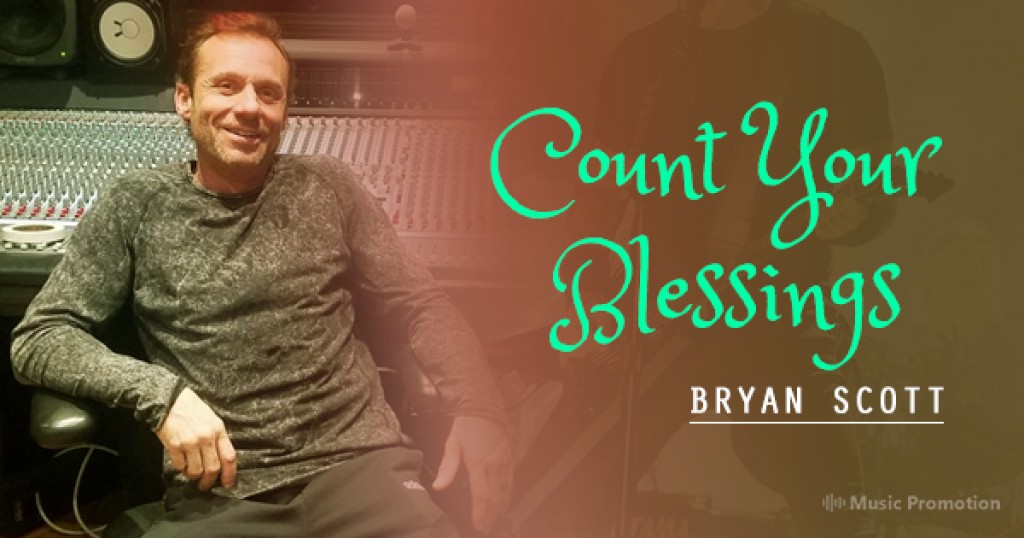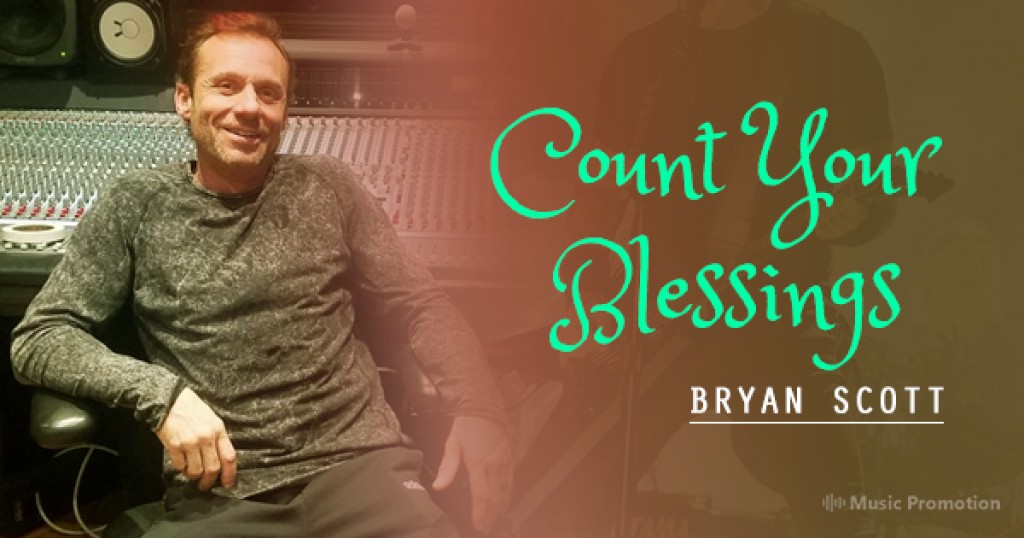 The charismatic Washington singer and songwriter Bryan Scott has come with an innovative approach in his new single 'Count Your Blessings' with other hits on SoundCloud.
South Prairie, Apr 5, 2020 (Issuewire.com) – The pioneering country/rock artist Bryan Scott crosses the fine line that separates two worlds of music as he brings an acoustic touch of country music mixed with slight rock emancipation in the latest country/rock track 'Count Your Blessings'. It is a unique approach that sets the Washington singer and songwriter apart from the rest in this overcrowded juncture of music. He wrote the song during a special period in his life when everything looked grim from a distance, but he knew this would soon be over with the new fall season around. It is produced by KOCH which showed unwavering faith in the country singer like he had faith in his fate.
Bryan Scott comes from WA, living an ordinary life and memorable stories that make every day of his life a celebration. He shares endearing relationships with his family and close mates that takes a big portion of his music. 'Count Your Blessings' is the new single where he brings his values and hopes in light to light up the gloomy faces of his fans. It is about hopes and dreams that keep us alive and sometimes it just takes a jolt of emotions to ricochet from worse to better. It is imbibed in therapeutic country vibes with groundbreaking guitar riffs that add the impressive flavor of rock. He makes the chorus of the song with mellifluous tunes that surpasses every other sound. Its heartfelt lyrics stir up the power of will and the lost hope against the odds that bring a smile at the end of this melodious track.
He makes music to spread universal peace through rock tunes and harmony. He sings with the magical symphony in 'Your my Hero' and 'You stood in the Rain' that paint beautiful pictures of love and hope. Follow him on his website and YouTube for more music.
Listen to Bryan Scott's song on SoundCloud: https://soundcloud.com/bryan-scott-261530594/count-your-blessings-final-mix
Media Contact
Music Promotion Club [email protected] https://musicpromotion.club