Can Ceramic Coating for Cars protect your investment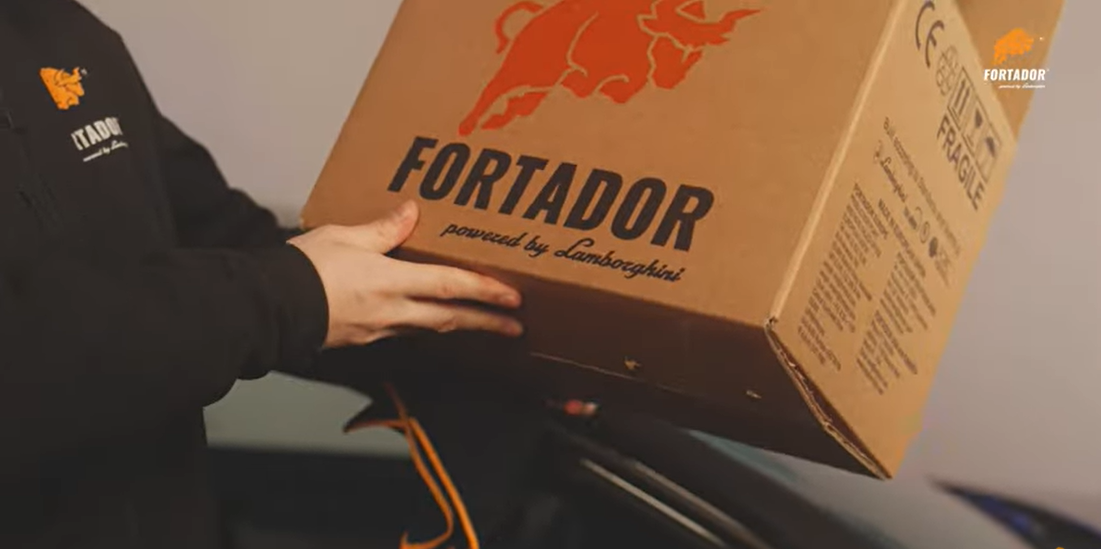 Motor vehicles are one of the biggest investments for many consumers in the US. Survey data on vehicle expenditure from the Bureau of Labour Statistics show that US households spent an average of $4500 on vehicle purchases, and roughly $850 on vehicle maintenance and repair in 2020. It is therefore crucial for consumers to ensure that they protect this valuable investment.
One of the easiest, most effective and affordable ways that consumers can maintain the value of their cars is through the application of products that coat and protect their vehicles from environmental damage and general wear and tear. Waxing has long been the primary form of coating used by car owners to protect their investments. However, more technologically  advanced products like ceramic coatings give consumers greater ability to protect their cars, while also enabling consumers a more effective means of enhancing the aesthetic quality of their vehicles. 
A growing number of consumers are becoming aware of the advantages of ceramic coating as 
an effective means of protecting the value of their motor vehicles. This is clearly reflected in the growth of the ceramic coating market in the US. According to Global Market Insights, the market for ceramic coatings in the US was valued $9.6 billion in 2019, and is forecast to grow at an annual rate of 8.1% over the next five years. 
What is ceramic coating, and how does it work?
Ceramic or 'nano-ceramic' coating is a chemical polymer solution that can be applied to protect and enhance the appearance of cars and other vehicles. Ceramic coating technology has advanced considerably since it was invented in the 1980s, and has several advantages over more traditional protective coating materials like wax. 
Once applied, ceramic coatings create a transparent, hydrophobic layer of protection against damaging UV light and corrosive atmospheric pollution. Ceramic coatings also have the advantage of being easy to clean, because they adhere so strongly to surfaces, and do not leave any residue. This  enables consumers to clean their cars without accidentally removing the protective ceramic coating, while also preventing staining from cleaning detergents.
Another major advantage of ceramic coatings is that they greatly enhance a car's aesthetic quality. When applied correctly, ceramic coatings create a gleaming and lustrous shine that can last for more than two years.
Rapid technological advances in the industry have led to substantial increases in the efficacy and efficiency of ceramic coatings. One of the most significant recent developments in ceramic coating technology is the use of kevlar. Let's look more closely at this technological development, and the reasons why it can potentially help car owners to better protect their valued investments. 
Technological advances: kevlar ceramic coating
Kevlar is a transparent, synthetic fibre material that is highly heat-resistant and durable. The first commercial application of kevlar was in the 1970s, when it was used as an alternative to steel in racing car tyres. Due to the strength and low thermal conductivity of kevlar, it has since been utilised in the manufacturing of a wide variety of products, ranging from personal protective equipment, to music production, kitchen equipment, and suspension bridge cables.
One of the most recent applications of this strong and heat resistant fibre is in the manufacturing of ceramic coatings. While kevlar has been used in the motor vehicle industry for decades, its use as a reinforcing component in ceramic coating products is a novel development. This technological advancement was recently introduced by a company called Fortador, which manufactures car protection and enhancement products. The company developed a unique ceramic coating for cars that is made with kevlar fibre, which increases the durability of the ceramic coating, as well further improving the visual quality of the coating when applied to vehicle surfaces. 
While leading ceramic coating brands like Ceramic Pro,  Onyx, and Mothers CMX offer products that provide highly effective car protection and enhancement, Fortador's ceramic coating product provides additional protection and visual appeal due to its use of kevlar fibre. It can also be applied to anything from paint, to glass, plastic, leather, and carpets, so car owners can use this new ceramic coating product to protect and enhance both the interior and exterior of their vehicles.