Careers In The Telecommunications Industry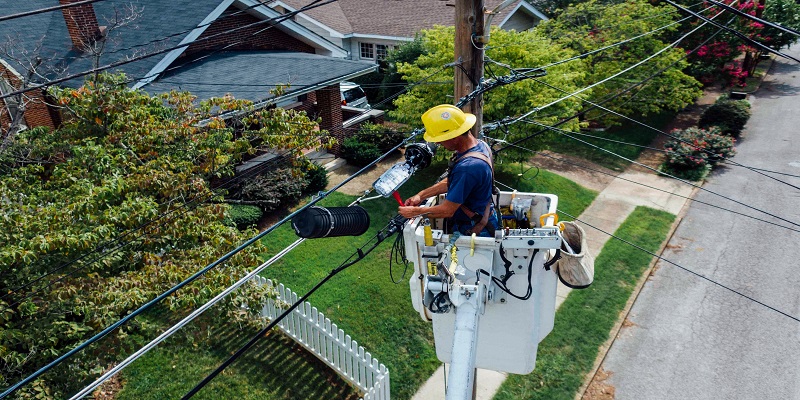 Telecommunication refers to the transfer of data by different means via different modes, namely, radio, fiber, optic, or wireless technologies. This transmission involves signals that carry encoded information that is used to describe and receive information from one another device. Most industries use telecommunication systems today. These include communication networks (including mobile and landline), instant messaging, video, music, and other electronic information transfer.

In telecommunications, there are four types of systems used in communicating: analog communications such as voice and data cabling, digital communications such as radio and fiber optic cabling, and electrical telecommunications such as telephone communications and wireless phone networks. The use of any one of these systems depends on the requirements of the particular industry. It is estimated that in 2021, sales for all of these types of telecommunications systems reached almost $65 billion. Because telecommunications play such an important role in our everyday lives, it is necessary for us to learn more about telecommunication technology.

Studying in a Bachelor's of Science in Telecommunications Technology degree program allows students to take on the challenges of a very competitive job market. With this degree, you can demonstrate your proficiency in state-of-the-art technology that is rapidly evolving and becoming an integral part of every business in the world. A Bachelor's degree in telecommunications allows students to become leaders in their field. Telecommunication professionals are in high demand. As a result, many Bachelor's degree programs offer internship programs that give students the chance to gain experience while working with current telecommunication service providers.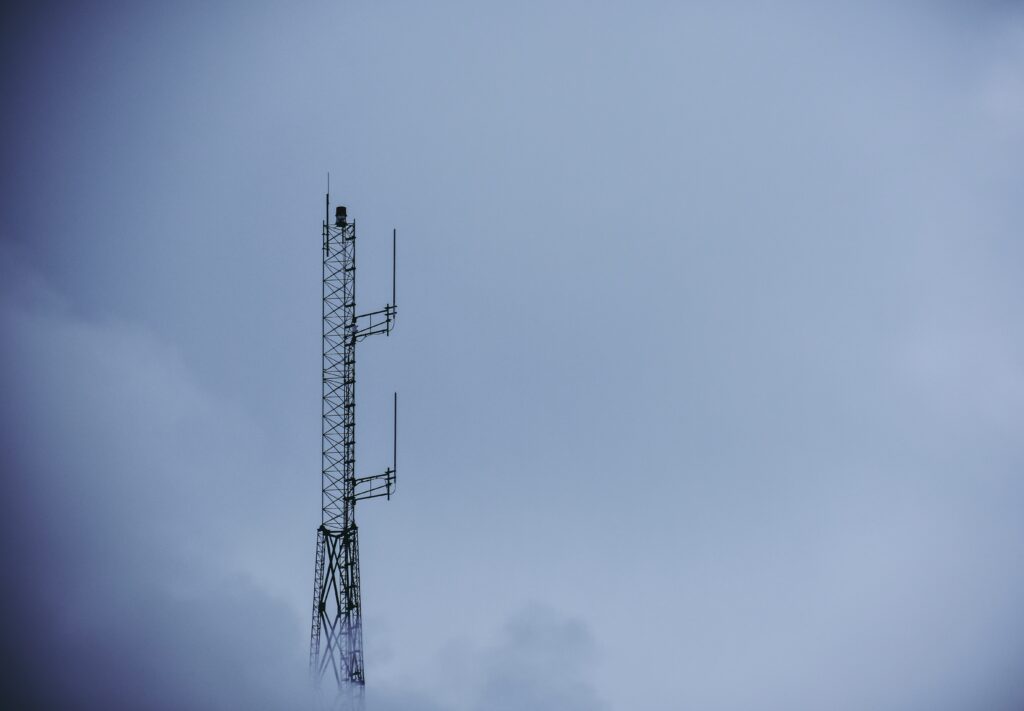 Telecommunications majors work together with engineers, computer scientists, and software designers to develop new ways to communicate with consumers and each other. Students in the program are expected to be skilled in both communication theory and technology. Students can major in telecommunications engineering, digital media communications, information science, and communications management. There are also many minors available that allow students to focus on specific areas of expertise or to complete a general double major. The minors are typically divided between electrical and computer, math, business, and engineering.

As a Bachelor of Science in Telecommunications, students will also prepare students for careers in government and the media industries. As government leaders and press spokespersons serve as advocates for businesses and consumers, they need to be skilled communicators. As public officials, telecommunication professionals are charged with communicating important information. In the media industries, a bachelor's in communications allows students to prepare for positions such as news reporters, talk show hosts, and radio and TV hosts.

When it comes to the media industries, a Bachelor's of Science in Communications prepares students to become news reporters. These professionals are often found in local media stations, broadcast centers, and websites. As news reporters, these individuals are responsible for interviewing local, state, and federal officials, as well as local celebrities. By networking with other media professionals, a Bachelor's degree in communications will prepare students to be successful in both the broadcast and website industry.