CHiLLGUttA Becomes a Breakout Artist with Songs that are Bold and Bleak in Various Shades of Emotions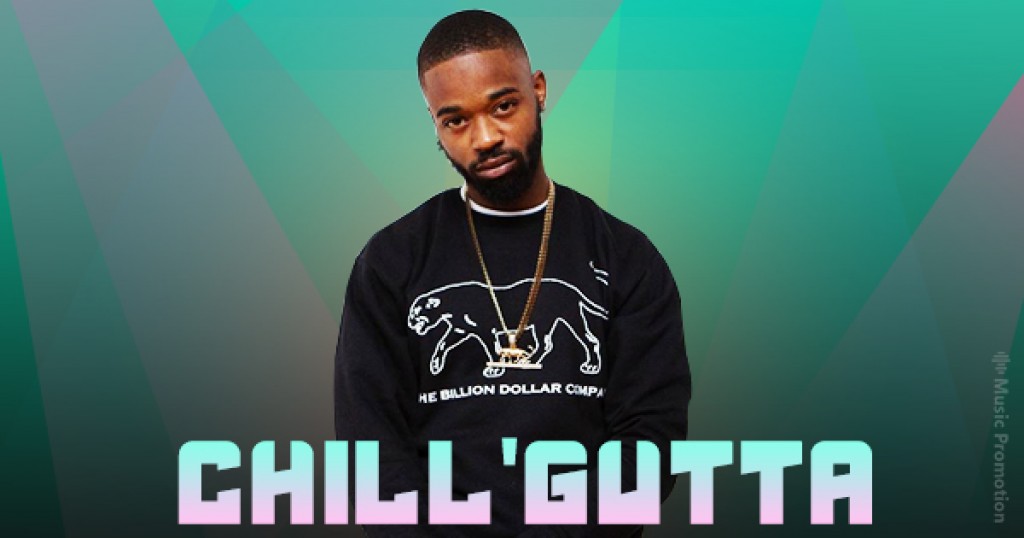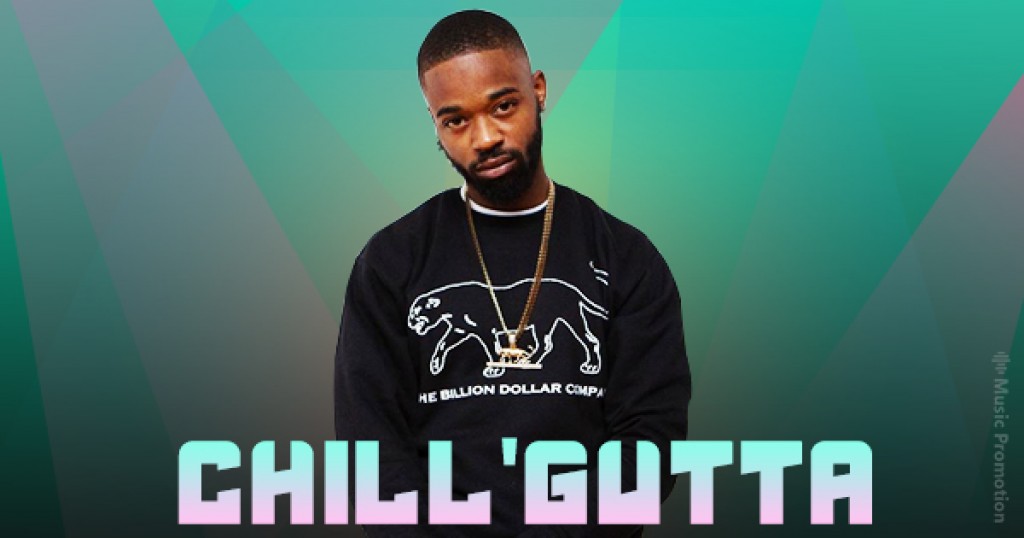 From a crooner of swanky hip hop music, the Los Angeles rapper CHiLL'GUttA came out as a big asset to the industry with his outstanding rap rants in the recent tracks.
Los Angeles, May 9, 2020 (Issuewire.com) – The new hip-hop artist on the horizon, CHiLL'GUttA floods the industry with the sick California waves of music with the newly produced songs by The Billion Dollar Company LLC on SoundCloud. With the deadly combination of versatility and consistency, the Los Angeles rapper has set an example in the eyes of millennial music lovers in his brief musical career. His growing musical feats allowed him to build a musical hive made of accolades and success. The indie rapper has the undeniable grace in his musicality that fits his swagger persona. He is wired with unstoppable perseverance that reflects in the recent hip hop compositions.
His diplomatic ethos and unpretentious lifestyle are spiraled around his swift rap flow of the track 'Broken Kings' Ft. Avery which is produced by Young Shad. The song has free and easy rhythms of alternative hip-hop that create an ambiance far away from the loud and banging sounds. His compositions are proof of his unprecedented efforts and ideas of the modern hip hop scene. The songs are the prototypes of the futuristic hip hop music that captures his ahead-of-time audio experience. 'The Shake Up' is another track that completely catches us off guard with his ball dropping hooks and heavy bass with a funky spirit that provokes us to lose ourselves to the musicscape.
CHiLL'GUttA admires the diversity of music and he likes to venture beyond his known limits to pick up delicate notes and heart-touching stories to induce the listeners with a staggering essence of love and vitality. He believes that being an independent rapper gives him space and freedom to explore music deeper. 'Crooked Life' is another milestone added to his career that has claimed endless love from his fans in 2020. Follow him on Twitter, Facebook, and Instagram to check out his music in detail and be ready to see him going live at SXSW.
Please visit here to listen the songs of CHiLL'GUttA :
https://soundcloud.com/chillgutta
Media Contact
Music Promotion Club [email protected] https://musicpromotion.club
Tags : CHiLL'GUttA , The Shake Up , Broken Kings , Hiphop , Rap Music , SoundCloud