Choosing the Right Commercial Security System Supplier: Top Ten Tips You Need to Know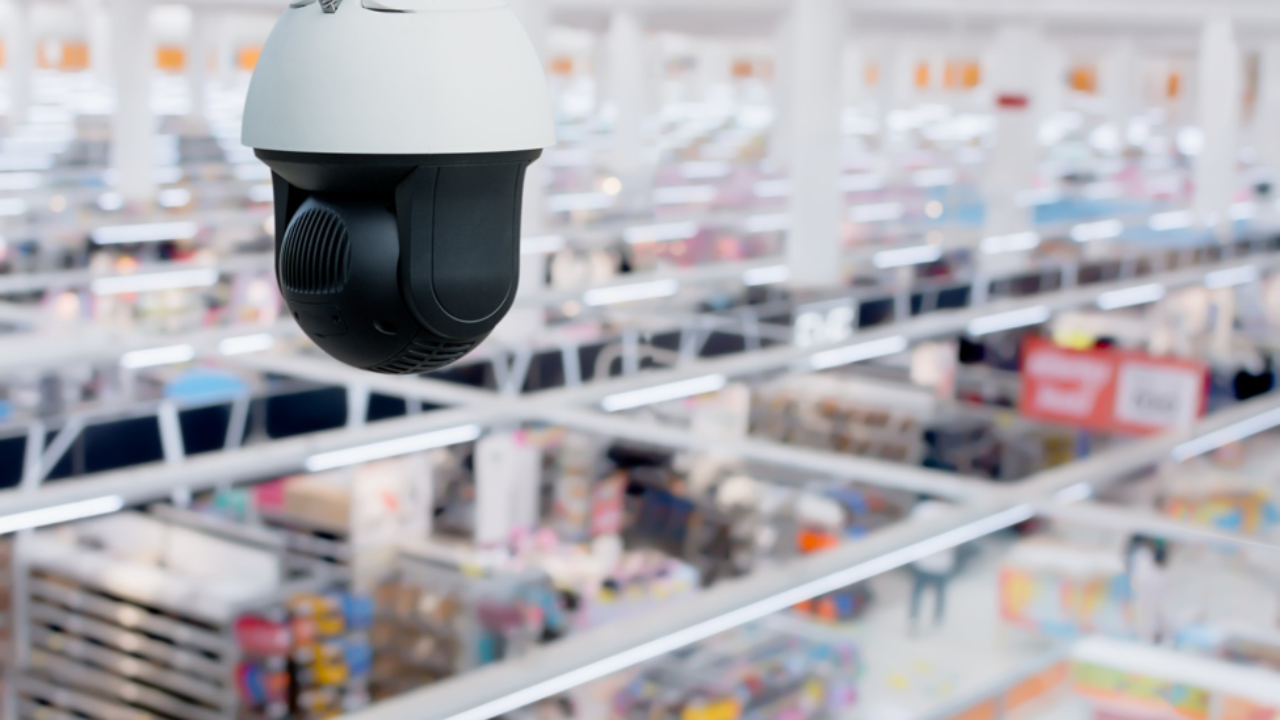 When it comes to protecting your business, a commercial security system is a must-have. With so many security system suppliers out there, it can be challenging to choose the right one. This article will provide you with the top ten ways to choose the right commercial security system supplier.
Determine Your Security Needs
Before choosing a security system supplier, it's essential to determine your security needs. Assess your property and identify potential security risks to ensure that you choose a system that meets your specific requirements.
Look for a Reputable Supplier
Look for a reputable security system supplier with a track record of delivering high-quality solutions. Research their reviews, testimonials, and ratings to get an idea of their customer satisfaction levels.
When looking for a commercial security system supplier, there are several factors to consider:
Experience and Reputation

: Look for a supplier with a proven track record and positive reputation in the industry. Check for reviews and testimonials from other businesses that have used their services.

Customizable Solutions

: Look for a supplier who can offer customizable solutions tailored to your specific security needs. They should be able to assess your business and recommend the best security solutions for your situation.

Technical Expertise

: Ensure the supplier has the technical expertise to install and maintain the security system. They should be knowledgeable about the latest security technology and able to answer any questions you may have.

Customer Service and Support

: Look for a supplier who provides excellent customer service and support. They should be responsive to your inquiries and concerns and able to provide ongoing support after the installation of the security system.

Integration Capabilities

: The supplier should have the ability to integrate the security system with other systems already in place at your business, such as fire alarms, access control, and video surveillance.

Cost

: Compare the costs of different suppliers and ensure that you are getting a fair price for the quality of service and products being provided. Be sure to consider any ongoing costs, such as maintenance and monitoring fees.

Licensing and Certifications

: Check that the supplier is licensed and certified to provide security systems in your area. This ensures that they meet the necessary regulatory standards and can be trusted to provide reliable and effective security solutions.
Check Their Experience
Check the supplier's experience in the industry. Look for a company that has been in business for several years and has experience with a variety of security systems.
Check Their Certifications
Check the supplier's certifications to ensure that they are qualified to install and service your security system. Look for certifications from organizations such as Paxton Access Control, indicating that they have received the proper training and qualifications.
Consider Their Customer Service
Consider the supplier's customer service levels. Choose a supplier that is responsive and offers excellent support, both during and after the installation process.
Look for Customized Solutions
Choose a supplier that offers customized security solutions tailored to your specific needs. A supplier that offers a one-size-fits-all approach may not be able to provide the level of security that your business requires.
Check Their Availability
Choose a supplier that is available when you need them. Check their availability for emergency support, and make sure that they offer a 24/7 monitoring service.
Ask About Maintenance and Upgrades
Ask about the supplier's maintenance and upgrade services. Choose a supplier that offers regular maintenance and upgrade services to ensure your security system remains updated and effective.
Check Their Pricing
Check the supplier's pricing to ensure that it is within your budget. However, don't compromise on quality for the price, as a cheap security system may not provide adequate protection for your business.
Get Recommendations
Get recommendations from other businesses in your industry or area. Ask for referrals from the supplier and contact their references to get an idea of their performance.
In conclusion, choosing the right commercial security system supplier is essential for the protection of your business. By following these top ten tips, you can ensure that you choose a supplier that meets your specific needs and provides the level of security that your business requires. Remember to prioritize quality, customer service, and customized solutions when making your choice. And, if you're looking for a reliable Paxton Access Control installer, remember these tips when making your decision.