Choosing the Right Play-to-Earn Game for You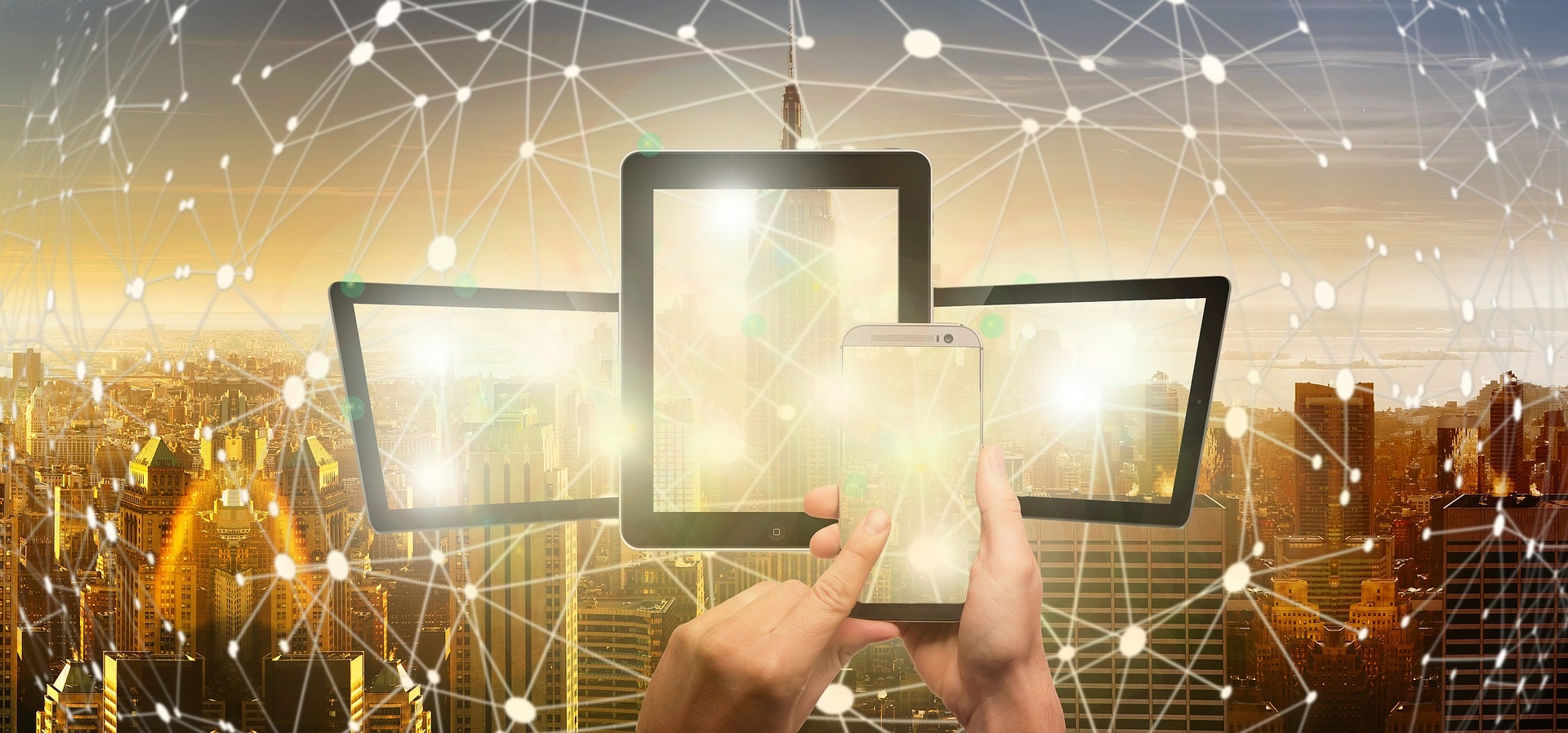 The world of gaming and its industry have evolved from being just a form of entertainment, to being a measure for earning money. Gaming has turned from a passive hobby to a multibillion-dollar industry. This has been made possible because of several technological developments, leading to the discovery of blockchain technology. Instead of money going exclusively to game creators and distributors, players can now earn money using cryptocurrencies or non-fungible tokens (NFTs) with just the use of their computer or smartphones. This, in turn, led to the birth of a play-to-earn game. 
With the discovery of play-to-earn games, game designers and developers construct provably unique and transferrable in-game items and awards by leveraging blockchain technology's immutability. Earning local digital currencies, collecting NFTs, or staking can all be used to obtain rewards. Coins can then be exported to crypto wallets and converted to fiat cash, while NFTs can be sold to other players using in-house trading platforms or secondary marketplaces.
One example of a popular play-to-earn game would be the Axie Infinity. In this game, players can buy, battle, and breed virtual creatures called "Axies", generated exclusively on the Ethereum blockchain. And because each Axie is represented by an NFT, they can be bought and sold using cryptocurrencies on a peer-to-peer basis.
Over the years, this industry has become an attraction for crypto enthusiasts, game developers, artists, and the gamer themselves. And with several play-to-earn games that are available on the market today, and many more still in development, choosing the right play-to-earn game can be quite challenging. Especially if you are a newbie in the world of this industry, you should proceed with caution and carefully select your games. It is actually not true that all games are worthwhile.
And before choosing the right play-to-earn game for you, you must have to understand a few of the important things you must know in this industry. You have to decide on your goal, understand how cashing out in-game coins works, check your budget for this investment, and of course, find a game that will suit your budget. These games are not actually free. You have to put up an investment first, purchasing in-game items that will help you achieve goals and tasks within the game. 
Decide on Your Goal
When you enter the world of this type of gaming industry, it is crucial to understand how you will be earning gaming rewards and how long it will take you to acquire them. While some NFTs can be earned through easy tasks, some require a bigger investment. For this reason, determine what will drive you to move forward into playing a play-to-earn game. 
Players can earn rewards in a variety of ways in each play-to-earn game. Most games will pay out in NFTs and in-game cryptocurrencies, which may be exchanged and sold to other players or external traders. Players can gain popular currencies for their play in some rare instances.
Ease of Cashing Out In-Game Coins
Another thing to keep an eye on is the game's cashing out process. Some NFTs can take a long time to sell, and the value of in-game currency can change drastically. Before you invest, be sure you understand how you will be using your profits in the real world as well.
And although many play-to-earn games are built on well-known blockchains like Ethereum and Polygon, you have to look at them beyond the gaming platform. Converting them to a different coin may be difficult, as some require a complex process. NFTs can also take a long time to sell, and in-game coin values can change rapidly. For this reason, it is essential to do extensive research before investing time in any game. Learn how to turn in-game coins into real-world currency. If you know how to swap your earned digital assets for real-world profits, cashing out becomes simple.
Check Your Budget and Investments
Getting started in a play-to-earn game, like other video games, frequently involves purchasing a starter pack using cryptocurrencies. Your entry fee will vary depending on whatever game you choose to begin with. With Axie Infinity, for instance. You are required to purchase at least three Axies to get started. Common Axies trade for $35 to $70 on the Axie Infinity Marketplace, whereas rarer ones can fetch hundreds of dollars. Other games, on the other hand, may not require a purchase to begin. However, you will eventually need to pay to unlock premium features or play-to-earn elements.
Cryptocurrencies that are earned from a play-to-earn game have a high level of risk, and no assurance of return. Only invest what you can afford, with the understanding that it may take a while to get a return. There will even be instances when you do not make any money at all.
Find Games That Suit Your Budget
Of course, while being wary of the budget you are willing to invest in play-to-earn games, part of it would be finding games within your price point. You may invest in new and future play-to-earn games by keeping an eye out for them. The explanation for this is straightforward. To entice consumers, new gaming platforms offer tempting deals.
And aside from the price, you should select your game based on your interests. While a budget is essential, interest is also critical. There are currently over 400 blockchain-based games available on the market. You can find a play-to-earn game that interests you and fits your budget with a little research.
Key Takeaway
A play-to-earn game combines the excitement of online games with the chance of earning real money. Certainly, play-to-earn can be beneficial. But it comes at a cost in terms of time and money, which may not provide immediate benefits. To increase your earning potential, do your research and plan to be consistent even if your profits are not rolling in on time. And now that you know what you would identify before choosing the right game for you, you can begin exploring the digital world for games that will suit your preferences, as well as for your entertainment.