CoinGeek Conference Says "It's About Time" for Blockchain Capabilities to be Recognized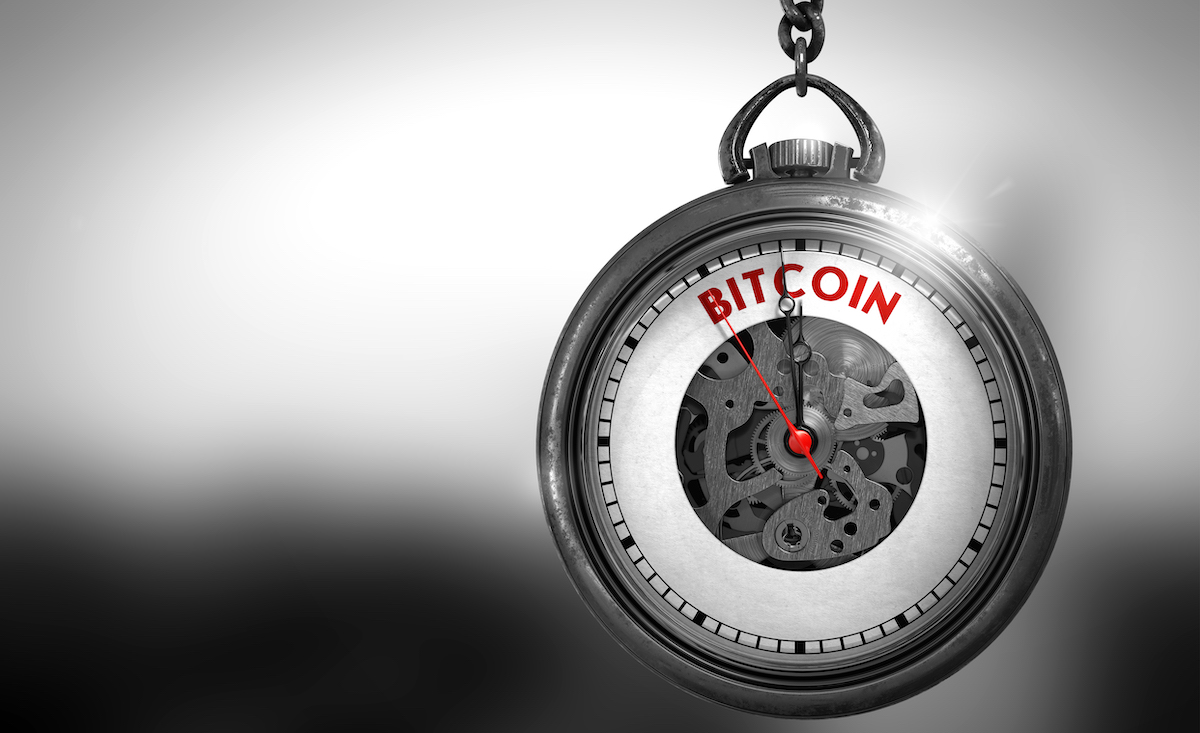 The eighth installment of CoinGeek Conference to be held on October 5 to 7, 2021 at The Sheraton Times Square in New York City themed "It's About Time" aims to let global businesses recognize the powerful capabilities and benefits of the BSV blockchain as something that will eventually change the world.
In the same way that the Internet protocol has ushered in a new way of life and a more convenient way of doing business, showing the world innovative ways to communicate and earn money across the globe, blockchain technology, when developed properly, also has the ability to herald a fully on-chain world where the gaps left open by the Internet are filled.
Today, data ownership goes to social media giants like Facebook, Twitter and Instagram. BSV is gearing up to change this status quo and give back ownership of data to users, even allowing them to make profits off of their own data. 
Many might ask how this is possible as BSV is a mere digital currency built on blockchain technology. Treating BSV as similar to popular digital currencies, such as BTC and ETH, is where most people go wrong. 
BSV is transcending its identity as a digital currency to become the technological plumbing that the world can use to enhance its systems and simplify processes by essentially minimizing the need for costly middlemen or third parties. 
How is this possible? By being committed to and realizing the original vision of Bitcoin creator Satoshi Nakamoto. Last February 2020, BSV has successfully restored the original Bitcoin protocol and unleashed unbounded scaling. This means that the protocol has been set in stone to enable developers to build applications and platforms on a rock-solid foundation and that there is no more block size cap, allowing for nearly limitless amounts of data to be stored on the BSV blockchain.
In fact, a 2GB block has been mined on the BSV network last August, breaking the world record for the largest block mined on a blockchain. And this year, the Teranode project will also be released, which will increase throughput to over 50,000 transactions per second (tps)—poles apart from BTC's seven tps and ETH's all-time high of only 16.5 tps last May. 
"After years of watching Bitcoin crippled on the BTC network, we are thrilled to see BSV finally take Satoshi Nakamoto's vision to the next level with the recent wave of gigabyte size blocks. The new world record 2GB block and its substantial proportion of transaction fees demonstrate that the future lies in a blockchain that can meet users' demand for greater data capacity and miners' need to generate greater fee revenue. That future is BSV, which is supporting real utility and real value, just as Satoshi always intended," Bitcoin Association Founding President Jimmy Nguyen said.
Now, it is about time that big businesses learn of this technology that can maximize profits for their companies and propel them into the future digital economy.