Cortez Morgan participated in IMARC Expo 2022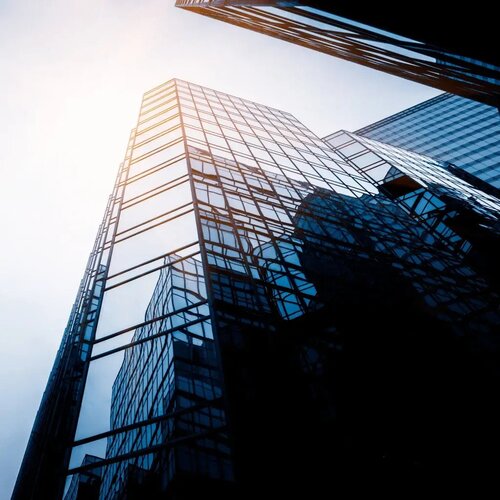 Cortez Morgan joins the International Mining and Resources Conference on Dec. 2-4, 2022, in Australia.
IMARC as the most influential mining event in the world sparks a worldwide dialogue, encourages industrial cooperation, and draws the best and the brightest from the mining, finance, and technology sectors.

According to Jolene Hudson, deputy managing director of Cortez Morgan, "IMARC is the ideal chance to spread the message to anybody interested in or active in the mining industry because all the global mining leaders gather for technology, finance, and the future of the mining industry. '' It can be said that IMARC serves as the industry's hub and offers unrivaled networking opportunities.
''We believe we will have the opportunity to witness and collaborate with diversified majors to intermediates and the most attractive exploration and development companies, including the world's largest mining companies.''
Six simultaneous conferences, over 70 hours of networking opportunities, and more than 7,500 people you can meet with IMARC are discussed with the intensity of participation.
Media contact:
Cortez Morgan
Queensland, Australia