Crypto Is Gaining Acceptance in Brazil but Its Future Is Uncertain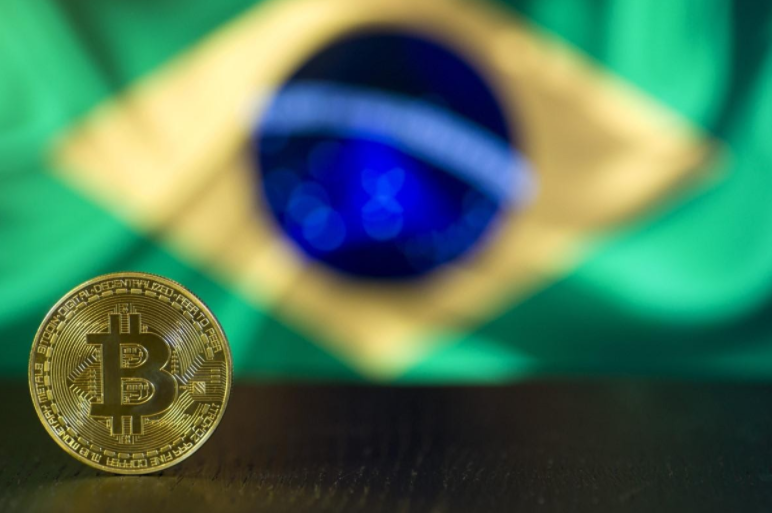 Cryptocurrencies are becoming more mainstream around the world. However, not all countries are at the same stage of acceptance.
In Brazil, many people use crypto already — the country has the largest number of crypto users in Latin America. It is ranked fifth in the world with almost 8% of the population holding some type of digital currency.
In 2018, more people opened crypto trading accounts than accounts designed for traditional securities. Many experts believe the country's uncertain economic climate is encouraging investment in these digital assets.
However, crypto has not seen comparable acceptance from large investors, banks, and the government. This may be changing, however.
The Increasing Acceptance of Cryptocurrencies in Brazil
In Brazil, crypto is most popular among those who are the poorest. At the same time, Brazilian banks have blocked the accounts of crypto companies and owners. And the government has banned investment funds from purchasing crypto.
Fortunately, however, there are positive signs. The Brazilan government is an active user of the blockchain technology that is the foundation of bitcoin. They are also beginning to consider enacting laws supportive of cryptocurrencies, which is usually a precursor to increased usage.
Government Regulation of Cryptocurrencies
In 2019, the Central Bank, the Ministry of Finance, the Securities Commission, and the Superintendent for Private Insurance began collaborating to discuss future regulation of cryptocurrencies.
As of 2020, the only laws and regulations regarding cryptocurrencies require that crypto exchanges and other venues report transactions and collect information about the parties involved to help mitigate crime, such as money laundering or fraud.
The only other substantial move has been the Central Bank collecting cryptocurrency statistics when calculating economic data based on guidelines provided by the International Monetary Fund (IMF).
The new regulatory initiatives look to focus on rules and regulations that affect Brazil's capital, finance, and securities markets. They will also look into the technological investments that are needed if widespread adoption of crypto is to occur.
Crypto Exchanges
One of the biggest pieces of recent news, however, is that crypto exchanges can operate under a designated code. Each and every economic activity in Brazil is assigned such a code by the Brazilian Institute for Geography and Statistics as part of the National Classification of Economic Activities.
These codes are assigned to businesses when they register with the government and allow the government to track economic activity. Beginning in the middle of 2021, crypto exchanges will be allowed to register with the new code (6619-3/99), which stands for "brokerage and possession of crypto-assets."
This is a major step toward making cryptocurrencies in Brazil legitimate.
Summary
Cryptocurrencies are quite popular in Brazil. However, their status as a legitimate asset was lacking, since it was mostly unregulated.
The government is looking to change this, and four of the government's agencies have begun to review the actions they need to take.
As things begin to change, it should be easier for exchanges and other financial institutions to operate and work with digital assets and that will open the door to more crypto investment.