Daan van Koelen talks about animal crisis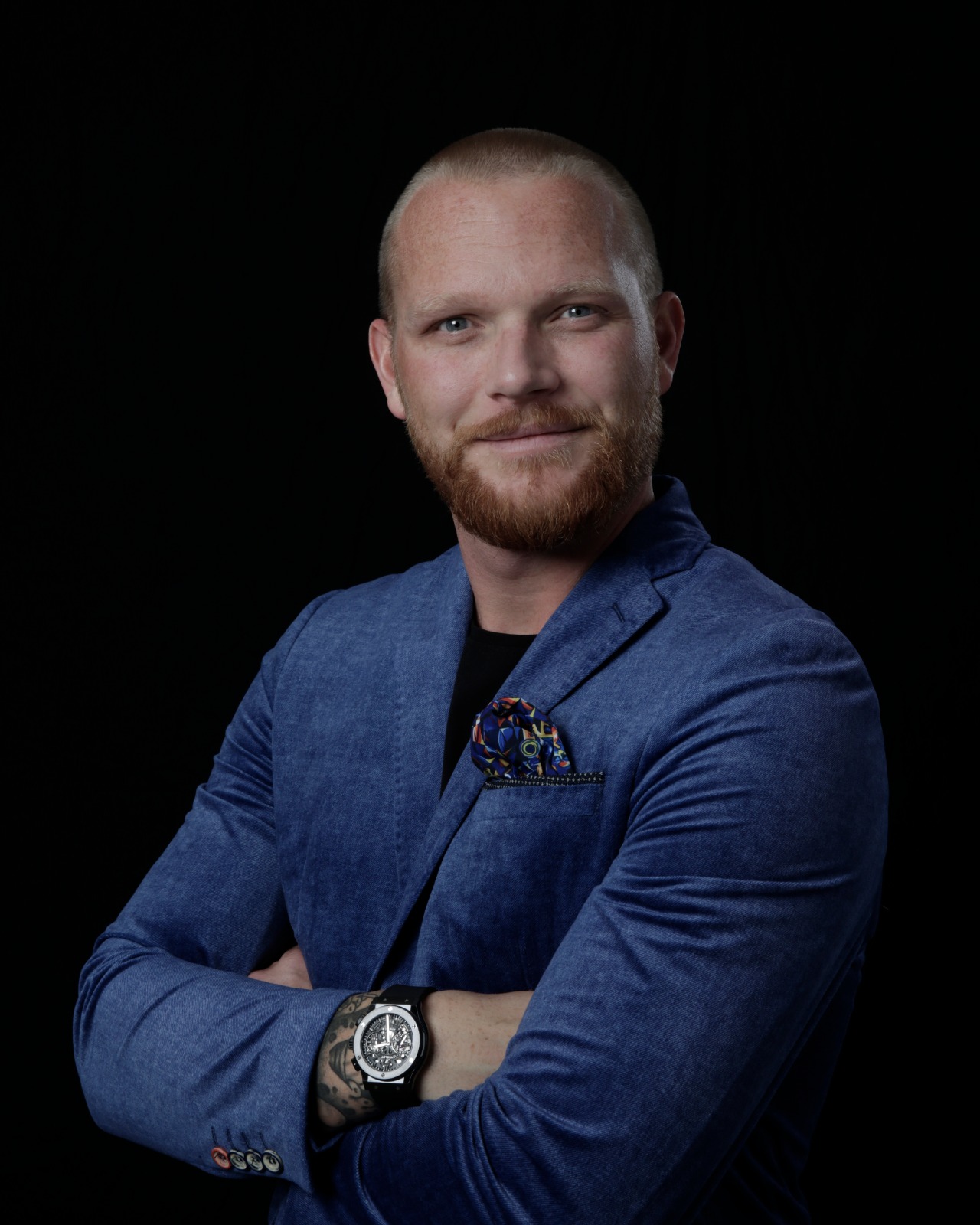 The stray animal crisis is a growing problem around the world, and Caribbean is no exception. Despite the best efforts of local animal welfare organizations, the number of stray dogs and cats continues to rise. This is due to a number of factors, including a lack of resources for pet owners who are unable to afford sterilization and a lack of effective legislation to address the issue.
Daan van Koelen, a passionate advocate for animal welfare. He has founded several charities focused on sterilization projects and funding initiatives to prevent the birth of new strays. Daan recognizes the importance of working in partnership with local organizations, and has established an umbrella foundation to coordinate and support these efforts.
The goal of Daan's efforts is to sterilize 1500 dogs and 1000 cats annually, which will have a significant impact on reducing the stray animal population in Caribbean. This is achieved through the establishment of veterinarian stations three times per year, which will provide low-cost sterilization services to pet owners and help prevent the birth of more strays. The funding for these efforts will come from the umbrella foundation, as well as from donations from the community.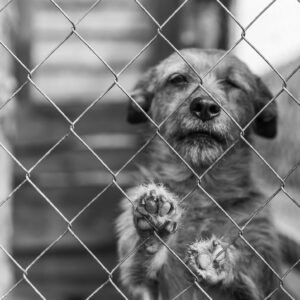 In addition to sterilization, Daan is working to secure support from companies as well as individuals. He is in discussions with airlines to transport dogs and cats for adoption, which will streamline the health check-up and guidance process for foster animals. This will not only improve the welfare of stray animals but also increase their chances of finding loving, permanent homes.
Daan's work is ambitious, but he is driven by a deep commitment to making a real difference in the lives of stray animals. He recognizes the important work being done by local foundations and is eager to collaborate with them to achieve greater success. With the support of the community and a clear vision, Daan and his team of dedicated volunteers are poised to bring about real change in Caribbean and beyond.