Determining the ROI of AI Projects A Key to Success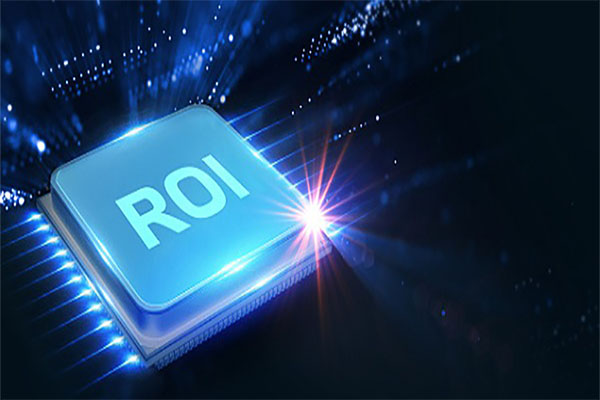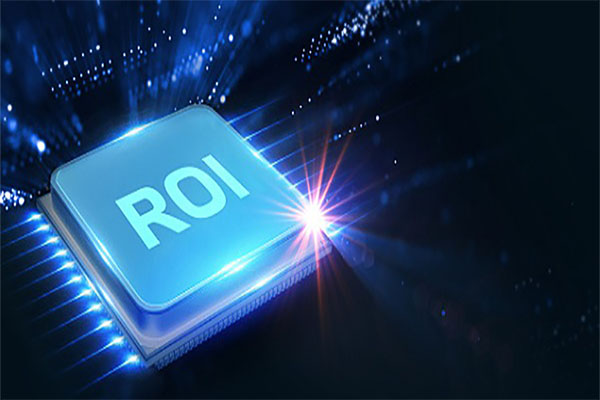 By John P. Desmond, Editor, AI Trends
The best practices around determining whether your AI project will achieve a return for the business center around determining at the outset how the return on investment will be measured.
The evidence shows it will be time well spent. An estimated 87% of data science projects never make it to the production stage, and 56% of global CEOs expect it to take three to five years to see any real ROI on AI investments, according to a recent account in Forbes.
Like any other technology investment, business leaders need to define the specific goals of the AI projects, and commit to tracking it with benchmarks and key performance indicators, suggested author Mark Minevich, Advisor to Boston Consulting Group, venture capitalist and cognitive strategist. The company needs to think about the types of business problems that can be addressed with AI, so as not to set unrealistic expectations and not set the AI off in search of a business problem to solve.
Figuring out how to assign the people needed to help with the project is crucial. Some companies are using virtual teams where data scientists might work with an operations team two days a week. To break down the organization silos and allow various stakeholders to interact and collaborate, is a critical enabler of an AI project.
Employees need to be prepared. Investments in reskilling employees in AI need to be made, including for management in how to work in cross-functional teams across operations.
Every company engaged in AI projects is challenged to measure ROI. Author Minevich suggests focusing on what the project will save instead of potential revenue growth. "How much you invest in AI should be based on these saving forecasts and not revenue uplift," he stated. That way, "If the deployment is not successful, the organization will have risked only what it expected to save, rather than risking what it expected to add in revenue."
He also suggested knowing where the break-even point will be, when the cost savings of the project equals the investment. Many organizations struggle with predicting the break-even point, but using cost savings can allow a reasonable prediction to be made at the outset.
Some Dramatic Returns are Being Seen
While some 40% of organizations making significant investments in AI projects are not reporting business gains, others are seeing dramatic returns, according to a recent account in KungFuAI.
The top reasons AI projects fail were found to be: lack of vision, meaning the projects lacked a clear business purpose or was not rooted in a problem with a known business case worth solving; bad data, with no way to collect, store and make relevant data accessible; the company culture is not embracing emerging technologies in operations and do not have strong data literacy; and not enough patience, expecting results too soon.
Suggestions: pick business problems or challenges that are easy to measure; deploy for targeted use cases; include many stakeholders; track small milestones. A narrow solution can contribute to the business case, if it does not solve the whole problem.
Customer Experience Experts Face Challenge of AI ROI
The biggest barrier to implementation of AI for experts in customer experience, is determining ROI, according to a recent account from CX Network. The organization surveyed 102 experts in customer experience; 36% cited this challenge, followed by 35% saying company culture was the major impediment, followed by competing priorities, cited by 31%.
"Innovation of any kind cannot be expected to generate returns right away, so if you are embarking on something brand new ensure you have the buy-in from leadership. This includes the flexibility to fail a little along the way," stated Jon Stanesby, director of product strategy for AI Application at Oracle, on linking initiatives to ROI. He also suggested factoring in the impact of reduced effort required by human workers on the AI is deployed.
McKinsey has estimated that AI can deliver additional global economic activity of about $13 trillion by 2030, amounting to an additional 1.2% of GDP growth each year, a rate comparable to the effect of other revolutionary innovations. The returns are out there for those that set up AI projects to be successful.
Read the source articles in Forbes, at KungFuAI and in CX Network.