Digital Technology and Car Insurance Websites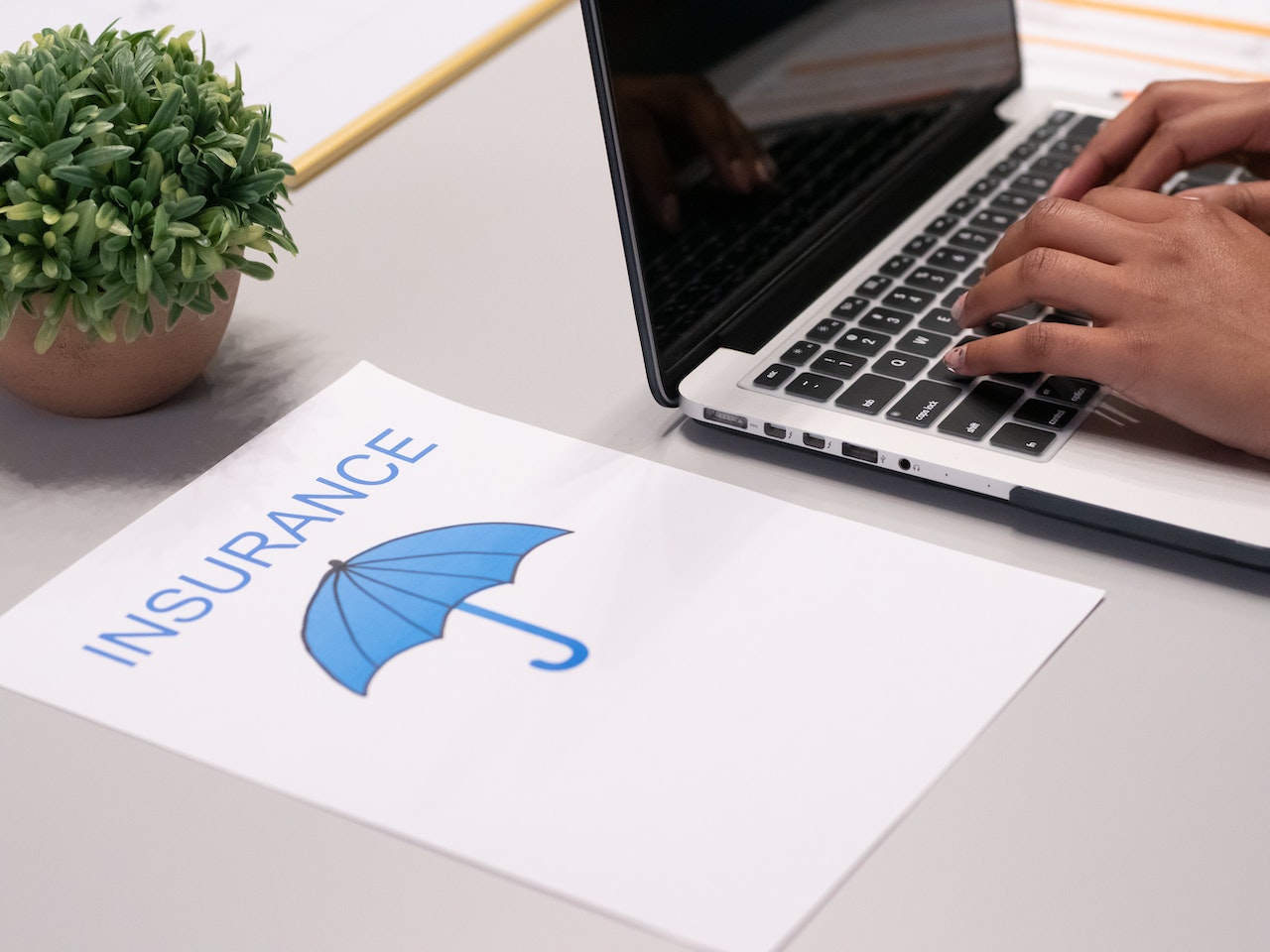 Only until recently everybody had and needed an agent or a broker to handle their policies. People usually had a close relationship with them and they were even friendly. Then, companies have spent a lot of money to build car insurance websites that facilitate policyholders to interact with them in many ways.
Today motorists can get a quote, check policy documents, approve renewals, make payments, file a claim, follow its progress and communicate with loss adjusters through their insurers' sites. These are some of the usual things people get to expect and use often. Once your policy is set up you get your own login details so that you can get into your information whenever you like.
Companies are looking at other ways of improving their services online. Furthermore, they are trying to streamline several processes. For example, some companies are now using fully automated claim services where small and uncomplicated claims are decided and settled by the system automatically and people are issued payments.
What are the benefits of Press Release Publication?
A recent study carried out by J.D. Power found that customers not only like to use auto insurance websites to communicate with their providers but also they are more satisfied with digital outlets than going through agents. It has been a long push and it seems they finally got what they wanted. For years, they have been promoting online communications and encouraging customers to use them with discounts for not using agents.
Why Vehicle Insurers Prefer Digital Channels
The main reason is the costs. Running a large agency network that requires renting shops on the high street and manning them was the most reliable outlet but it was also very expensive. They tried building phone centers that handled most work including sales and claims but that required manpower that was getting more and more costly.
Also, they were paying large commissions to independent brokers and other introducers. So, cutting the middlemen wasn't such a bad idea. Of course, they spent money to develop the websites and still spend to improve programming and come up with new ways of streamlining things. But it isn't so bad once they have a solid infrastructure.
Other Vehicle Insurance Websites
There are so many outlets to count on the Internet these days. One of the popular ones is the comparison websites that give you quotes from several different companies. They are independent from the carriers they have available on their platforms. It is more like a digital advertising solution where various companies list their products and services and agree to offer quotes.
These sites are very handy for the consumers since they don't need to try and find competing companies. Most of them are listed in one place and they can get direct quotes. Usually, the auto insurer only pays a small fee when the prospective customers interact with them. It is nothing compared to the agency commissions. That is why everyone is happy with these online billboards in a way. Customers can find better deals and save money by shopping on them and companies have another digital outlet to showcase their policy offerings. And the webmasters earn a little commission for their efforts.