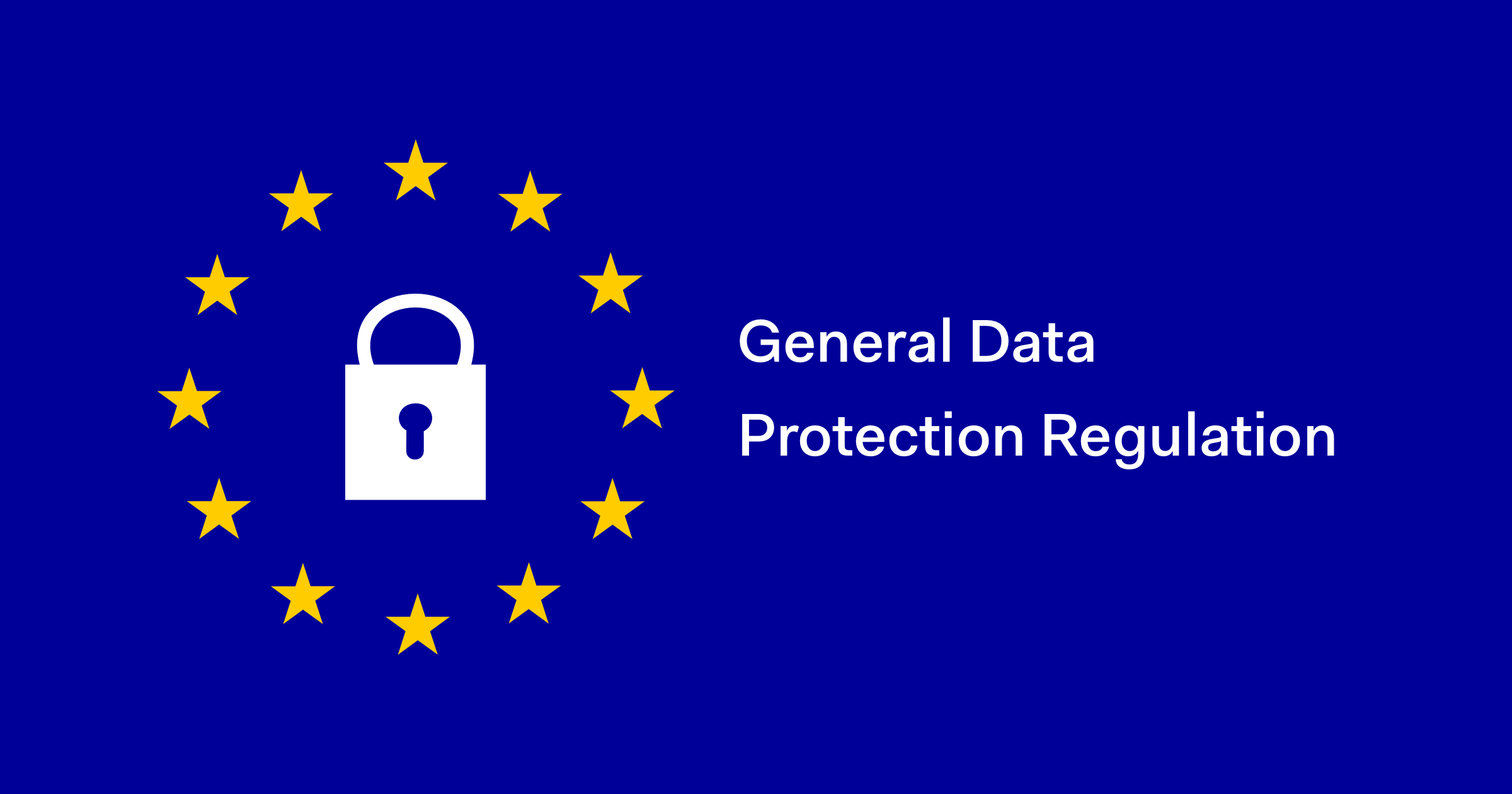 Delete your data online? This is how you use the right to be forgotten
The General Data Protection Regulation (GDPR)
has been in force since May 2018 , which gives you more privacy rights. Is there no good reason (anymore) for a party to process your personal data any longer? Then this organization must delete your data if you ask. You have the 'diritto all oblio gdpr', so that the party in question literally forgets you.
When does the right to be forgotten apply? This concerns situations in which:
– You have withdrawn your consent for use
– You have objected to the processing
– The organization is processing the personal data unfairly
– The person concerned is younger than sixteen and the personal data has been collected through a website or app
Good to know: you cannot perform a forget request on behalf of someone else. You must also be older than 16 and not be placed under guardianship.
To make it clearer how you can invoke the right to be forgotten, we describe a number of examples below.
Your data with an insurance company
Are you taking an insurance policy? Then you can kindly request to delete data stored about you by means of a forget-me-request. Your data is no longer needed at that time. Such a request involves the insurance company taking action and informing third parties to whom they have provided your personal data that they must delete that data.
Right of access
You can also first request what has been preserved about you and have it sent to you, if you find that interesting. This is also known as the right of access. No costs may be charged for this. This right does of course not only apply to the insurers in this example. All organizations that have access to your data must cooperate with the right of access oblio immagini.
How do you apply for 'right to be forgotten'?
Do you want an insurer or other organization to delete your personal data? Some websites are well prepared for the right to forget and have an online form available or you can call a special phone number. If this is not the case, you can invoke the right to be forgotten in writing, by letter or e-mail. The Dutch Data Protection Authority has drawn up this sample letter that you can use as a basis for your text. This authority has been appointed by law to supervise the correct processing of personal data.
Google it? Keep this in mind
Search engine Google is a master in collecting and displaying data. Maybe yours too. Before you let yourself be 'ungoggled' in the context of the right to forget, you have to take a few things into account. For example, Google as a search engine only offers a reference to the website where the information can be found. If you have the search results removed, they still exist in that place, but you can no longer find them via Google.
Do you really want to make information disappear completely? Then start at the source, the website where your name or other information about you is listed. If that data is no longer relevant, the site administrator has to get to work and remove the info. This is sometimes a requirement for Google: as long as the source has not removed data, the search engine continues to show a result.
Special Google Form
Do you want to remove your data from the search results? Then use this Google form . Indicate per search result why the page is about you and why the inclusion of this website as a search result is outdated, irrelevant or otherwise objectionable.
As a result of the right to be forgotten, you sometimes read after a Google search 
: 'Some results may have been removed under European data protection law.' 
Someone has then successfully exercised the
diritto all oblio definizione
.
Sometimes the right to be forgotten does not apply
Sometimes an organization or (government) body is legally obliged to use your data or to keep it for a certain period of time. Then that party does not have to delete your data if you ask. Think of the processing of personal data by the tax authorities.
It is also possible that your name has been incorporated in a journalistic story. The processing may then fall under the right to freedom of expression and information. A website will then not quickly remove a name, unless the creator wants to do this out of leniency.
Is your application not honored? In that case, it must be made clear to you why your right to be forgotten has been rejected. In your opinion, is a party not complying with the GDPR and the right to be forgotten has not been implemented properly? Then you can report your
privacy complaint
, with substantiation, to the Dutch Data Protection Authority via this online form.