Does Your Business Need Digital Marketing?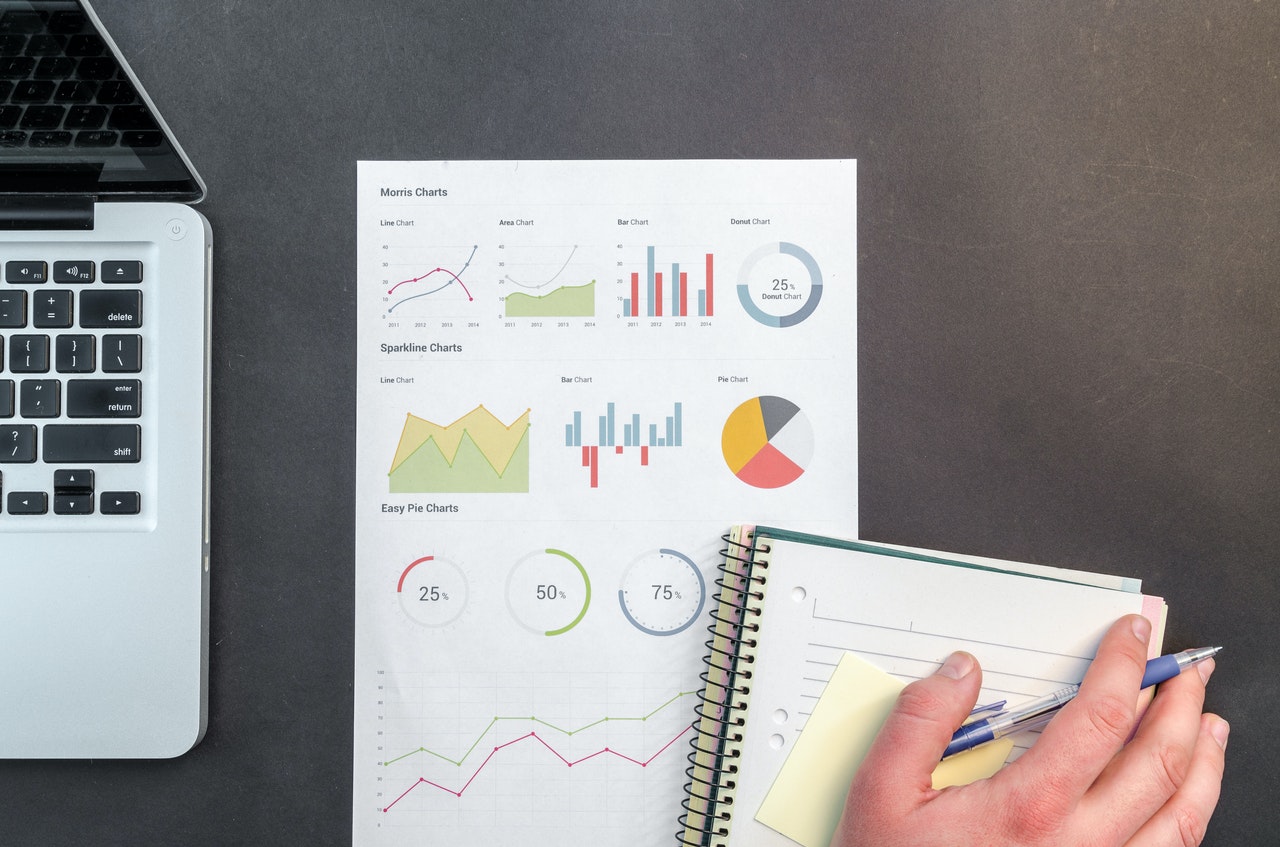 If you have a business, then you absolutely need digital marketing. There are no buts and ifs if you want a successful business or you want your business to thrive, and what business owner does not want that?
We live in the age of technology where more people are glued to their phones most of the day. Digital marketing bridges this dimension gap and enables you to expand your reach and access the largest network of potential customers.
While you may be accustomed to traditional marketing, you cannot say no to having more audience that will possibly be your loyal customers someday. This is what digital marketing is all about; creating your digital presence and letting your business be visible to more potential customers. We listed more reasons for you to get a digital marketing strategy.
A Cost-effective Marketing
Compared to traditional marketing methods, digital marketing is much cheaper and has a wider reach making it even more worth your money. Posting an advertisement online at a specific price may reach 100 people compared to a print ad that may cost the same but reach only 50 people.
Your Demographic is Targeted
Digital marketing allows you to target a specific demographic that your business really caters to. This way there is no wasted advertisement because you are sure that the people seeing your advertisement are a potential customer.
Accessibility
According to a survey 77% of adults in America use their smartphones to access everything on the internet including shopping for goods and services. Digital marketing helps you become visible to these people conveniently and efficiently. Unlike print ads where it is only placed on strategic locations and can be seen only by those who walk past it, and sometimes not even glance at your ad, digital advertisements are making use of the platform your customers are already on, which is their mobile phones. This lessens the barrier to reach new customers.
Control
Digital marketing gives you the power to control your advertisements on how they are presented, where they are placed, who will reach, and for how long. This gives you more control over your budget as well as testing out the right combination of algorithms to maximize your reach. That way if there is an advertisement that is not doing well, you have the power to stop it halfway and create a new one asap.
Multimedia
Print ads are boring and two dimensional. If it does not move, it rarely catches attention. With digital marketing, you can create advertisements that can effectively catch your potential customers' attention and pique their curiosity. You can use a mix and match of photos, videos, sounds, and more. This makes it a very interesting and curious environment that will hook your audience to know more about your products and services.
Engagement
Digital marketing allows you to communicate with your potential customers and even loyal customers who are always looking for something new. With the use of different digital platforms such as social media and websites, you are able to engage with your audience and build brand identity and loyalty. You can build a community that relies on your digital accessibility therefore having loyal customers. Digital marketing also allows you to hear your customers' concerns, suggestions, and complaints. This way you are able to grow from their opinions and improve your business to give better service to your customers.
Data Gathering
Data is a very powerful tool for any business. Digital marketing allows you to gather data on how purchases are made to your business. You can see which medium or platform is gaining more sales or which advertisement is effective enough to convince customers to make a purchase. This way you can tweak your next digital campaigns to improve your sales and hit your target goals.
Identity
Digital marketing allows you to show your customers your values and principles as a brand. You can establish your views on certain topics and position on things that matter to your customers which leads to brand loyalty because you are showing them who you are as a brand that they should trust.
Influencer Engagement
Influencers or people who have a huge following are voices that can be utilized to deliver your brand's message. This will help your brand have a voice that will clearly portray your values as a brand. Choosing influencers should not just be based on how many followers they have but most importantly if they share the same values and beliefs with your business.
Improve traditional marketing strategies
While we are not totally discarding the traditional methods of marketing such as print ads, digital marketing allows you to expand and further explain your print ads. They could go hand in hand in creating a cohesive and consistent identity and deliver the right message to your customers.
Author Bio:
Maria Espie Vidal writes for Public Advertising Agency – a company that provides branding and digital marketing services for small to midsize businesses in Temecula.