'Echoes' by the South Florida Native Singer Kendra Erika Is on Its Path towards Musical Greatness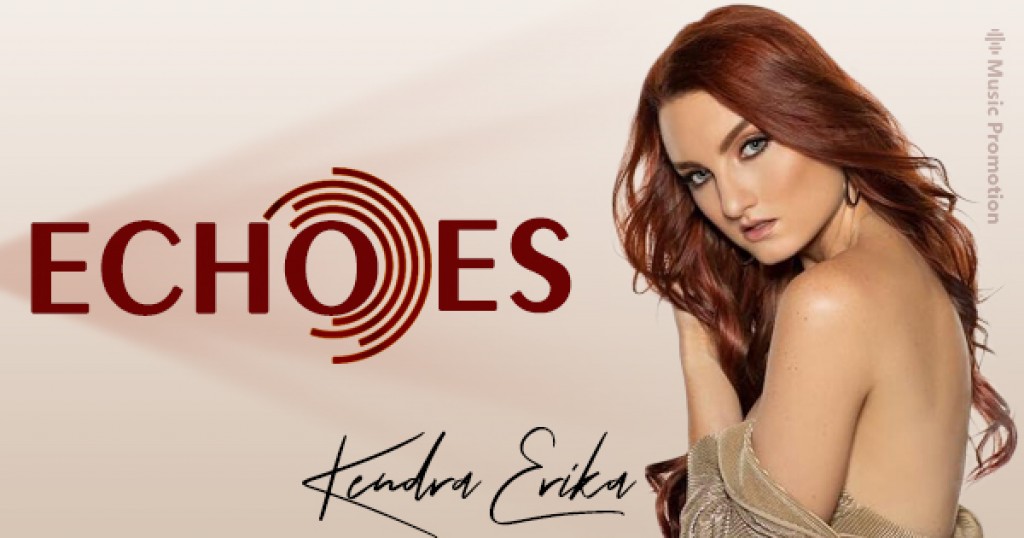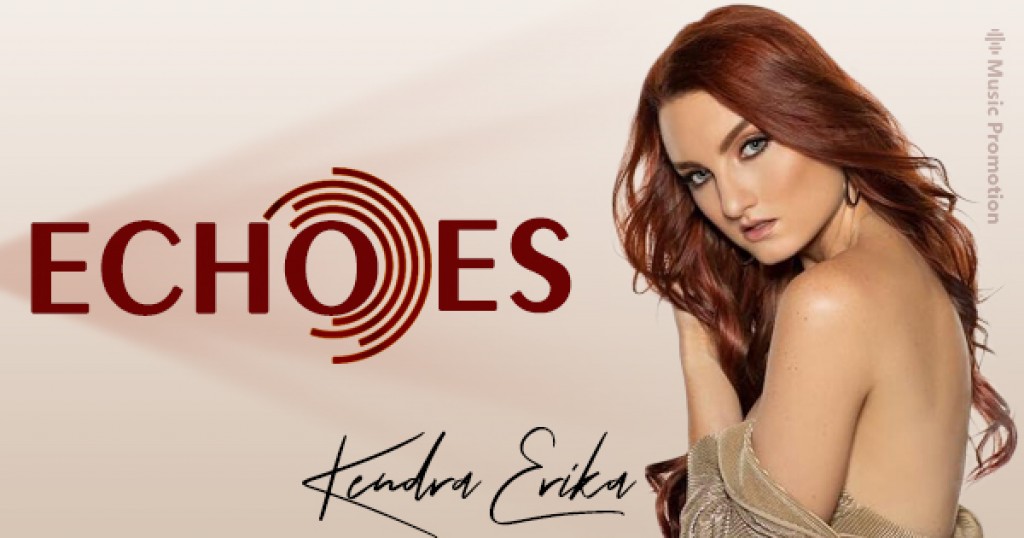 'Echoes' is certainly the summit of creative songwriting and vocal performance. The South Florida native singer Kendra Erika has added spark and intensity.
Florida City, Apr 15, 2020 (Issuewire.com) – Bridging the gap between the audience and the creators through a string of musical chords, which is simply stunning and certainly blissful to experience, the tracks of the Pop fame Kendra Erika are fan favorites and at the top of international music charts. Being the architect of tracks like 'Avalanche', 'So Fly', 'Break The Wheel', 'Echoes', 'Secret', 'Temptation', etc., the South Florida native singer is already considered as a gem for the music industry. Her artistry is well-appreciated, as five of her tracks have already made it to the top ten lists of Billboard charts, proving her immense potential of ruling the genre in the future.
Her inarguably supreme artistry and creative songwriting can be well-observed in her latest track 'Echoes', where the rhythmically enthralling verses have been placed at the core, making the audience taste the true essence of the genre. The series of moments are filled with exquisite vibes and dynamic energy that just cannot be ignored. Flowing through the enthralling ingredients of the Pop genre, the track goes on and on with its awesomeness. The lyricism introduced by the artist and the Grammy award-winning producer Damon Sharpe is the standout element of the track, which has magnified its overall presentation.
Kendra Erika's approach towards music-making has a sense of uniqueness. The eclectic vibes of her tracks are truthful to the listeners and the basics of the genre, which has helped in bringing the best out of her artistry. The cinematic experience that she has been able to bring in through her tracks is what has made her one of the most celebrated artists. Being hugely inspired by Lana DelRey, Solange, Ellie Goulding, and London Grammar, she is following their great steps. All of her tracks are currently streaming on the digital platform of SoundCloud. Visit her official website and follow her on Facebook, Instagram, and Twitter to know more.
Kendra Erika released 'Echoes' for her SoundCloud fans :
https://soundcloud.com/kendra-erika-1/echoes
Media Contact
Music Promotion Club [email protected] https://musicpromotion.club