Effectively Managing the Media Revolution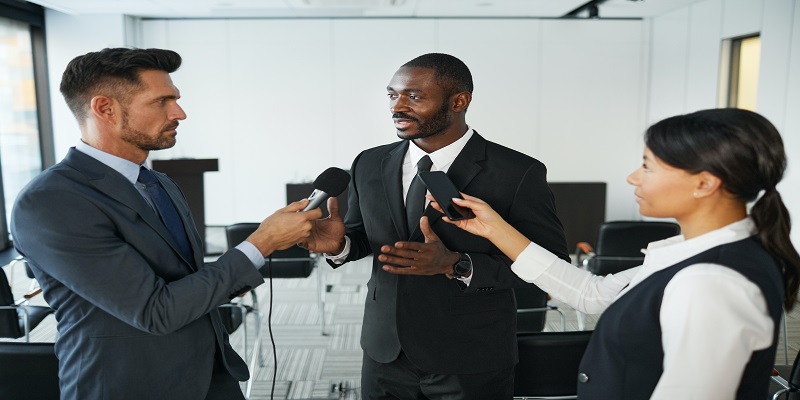 One of the biggest trends in the news industry in the twenty-first century is digital technology. In particular, news technology has developed so much that it has become indispensable for many reporters, editors, and publishers to be able to manage their business with more efficiency. The evolution of technology has created new capabilities for journalists and editors to help them meet their goals of providing the most current information to their readers. Therefore, it is important for the news industry to consider how to embrace these changes, especially as it has an impact on their business models.

The first part of this discussion is to understand what specific changes have been made. For example, a few years ago, television networks began streaming news reports online. The streaming news function has become so useful for many outlets that it is now one of the most important aspects of their business model. Many news organizations are able to boost their revenue by focusing their attention on digital news rather than broadcast news.

As well, many news organizations have established digital newsrooms. Newsroom digital news technologies have evolved to the point where they may be indistinguishable from traditional models. The news technology industry has also developed several different models that are relevant to the news industry. These models include desktop application platforms that can streamline newsroom processes and handle news data from multiple locations. Additionally, there are news technology applications that streamline the distribution of news materials through various formats including text, graphics, and video.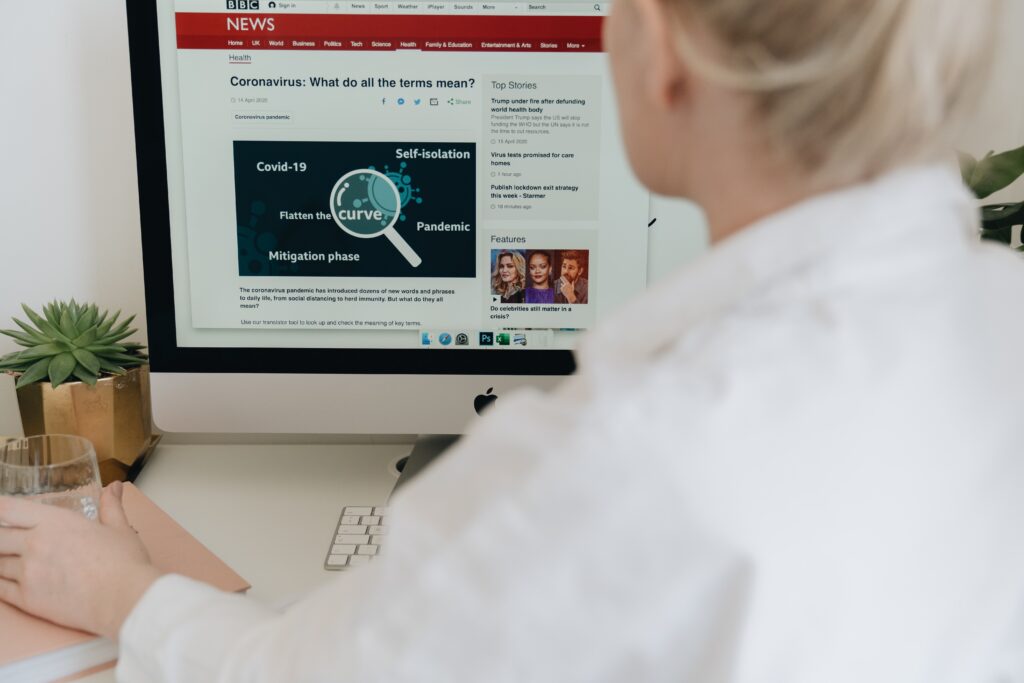 The second part of this discussion considers how to adapt to these new models. This can be done through the development of news technology that can be used in newsroom applications on mobile devices and personal computers. News technology that is capable of being downloaded for use on portable devices has become extremely popular over the past several years. News reporters and editors that have already adapted to using this media model will find that it is easier to update their audiences with breaking news and to create new content for their audiences. Mobile news technology is also creating unique opportunities for publishers who have capitalized on the mobile device market.

In addition to adapting to news technology, newsrooms must change their business models to adapt to these new models. Many news organizations have decided to adopt a pay-per-article model instead of a fee-per-story model. These newsrooms may choose to publish their material as free content or for a fee. Newsroom staff members must also understand how their publications can attract an additional income stream. A newsroom that is paying a fee for content delivery is likely to experience a decline in revenue over time. A newsroom that is not offering an alternative revenue stream will eventually close.

As newsrooms implement new technologies and embrace change, they must be realistic about their ability to change and adapt. Newsrooms have identified multiple threats to their business models. However, some of these threats are simply not likely to occur. Newsrooms must be organized to effectively communicate with their audience. Newsrooms need to make strategic decisions about content, organization, and format while being flexible enough to accommodate emerging media outlets.