Effortlessly Ways to Write Catchy news Headlines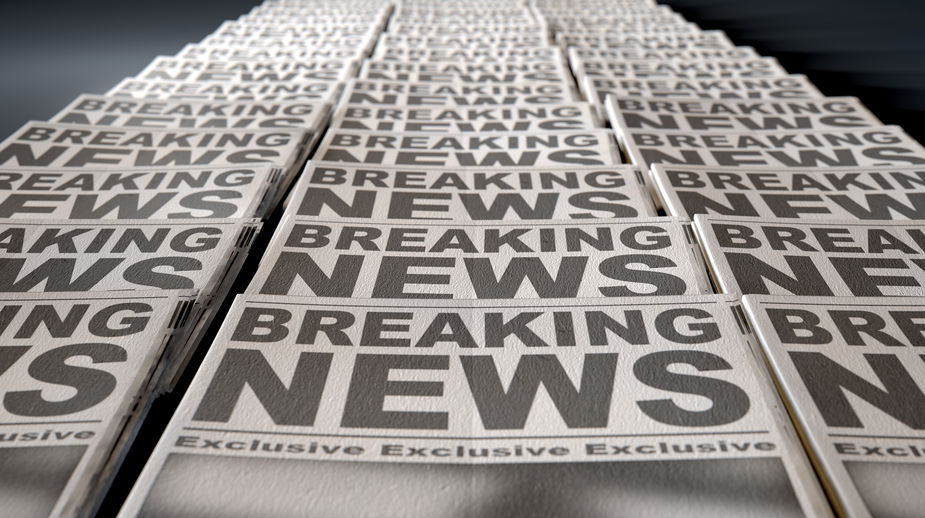 An attention-grabbing headline is all you need most times to catch the attention of readers. If you learn how to come up with an outstanding headline, then most have kept 80 percent of your audience. Although the content is important, the headline is what the reader looks at first before reading the content.
The catchy headline principle you are about to learn is used by top blogs, newspapers, magazines, and other media houses. Don't publish a story if you feel the headline is not catchy. No matter how well-written the content is, without a catchy headline very few people would read further.
Let's proceed !
Using Numbers
Most of the time you would notice that most headlines start with numbers like 5, 6, way to do blah blah blah. The aim is to catch your attention. Numerical numbers have a way of catching a reader's attention. If you check most of the most read contents online, you will notice that most start with numerical numbers. 
Whether it's a tabloid or a blog, this rule is often used all the time. It is the commonest principle of writing catchy headlines. However, if your article doesn't contain quick takeaways that you may have to list, don't use the numerical number rule. Don't force it.
Emotional Adjectives
Another way to catch your reader's attention is to use emotional adjectives. If you can add emotional adjectives with numbers, you would make up a good headline. You can use emotional adjectives like:
Effortless
Fun
Painstaking
Strange
Absolute
Essential
For instance, you can say "5 Effortless Ways to write a catchy Headline". This could have also been the heading for this content. Or "5 Essential Ingredients of a Pizza". You reader would hastily want to read the five ways and move on. But if the content is rich, then the reader may stay on your pay longer. 
Use Trigger Words
They are certain words that are considered "trigger words". They have a way of raising awareness and causing readers to have a second look. Some of the most used trigger words are:
These would are used most often when you want to persuade your audience. You can also combine them with numerical and emotional words.  For instance, 5 Reasons why you need to brush your teeth twice". 
Wrapping Up
No doubt, combining all these principles will get you a catchy headline. However, it must come together seamlessly. Don't force it. If you do, your reader would know. It is either the headline would not connect to the content or vise versa. 
You can also make an audacious promise to your reader. This approach of creating headlines is often used in digital marketing. It is always productive if you want to sell a product or something. 
Finally, the headline of the content makes the difference. Don't be swayed into publishing content until you are convinced the headline is catchy and outstanding. A good headline does the magic. Visit Foreign News for the best of international news.