Electric Bus Market to be driven by call for dissipation of Clean Energy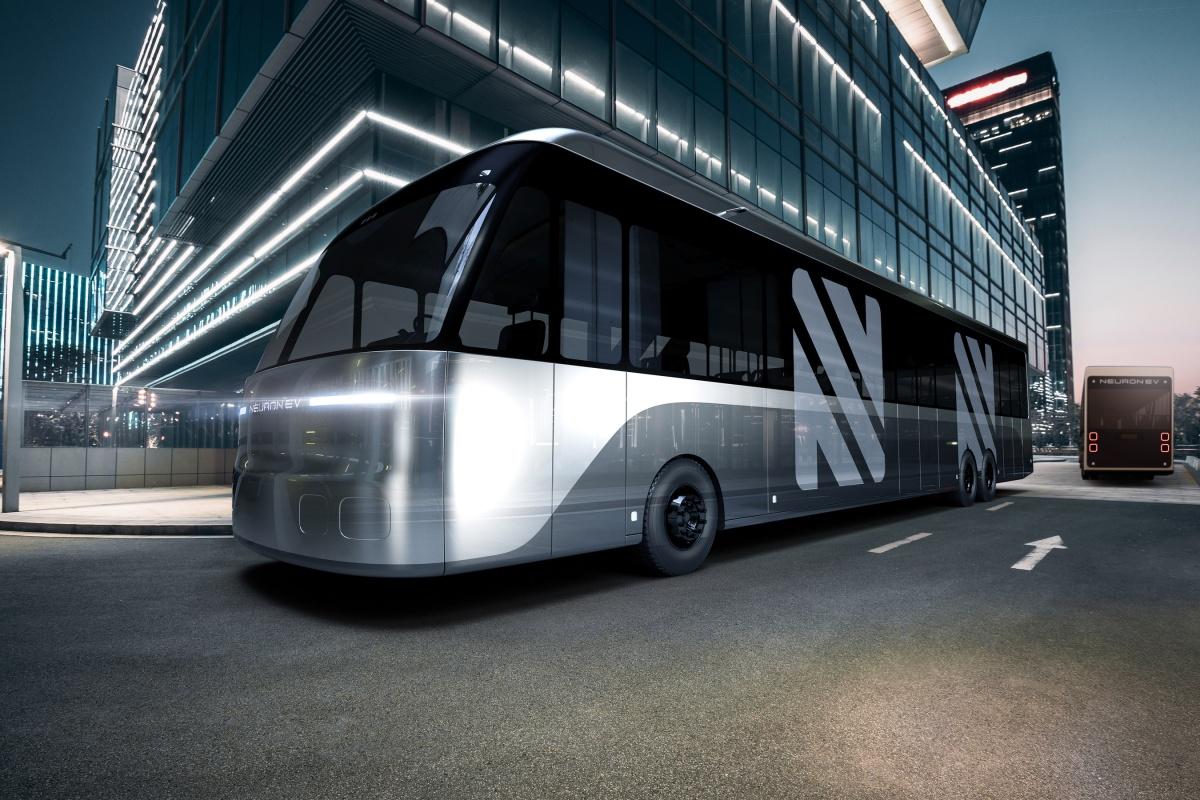 In line with combined efforts by UNEP (United Nations Environment Programme) and ICCT (International Council for Clean Transport) along with regional partners to lend technical support to identify and eliminate obstacles regarding adoption of clean buses, the electric bus market is bound to create greater strides between 2021 and 2031. Persistence Market Research has walked through these findings and put across the research insights in its latest market study entitled "Electric Bus Market".
Categorization of Electric Bus Market
The global electric bus market, by type of propulsion, spans FCEV, PHEV, and BEV. By consumer segment, it's government and fleet operator. Application-wise, it's intracity and intercity. On the basis of length of bus, it's above 14 m, 9-14 m, and less than 9 m. By vehicle range, it's above 200 miles and less than 200 miles. By battery capacity, it's above 400 kWh and upto 400 kWh.
By power output, it's above 250 kW and upto 250 kW. By type of battery, it's Lithium-Nickel-Manganese-Cobalt-Oxide, Lithium-Iron-Phosphate, and likewise. By component, it's motor, battery, fuel cell stack, battery management system, battery cooling system, and EV connectors. Persistence Market Research has mentioned about the facts with probable calls for action in its latest market study entitled "Electric Bus Market".
For Critical Insights on this Market, Get A Sample Report!
Region-wise Analysis
North America and Europe are at a matured stage with regards to electric bus market. The Asia-Pacific is expected to grow at an exponential rate in the electric bus market in the forecast period. This could be credited to dominance of China with presence of key OEMs like Yutong, BYD, Ankai, and Zhongtong in the country. India is also a promising market for electric bus, especially after rising concerns about environment. Persistence Market Research has sketched the findings with insights in its latest market study entitled "Electric Bus Market".
Competitive Busbar
Persistence Market Research has profiled the key players in electric bus market as BYD Company Ltd., Proterra, Inc., AB Volvo, Daimler AG, Solaris Bus & Coach SA, Zhongtong Bus & Holding Co., Ltd., Ashok Leyland, Ltd., EBUSCO, Alexander Dennis Ltd., and Shenzhen Wuzhoulong Motors Co., Ltd.
Persistence Market Research has gone ahead with mentioning about the developments on this count as well. For instance – Arrival, in July 2021, did choose Anaheim, California to produce electric buses. It also needs to be noted that Federal Transportation Administration did sanction US$ 2 Mn in the year 2019 for hitting the goal of running the first all-electric bus fleet in California by the year 2025.
Hitachi Europe, in June 2021, entered into partnership with the Arrival for delivering novel bus as well as infrastructure solutions all across the bus industry in Europe. Around the same time, Hino Motors, Ltd. announced that they would be launching their new-fangled HINO Poncho Z EV light-duty electric bus in Japan in spring 2022.
There are further courses of development highlighted by Persistence Market Research. For instance – ViriCiti, a telematics solution provider, entered into a 7-year partnership with Dutch Ebusco for helping the latter in powering its live monitoring system pre-installed in every e-bus by using former's fleet management service. VDL, in April 2021, did announce supply contract of 32 electric buses to Hermes (public transport company) in Eindhoven.
The buses are expected to be operational from January 2022. Nova Bus (subsidiary of Volvo Buses), in February 2021, did announce supply order from none other than Chicago Transit Authority. This order was for 600 new 40-feet electric buses from Nova Bus. BYD, in January 2021, signed a supply contract with the Bogota City Public Transport Authority in Columbia for delivering 1,002 electric buses in the year 2021. The body parts were to be provided by BUSSCAR and Superpolo.
Interested to Procure The Data? Inquire Here!
What's in Future?
The global electric bus market is bound to grow on a splendid note between 2021 and 2031 – Persistence Market Research