Emotions. Market, a classified ad board for multi sensory and emotional experiences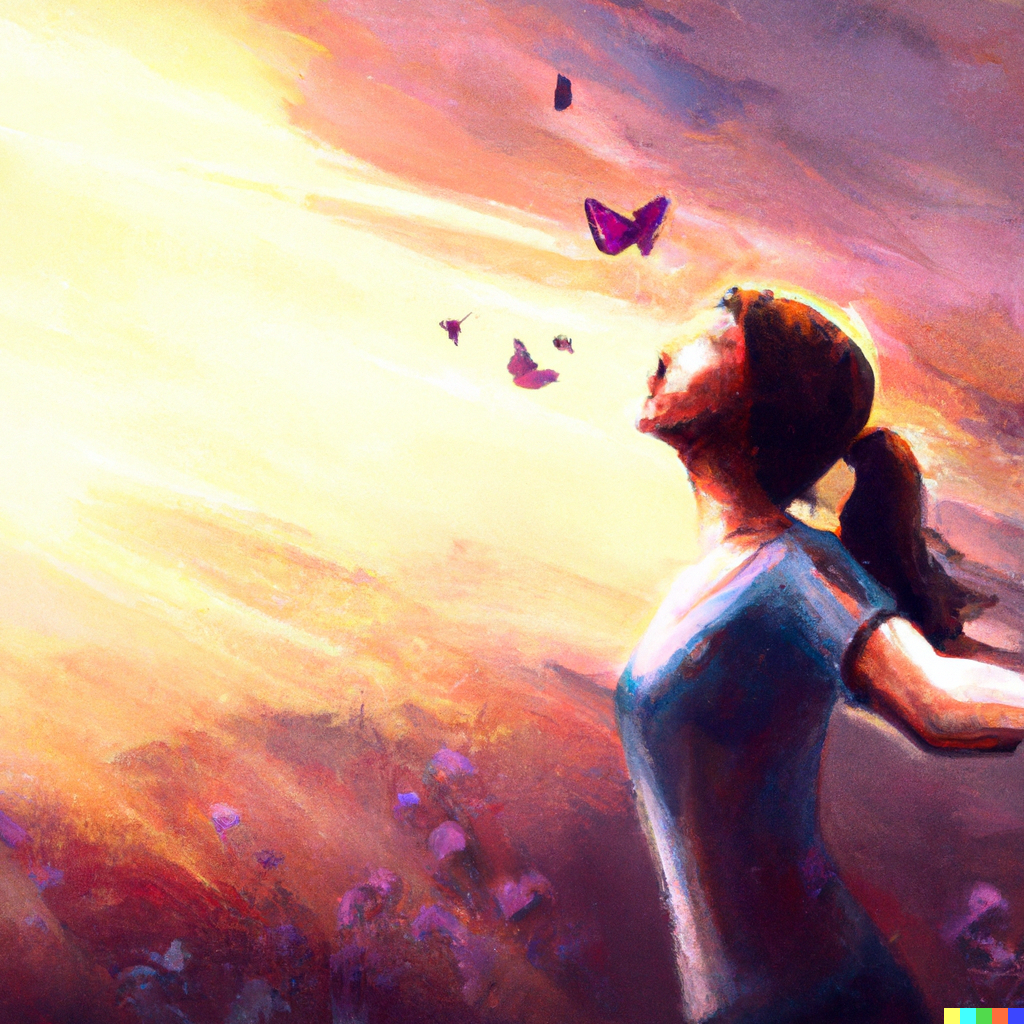 Emotion market offer experiences that can help boost mental health. People suffering through life challenges, trapped with negative emotions and emotional imbalances can avail our services to gain positive emotions and mental health.
Emotions Market provides a remedy! Our experience creators create ads for sensory and emotional experiences – giving distinctive ways to de-stress, achieve happy emotions, or realize secret dreams. These ads are based on the three rules of multisensory experiences by Velasco and Obrist (2021) and the 32 emotions by Robert Plutchik.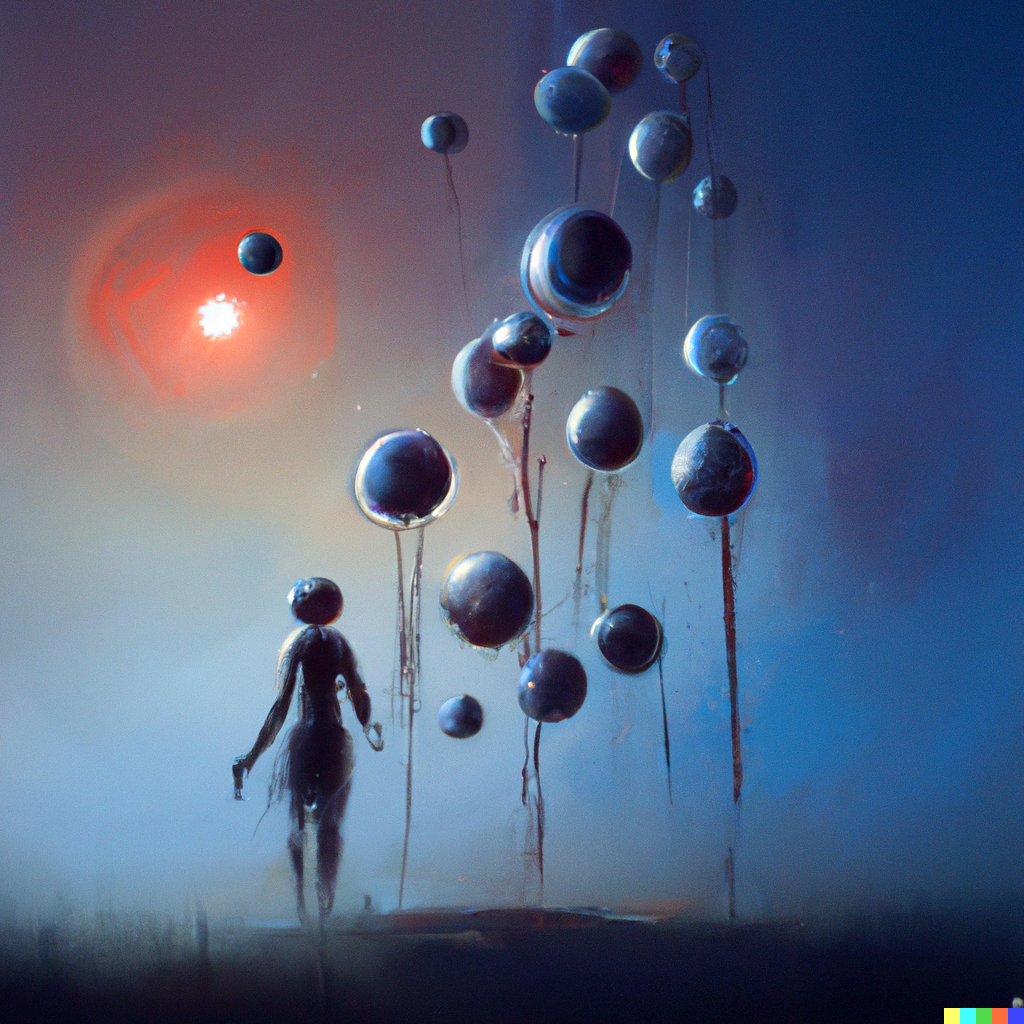 Experience creators are emotional carers who concentrate on the experience recipient so they can experience the intended senses and/or emotions in the manner that was previously agreed upon. Since they are strangers and emotionally astute individuals, they will make use of their skills to support others in their emotional processing.
Explore our listings to find your way of safely exploring and satisfying your sensory or emotional needs.
Contact: https://emotions.market/
Video Marketing Ltd, trading as Emotions Market, is a limited company incorporated in England, registration number 10352491.