Exploring the Booming Global Virtual Event Platform Market with Key Players and Growth Opportunities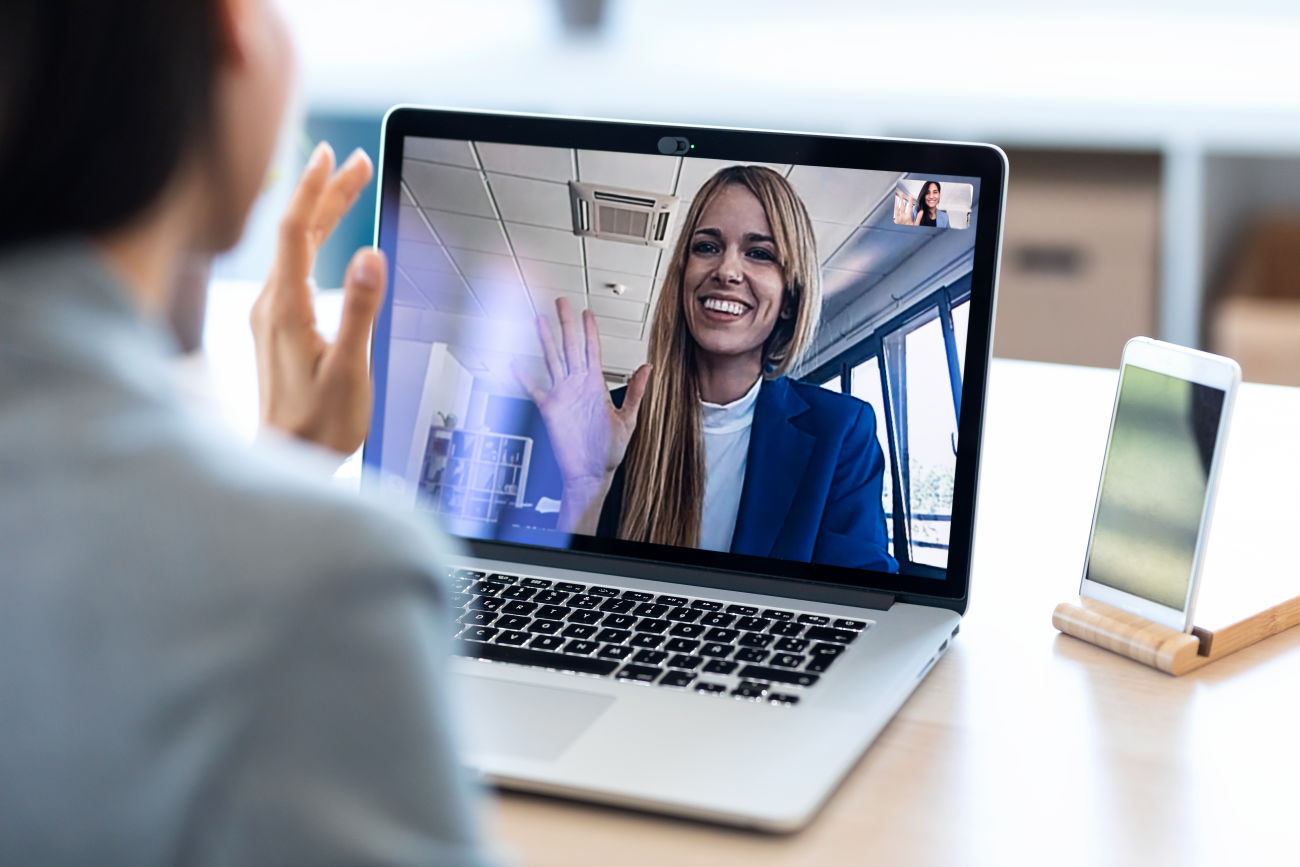 The global virtual event platform market is anticipated to grow from USD 95.92 billion in 2020 to USD 408.53 billion by 2028, expanding at a CAGR of 23% over the forecast period of 2021–2028, according to a report by Fior Markets.
A virtual event platform is a software that enables users to host online trade shows, virtual sporting events, online conferences, meetings, and other events. To access virtual events, one can use the web, software, and mobile browsers. These platforms produce more substantial profits with less investment. Low-budget businesses can therefore utilize these platforms. In today's global and networked environment, communication is seen as a necessary and beneficial part of the connection between clients and businesses. Virtual events include broadcasting and live streaming in addition to video and audio conferencing. The platform enables virtual communication from remote locations by fusing emerging technologies like augmented reality, virtual reality, and 3D simulation to mimic in-person event experiences. A live chat box, live polls, and one-on-one video and audio chats are just a few of the interactive features that allow users to discuss information in real-time with one another on the platform.
Using digital media, people can participate in any event regardless of where they are. To bring people from all over the world together for events, many web-based platforms are used. Furthermore, the incorporation of virtual reality (VR), augmented reality (AR), and artificial intelligence (AI) is completing all aspects of a physical event through online communication and collaborative activities (AI). The demand for businesses to use digitally simulated platforms to efficiently manage time and resources is driving the growth of the virtual events sector. Digitally simulated events include summits, trade shows or exhibitions, video/audio conferences, job fairs, and sales meetings. The industry is benefiting from stay-at-home initiatives because virtual events enable companies to carry out business operations digitally.
The market is being driven by an increasing number of factors, including the demand for intercontinental communication services for information sharing, the need for a communication platform, the popularity of unified communication as a service, and cutting-edge technologies. The lack of awareness, the increasing danger of cyberattacks when working in a virtual environment, compatibility issues at different corporate levels, and the integration of virtual event software are all factors that are limiting the market growth. The emergence of COVID-19, the prevalence of several open-source, free solutions for event management, the significance of virtual event software as a potent tool, and a number of these solutions are all expected to fuel market growth.
Cvent, Hopin, Hubilo, Vfairs, BigMarker, Zoom, Microsoft, Cisco, Accelevents, EventMobi, On24, Vconfex, Samaaro, Airmeet, and SpotMe are some of the major companies active in the global virtual event platform market. The key players are now concentrating on adopting strategies like product innovations, mergers & acquisitions, recent developments, joint ventures, collaborations, and partnerships to gain a sizeable market share in the global Virtual Event Platform market.
To Learn More, Request a Sample
In 2020, the platform segment dominated the market and had the highest market share, at 58%.
The Global Virtual Event Platform market is divided into Services and Platforms based on components. By holding the largest market share of 58% in 2020, the platform segment dominated the industry. Emerging technologies, interactive elements like a live chat box, live polls, and one-to-one video and audio calls, which are economical and highly advantageous, are credited with this growth.
In the year 2020, the third-party Planner segment dominated the market and had the highest market share of 29.15%.
The global market for virtual event platforms is divided into segments based on end users, including government, corporations, healthcare, education, third-party planners, non-profit organizations, and associations. By holding the largest market share of 24% in 2020, the third-party Planner segment dominated the industry. This expansion is attributed to logistics and vendor management, the adoption of the virtual platform, time and money savings, and recent technological advances.