Florida Rapper TVD Von Indigenously Holds to The Real Hip Hop Essence in His New Song 'Hard Times'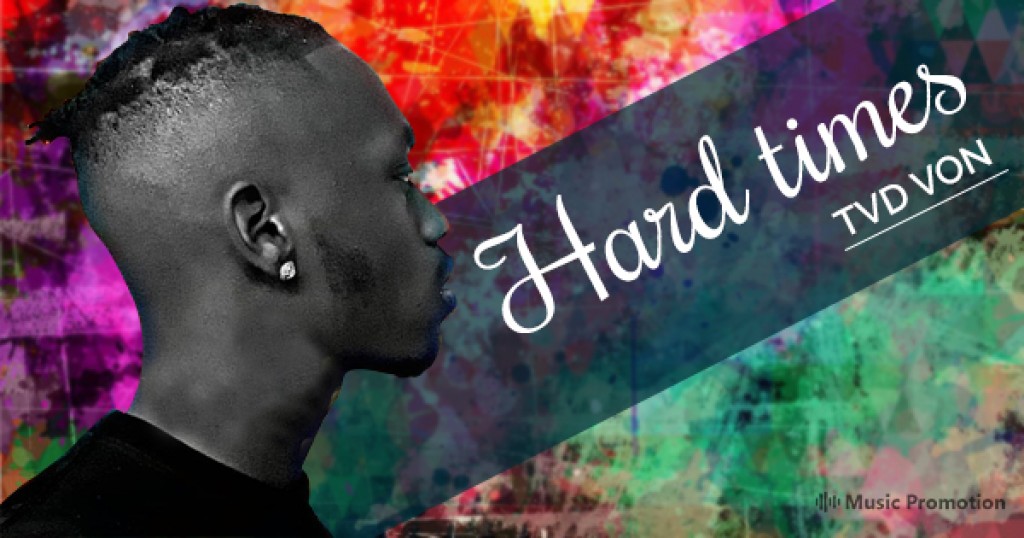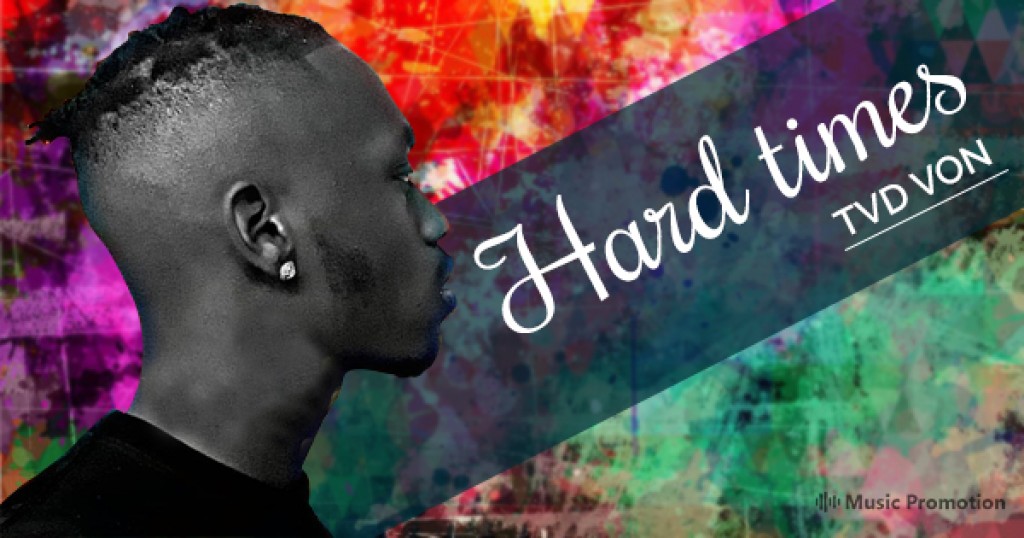 Florida rapper TVD Von shows how it is done in style to create a lasting impression on the audience with his raw and exclusive rap caricature in song 'Hard times'.
Florida City, Apr 7, 2020 (Issuewire.com) – TVD Von takes on a rather challenging mode to create his latest sound that touches on topics from talent to hard work. The artist emits positivity and thoughtfulness as he raps calmly and stylishly to feed the engaging ambiance of the hip-hop track. The song convincingly introduces the Florida rapper and showcases that the artist remains almost lost in his entrancing performance. Reflecting on difficult times with utmost professionalism and integrity the rapper gets his way through by his sheer hard work and passion to make it happen.
The latest single 'Hard times' is attractive and the musical set up is compulsively impressive. The rapper sings about how he has overcome the hard times in his life and is currently enjoying his happy phase. Built on an appealing lyrical exhibition, the song is more of an unveiling enchantment in which the rapper uplifts the mood with his revolutionary voice. The skillful artist continues to deliver the words with his staple powerful vocals and effectively reinforces it in the listener's mind. As the song continues the energy in the rapper's voice keeps growing. The bars grow more impressively throughout and listening to the artist barely taking his breath through the second part is superbly engaging.
Coming from Florida, the upcoming rapper uses enough significant words in his creation 'Hard times' to encourage the audience to keep going irrespective of what life throws at them. Built under the label TrueVybeDealersENT, the song is truly poetic in several ways as the artist boldly moves across the fine line that differences between artists who make it and who dint. TVD Von's hard work and consistency have made him one of the most talked-about music entities who everyone should keep an ear and eye for. Listen to his song on Soundcloud and follow him on Twitter and Instagram for more information.
TVD Von creates much buzz with his track: https://soundcloud.com/tvdvon7/hard-times
Media Contact
Music Promotion Club [email protected] https://musicpromotion.club