Fly Around Alaska: Pioneering the Surge in Commercial Flight Instructor Certification Enrollments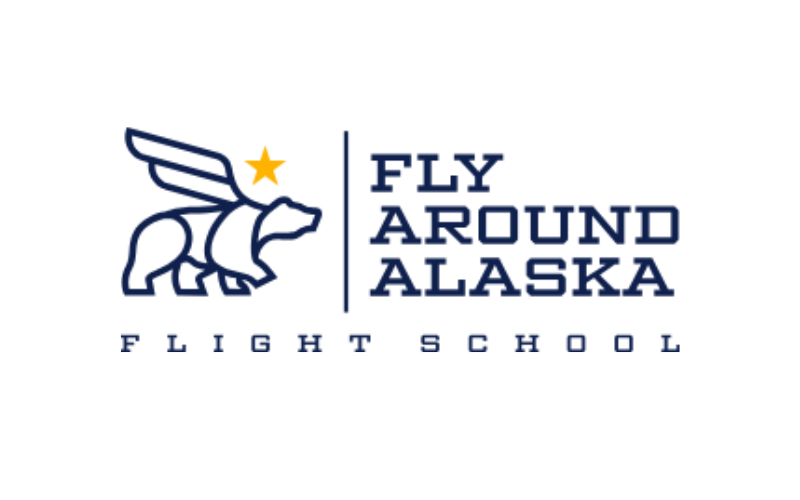 Fly Around Alaska, an esteemed aviation school nestled in the breathtaking landscapes of Alaska, is witnessing a remarkable surge in the number of aspiring pilots opting for Commercial Flight Instructor (CFI) Certification. 
Under the visionary leadership of Don Hammond, the institution has become a beacon of excellence, providing aspiring flight instructors with the tools and knowledge to turn their dreams into reality.
Founded in 2018, Fly Around Alaska began with a simple yet ambitious goal: to offer a supportive learning environment and personalized training that nurtures the skills and passion of aspiring pilots. 
Over the years, the institution has grown from strength to strength, garnering a reputation for producing skilled and confident flight instructors ready to shape aviation's future.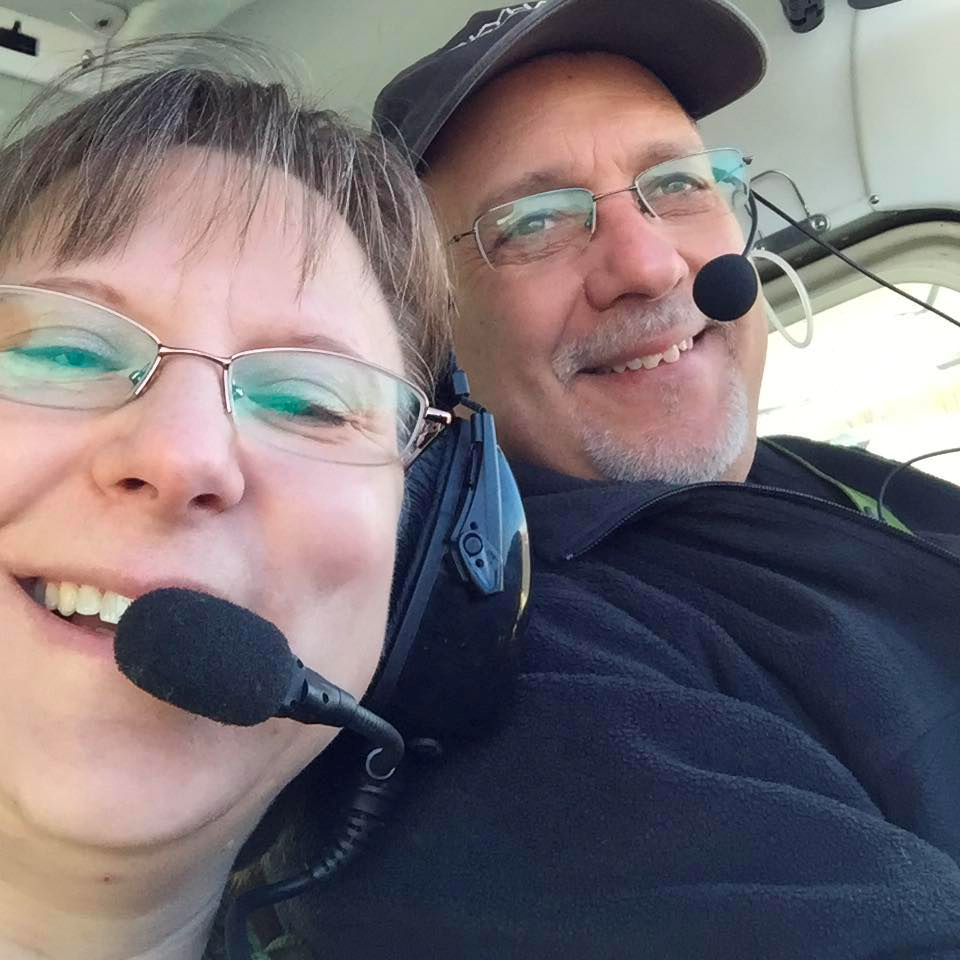 Don Hammond, the driving force behind Fly Around Alaska's success, is thrilled by the recent surge in CFI Certification enrollments and sheds light on the reasons behind this trend. 
"We have seen a significant increase in individuals choosing to pursue Commercial Flight Instructor Certification in recent times," says Hammond. "There are a few key factors contributing to this surge."
Hammond believes that the allure of becoming a flight instructor lies in imparting knowledge and inspiring the next generation of aviators. 
"Flight instructors play a pivotal role in shaping the future of aviation. It's a rewarding profession that allows pilots to share their passion for flying while continuously honing their own skills," he explains.
One of the main reasons behind the surge in interest for Commercial Flight Instructor Certification is the growing recognition of the importance of competent and skilled flight instructors in the aviation industry. As the demand for qualified pilots continues to rise, there is a parallel need for experienced instructors who can train and mentor aspiring aviators.
Fly Around Alaska's commitment to providing top-notch training has been pivotal in attracting aspiring flight instructors. The institution's curriculum emphasizes hands-on experience and practical training, allowing students to develop their skills in real-world scenarios. 
"From day one, our students are immersed in diverse flying conditions that Alaska offers. This hands-on approach builds confidence and adaptability, which are crucial traits for flight instructors," Hammond highlights.
The unique approach taken by Fly Around Alaska sets it apart from other aviation schools. 
While theoretical knowledge is essential, the institution believes practical experience is the key to becoming a proficient flight instructor. 
By exposing students to various flying conditions, such as challenging weather patterns and rugged terrains, they develop the necessary skills to navigate any situation confidently.
Moreover, Fly Around Alaska boasts a team of highly experienced instructors who bring knowledge and expertise to the training programs. Their dedication to teaching and commitment to aviation excellence ensure that students receive the best guidance throughout their journey.
"Our instructors not only have a deep understanding of aviation but also possess a genuine passion for teaching," asserts Hammond. "They go above and beyond to mentor and empower aspiring flight instructors, instilling in them the skills, knowledge, and professionalism needed to excel in their careers."
The surge in CFI Certification enrollments is a testament to the unique approach that Fly Around Alaska takes towards flight training. By fostering a supportive learning environment and providing personalized attention, the institution empowers individuals to reach their full potential.
Looking ahead, Don Hammond is excited about the future of Fly Around Alaska. "We are continuously evolving to meet the demands of the industry," he shares. "In the near future, we plan to integrate advanced flight simulators into our training programs, enhancing the effectiveness and realism of the learning experience. 
Additionally, we are exploring partnerships with airlines and aviation organizations to open up more significant career opportunities for our graduates."
As Fly Around Alaska continues to pave the way for aspiring flight instructors, Don Hammond's unwavering commitment to excellence remains the driving force behind the institution's success. 
By providing a holistic and immersive learning experience, Fly Around Alaska empowers individuals to achieve their dreams while contributing to the growth and safety of the aviation industry.
In the awe-inspiring landscapes of Alaska, where the sky knows no limits, Fly Around Alaska is a testament to determination, passion, and a strong foundation in aviation education. With the surge in CFI Certification enrollments, the institution is at the forefront of shaping the future of flight instruction. 
By equipping aspiring flight instructors with the necessary skills, knowledge, and support, Fly Around Alaska is unlocking the skies for those who aspire to soar.
To embark on your journey towards becoming a skilled flight instructor and experiencing the transformative training at Fly Around Alaska, contact them today:
Phone: (907) 746-2290
Email: [email protected]
Visit their website to explore their programs, facilities, and the unparalleled opportunities they offer in the aviation industry. Take the first step towards achieving your dreams by contacting Fly Around Alaska today!
Address:
821 S Airport Rd.
Palmer, AK 99645
Take the chance to be part of the Fly Around Alaska family and soar to new heights in your aviation career. Contact them now to begin your remarkable journey!