From Genes to Followers: How Arash Davari Serej Transformed His Passion for Science into a Career in Digital Strategy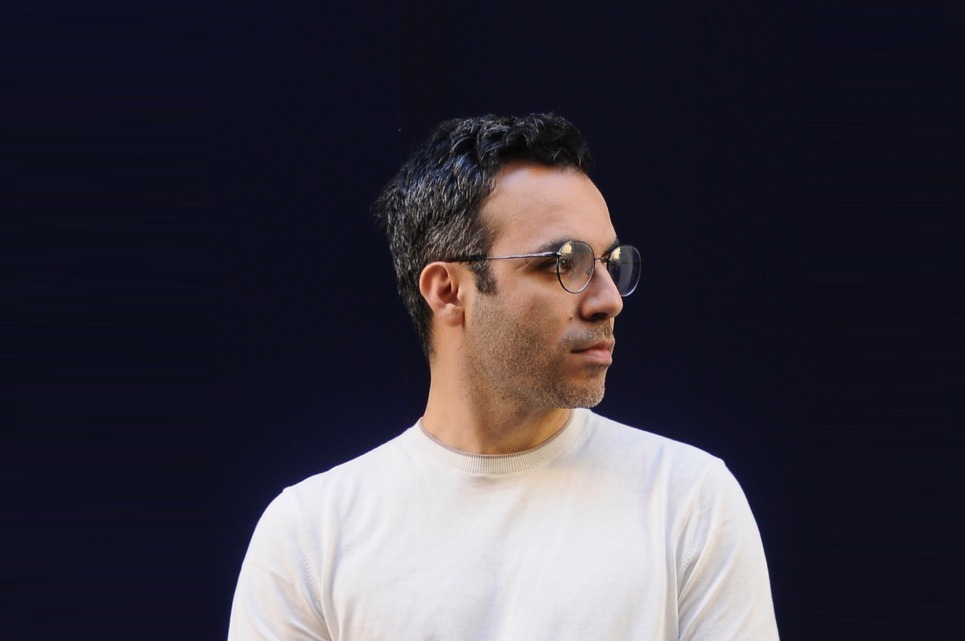 The digital world often rewards those who can bring fresh ideas and unique perspectives to the table. Arash Davari Serej, a digital strategist and social media manager, has leveraged his background in molecular genetics and neuroscience to develop innovative and successful strategies for his celebrity clients.
Arash's journey began at the University of Pavia, one of Italy's top universities, where he earned a Master of Science degree in Molecular Genetics. His research in cancer growth and tumor evolution in micro-environments led him to explore computational oncology, bioinformatics, and pharmaco-toxicology during a brief stint in a Ph.D. program at Hannover Medical School. However, Arash realized that his true calling lay in the business world rather than academia. Armed with a deep understanding of complex systems, he pivoted to the digital and social media sphere.
Back in Italy, Arash continued to delve into cutting-edge research, working as a senior researcher in a Molecular Neuro-Pharmacology lab. This experience further fueled his passion for understanding communication and interconnectedness at both the micro and macro levels of the biological world. With a strong foundation in biology, computational analysis, human and biological systems evolution, behavior analysis, and human brain function, Arash was poised to make a significant impact on the digital landscape.
Recognizing the potential for a fresh approach to digital strategy, Arash ventured into various fields, including tourism, graphic design, web design, and business consulting. He built a loyal following on social media platforms, amassing over 200,000 followers across his pages. His foray into Clubhouse, a popular social platform, opened doors for collaborations with famous Iranian celebrities such as Maz Jobrani, Max Amini, Omid Djalili, Mandana Karimi, Elnaaz Norouzi, and Zahra Kiani. Arash's success in growing his client's social media presence and facilitating collaborations with other celebrities and brands proved that his methods were effective and adaptable.
Arash's unique approach to digital strategy involves a comprehensive SWOT analysis, content mapping, and continuous monitoring to optimize results. His multidisciplinary background, coupled with an innate talent for strategic thinking, allows him to help clients from a wide range of fields achieve their goals.
Today, Arash manages the social media accounts of several high-profile celebrities, boasting a combined following of over 10 million on Instagram alone. As a digital strategist and social media manager, he provides services such as strategy consulting, content management, digital marketing, PR and communication, personal branding, and more. His clients have seen impressive growth and engagement, validating his decision to pursue a career that combines his love for science and his passion for digital strategy.
Arash Davari Serej's journey from the world of molecular genetics and neuroscience to digital strategy is a testament to his adaptability, dedication, and keen strategic mind. His unique background gives him the ability to see the interconnectedness of complex systems, making him an invaluable asset to his clients in the world of social media and digital marketing.