Gods Soul (Xander Cross) Appeals To His Fans by Flaunting Hedonism through His Musical Space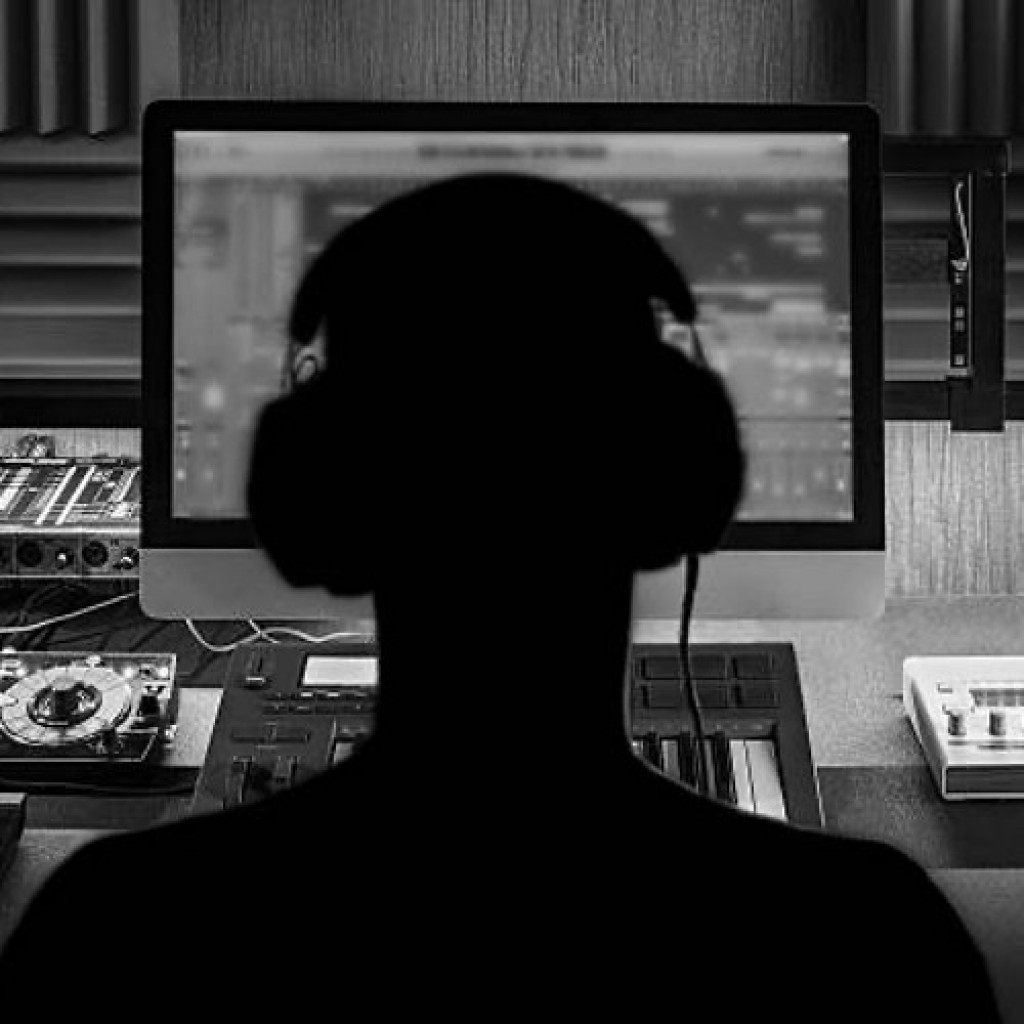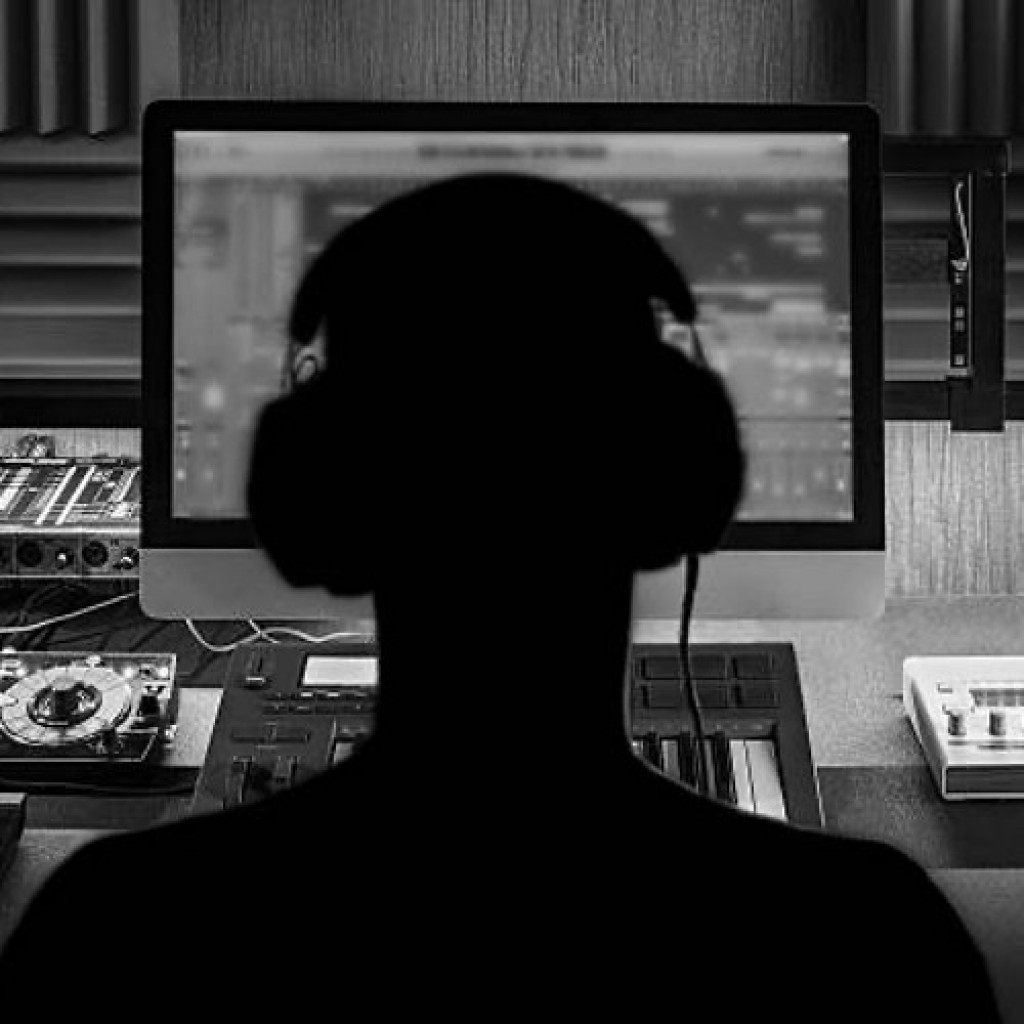 The upcoming Los Angeles hip hop artist Gods Soul (Xander Cross) is spotted in the bigger picture of the American hip hop scene with the latest meticulous tracks.
Los Angeles, Jun 3, 2020 (Issuewire.com) – The iconic rapper Gods Soul (Xander Cross) has again released a few massive numbers on SoundCloud last month that have made an emotional connection with the listeners. The independent Los Angeles hip hop artist has some bitter moments that keep his fire of music burning as he loses himself in the world of mellifluous notes to shed the pain of losing his beloved brother and best friend. He comes with several energetic and positive hip hop songs in the memories of his deceased brother who used to be the role model of him. As the most popular member of his family, he has taken the pledge of putting his family first before everything and that rare ethos makes him a famous idol for many upcoming musicians and hustlers.
Gods Soul (Xander Cross) is the hope of the dreamers who want to have a utopian relationship and justice. These two things in one frame are hard to find in the real world but he makes it possible with the unprecedented songs he composes to bring the best from the youths of the nation. "Thomas" starts with an inspiring monologue that turns out to be the most positive narration found in a song today. His excellent prowess to dive into different surfaces of music helps him to express his thoughts better than anyone with a few words. His infectious rhyming in all of his songs is the key to success in this short time that everyone can only dream of.
Though the world may seem grimy on the surface, the California-raised hip-hopper has not taken any hiatus from composing music. The new hit 'Quarantine Freestyle' is all about vanishing the emotional clogging and catching a breath of relief. 'Week Night Shifts' is more on the heavier side that expresses his thug life and humongous power in this world. It is one of the best gangsta rap singles of 2020.
The new the hip hop icon, Gods Soul (Xander Cross) release his songs on Soundcloud: https://soundcloud.com/user-568017371
Media Contact
Music Promotion Club [email protected] https://musicpromotion.club