GreenCoin AI (GRC) Proves Health is Wealth With New AI-Powered Platform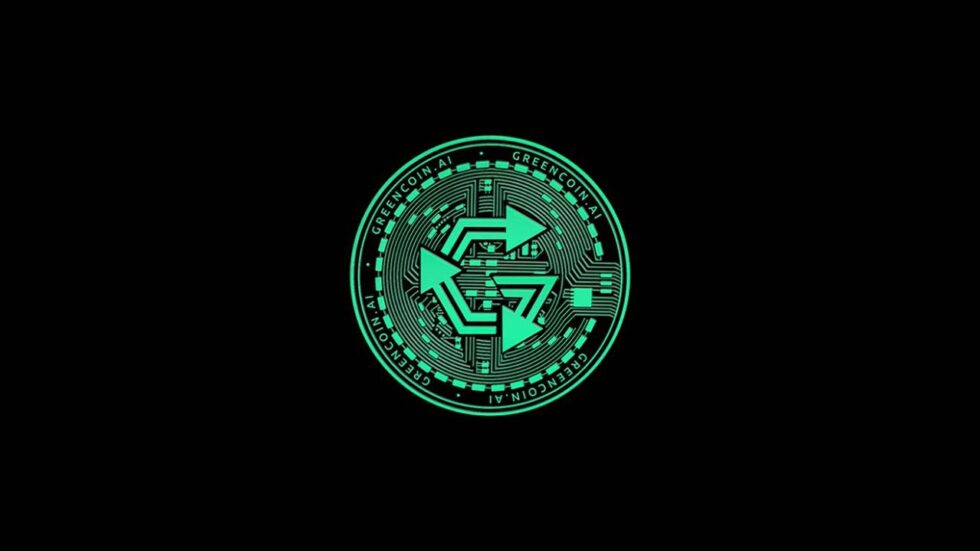 "The first wealth is health," famed American philosopher Ralph Waldo Emerson once wrote back in 1860. Flash forward more than a century later and Emerson's words still ring true, as a consistently healthy lifestyle helps set the foundation for achievements in other aspects of modern livelihood. But now, one up-and-coming platform is asking us to reconsider our perception of prosperity, showing that both fiscal and physical wealth can both be priority; meet GreenCoin.AI (GRC), the very first venture of its kind where users can burn calories to earn cryptocurrency, uniquely turning health and wealth into near-synonymous pursuits.
With a member-first methodology, individuals are rewarded with the platform's GRC coins in exchange for getting up and moving their bodies, with the funds going directly into each user's personal G-Wallet. The coins that are collected can be employed within GreenCoin.AI (GRC)'s extensive ecosystem. For example, the coins can be used to buy training classes, subscribe to a specific coach's workout routines, or cash out for Fiat currencies, giving GRC collectors full flexibility with their earned financial rewards.
To make sure each user's fitness efforts are meticulously tracked and efficiently recorded, GreenCoin.AI (GRC) utilizes proprietary artificial intelligence chips to detect minute changes within members' exercise routines and subsequently rewards them for their physical exertion. Found within GreenCoin.AI (GRC)'s soon-to-launch line of fitness equipment, which ranges from the compact and easily integratable GreenCoin Watch all the way to futuristic machinery for home gym enhancement like the Green Crypto Bike and GreenCoin Treadmill, the chips' accumulated data is harnessed to then provide bespoke recommendations to GreenCoin.AI (GRC), elevating personalized training suggestions and customer support.
Intent on keeping its users keenly involved in the platform's growth, GreenCoin.AI (GRC) gives members the opportunity to flip this very same data to fitness data buyers for an extra influx of GRC coins. With the shared information completely anonymized, users not only earn GRC coins from working out, but have the capability of enhancing their personal wealth in their sleep. Considering many applications' tendency to sell data without their users' consent, GreenCoin.AI (GRC) flips the script by actively including its members in the data sale process and offers members the chance to financially benefit from the transaction.
As the novel platform is set to make waves through the crypto industry upon its debut in the first quarter of 2022, GreenCoin.AI (GRC) is rewriting the narrative of how consumers view their own wellness and finances, letting users take the future of both into their own hands while benefiting the earth's environment through GreenCoin.AI (GRC)'s technology, radically reducin its carbon footprint.
This article is provided for informational purposes only and should not be interpreted as investment advice. All investments involve risk of loss. Any reference to an investment's past or potential performance is not, and should not be construed as, a recommendation or as a guarantee of any specific outcome or profit.
Any predictions expressed in this article are based on simulated or hypothetical performance results that have certain inherent limitations. Unlike the results shown in an actual performance record, these results do not represent actual trading. Also, because these trades have not actually been executed, these results may have under-or over-compensated for the impact, if any, of certain market factors, such as lack of liquidity. Simulated or hypothetical trading programs in general are also subject to the fact that they are designed with the benefit of hindsight. No representation is being made that any account will or is likely to achieve profits or losses similar to these being shown.