Here is how Norn.XYZ is building a leading Nordic Media & Product Studio within Web3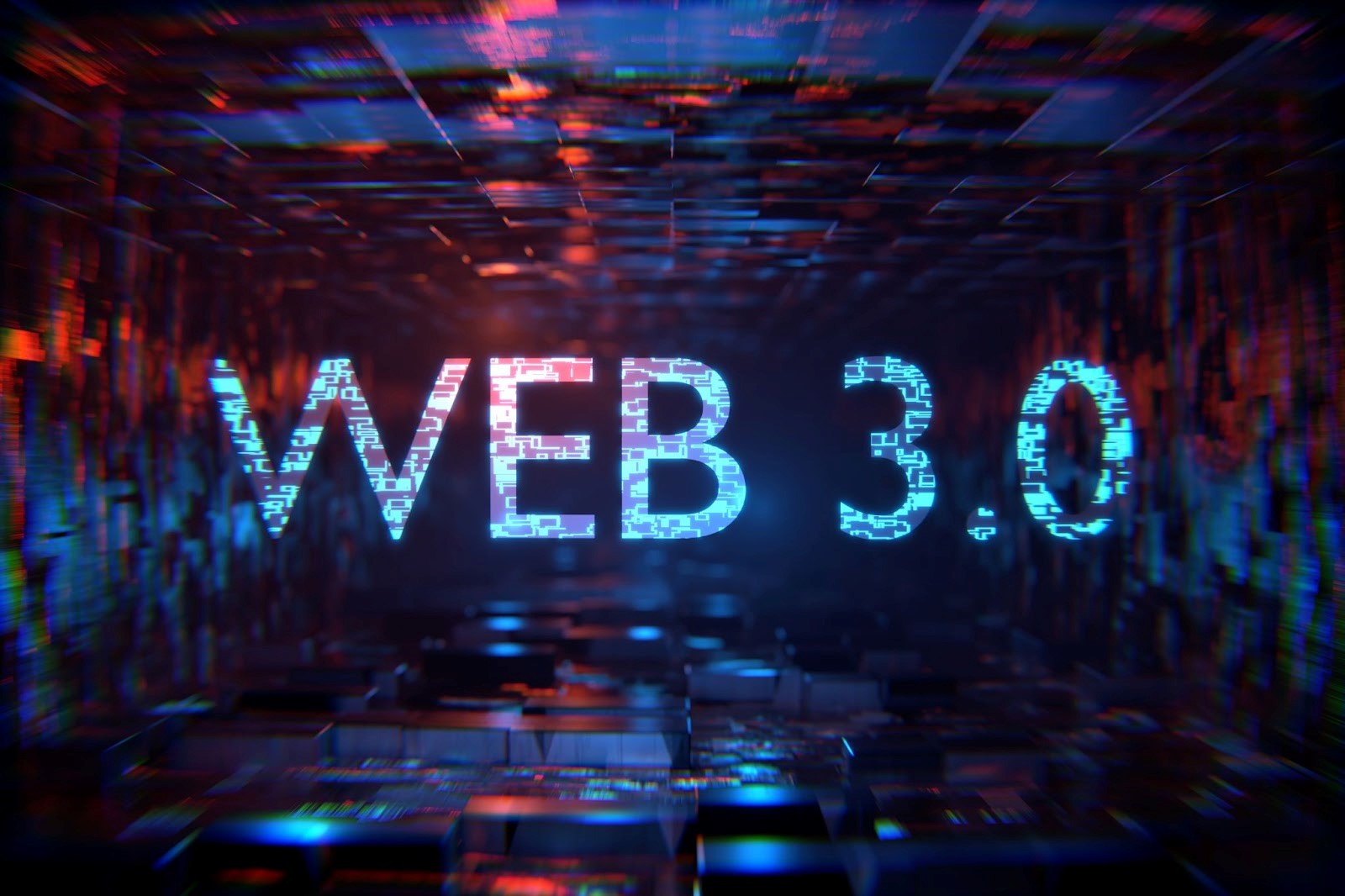 A new wave of entrepreneurs, startups, and developers is driving the next stage of Web3 advancement in the Nordics.
A fast-growing community of individuals in the Nordics is excited about the potential of blockchain and Web3 technologies.

Given the Nordic's increasing rate of Web3 adoption, a growing number of projects and individuals are bound to focus on Web3 in the near future.

To ensure the full adoption of Web3 across the Nordics, technical and non-technical obstacles must be addressed.
Cryptocurrencies have since long become a global sensation and NFTs have followed suit. The Nordic nations of Norway, Sweden, Finland, and Denmark – which are regarded as some of the best countries to live in the current century have been lagging behind in adopting blockchain, cryptocurrencies and NFT-technology. However, the Nordic countries have a high rate of innovation with 3/4 countries making it into the top 10 of the Global Innovation Index. As the use cases for smart contracts and NFT technology become clearer, the Nordics will have a lot to offer in terms of building within blockchain, cryptocurrencies and NFTs.
Enter Norn.XYZ
Relying on mainstream media for education and information on NFTs and crypto can paint a slightly different picture than reality. On the other hand, Web3-native media outlets often concentrate on blockchain advancements in countries such as the United States, United Kingdom, South Korea, and Japan, almost neglecting the developments in other countries that are some of the world leaders in terms of technology.
NORN is a Nordic Media & Product studio for everything NFTs and Web3. Currently building up a Web3 media house with a clear mission to educate, inform, and bring together the growing Nordic community of Web3 pioneers.
How will Norn.XYZ establish a leading Web3 media house
Speaking to Techbullion, Vincent Weckström, Norn Co-founder & CEO, said, "We are building towards a blockchain-based engine that enables true co-creation of news and media. We see that current incentive structures in global media are not in the best interest of users, this becomes painfully obvious with all the puff pieces you see on Sam Bankman-Fried in mainstream media." 
"On the other hand, we see strong momentum in citizen journalism on platforms like Twitter, but misinformation is difficult to avoid on a platform with little accountability. We want to solve this with blockchain technology, and in 5 years, we'll be at the new paradigm of global media." he added.
Norn is dedicated to spotlighting creative and innovative Web3 projects by Nordic entrepreneurs. To achieve this, Norn has secured Nordic top-level domains, NFT.fi, NFT.se, NFT.dk, and NFT.no. This will bring much-needed attention to the cutting-edge Web3 projects originating from the Nordic region and showcase the talents and innovations of creators.
By promoting the growth and success of the Nordic Web3 community, Norn hopes to help drive the wider adoption and understanding of Web3 technology and its capabilities.
Additionally, Norn is working on lowering the barriers to entry and reducing friction points for individuals regarding Web3 and NFTs. This is being achieved through high-quality education and enlightenment – from simple tutorials on creating a Web3 wallet to transferring money between exchanges. The goal is to make these cutting-edge technologies accessible and understandable for the general public so that more individuals can take the basic first steps.
To achieve rapid growth even through the bear market, Norn has been building with Nordic values. With a team of experts who have grown up in Nordic countries and hold our values very dear, connecting with the public will be effortless.
Overall, Norn's focus on onboarding the Nordics onto Web3 is a step in the right direction for the crypto space. And with the Nordic's potential to be a major player in the Web3 space, they benefit greatly from Norn's efforts. To learn more about NFTs and brand activations for your organization, be sure to check out their comprehensive guide.