How an iOS Workout Tracker App Can Help You Reach Your Fitness Goals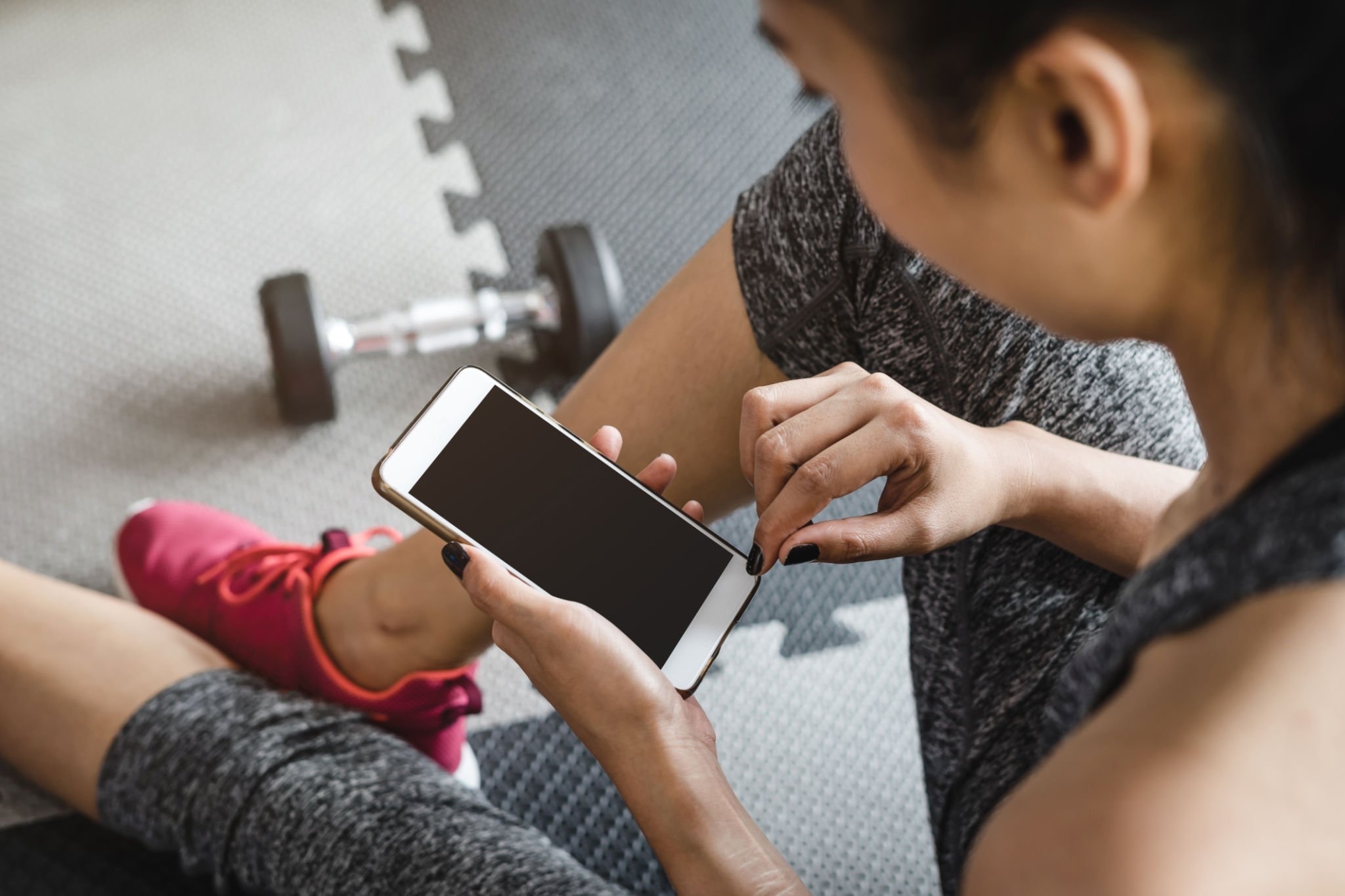 If you are looking for ways to stay on track with your fitness goals, then you should consider downloading a workout tracker app for your iOS device. With the right app, you can easily keep track of your progress and make sure that you reach your goals in no time. Let us look at some of the benefits of using a workout tracker app for iOS.
Set Goals Easily and Track Your Progress
One of the biggest advantages of using a workout tracker app is that it helps you set realistic goals and track your progress over time. Instead of trying to remember what you did last week or figure out how much progress you've made since last month, you can easily look at all your stats in one place. This will help motivate you to keep going and reach your goals faster.
Organize Your Workouts
A great feature about many workout tracker apps is that they allow you to organize your workouts into separate categories. For example, if you like running, weightlifting, and cycling, then you can have a separate category for each one so that all the information related to those activities is kept together. This makes it easier for you to find what you need quickly without having to search through everything else.
Accessible Anywhere
Most workout tracker apps are cloud-based, meaning that all the data is stored online so that it's accessible anywhere. This means that even if you don't have access to your phone or tablet while working out, as long as you have internet access then you can still check in with how well (or not) things are going! It also makes it easy to share your progress with friends or family members who may be helping keep tabs on how well (or not) things are going!
Conclusion:  Having a workout tracker app on your iOS device can make reaching your fitness goals a breeze! Not only does it make it easier for you to set realistic goals and track your progress over time, but it also helps organize all the different activities into separate categories so that everything is kept in one place. Plus, most apps are cloud-based so they are accessible anywhere with an internet connection! So, if staying motivated while reaching those fitness goals is important to you then consider downloading an app today!