How Avriel DuVerney Found Success in Real Estate and Coaching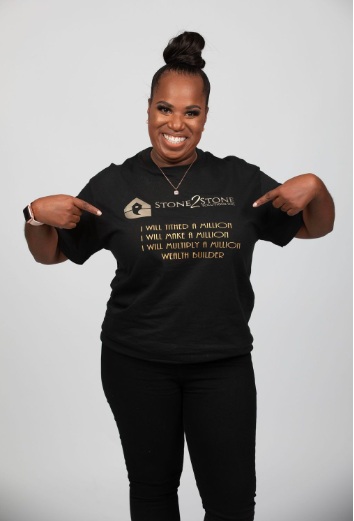 Raised in Fort Mill, South Carolina, Avriel DuVerney was immersed by the overflow of creativity and an entrepreneurial spirit as a young girl, which she expresses ultimately cultivated her early love for business and drive. She explains that, although her father was present in her life but not in the household, she watched her mother work long hours and decided at a young age she wanted more for herself and her family. This provided several challenges throughout her youth, but she recognizes that it made her more aware of the socioeconomic impacts that were continually ongoing throughout her neighborhood. 
"For years, I witnessed a lack of fair and equitable housing," DuVerney says. "As a child, my mother always instilled the values of strength and empowerment within me, and I was determined to defeat economic injustices and inequalities through the merits of education, entrepreneurship, and enrichment."
Before joining the real estate market, in which she has found massive growth and success, DuVerney began her career with the United States Air Force as a Logistics Supervisor that also served as a Sexual Assault Prevention Advocate. As a 20-year veteran of the U.S. Air Force, her goal was to always display integrity, loyalty, tenacity, and creativity. With those experiences being the fuel of Avriel's inspiration, upon retiring from the military, she decided to embark on real estate investing as her next venture. These core values are some of the most important parts of being a businesswoman and a real estate investor.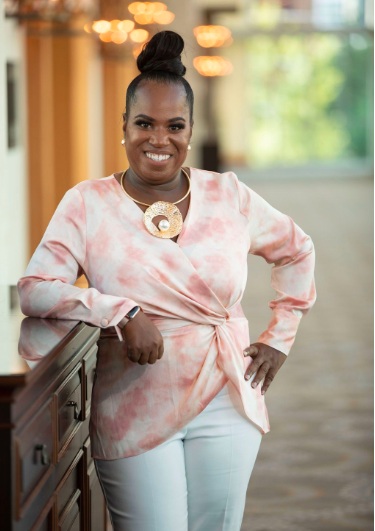 Avriel started her journey after she attended a powerful seminar that helped to cultivate her curiosity and passion for real estate. She realized that the biggest hurdles facing real estate investors were securing private funding, education, mentoring, and building a solid team of qualified professionals. So in 2019, Avriel founded Stone 2 Stone Solutions, Inc. to act as a real estate business solutions agency that specializes in driving revenue growth and increasing market share through strategic analysis, partnerships, acquisition/retention, and cost development. The company has found massive success by developing and implementing effective property stratagems to enhance companies business practices.
Over the last two years, the company has expanded its market growth nationally, and they are continuing to grow every year. 
"I love real estate investing and development, and I am here to share my passion with you by providing sound investments and solid solutions." DuVerney has worked as an integral part of the real estate investments market, educating and coaching others on the business as a way to pass down information that could be beneficial and valuable. 
For more information about Avriel DuVerney, visit her LinkedIn or check out the Stone 2 Stone Solutions website to gather more insight on how the company operates and helps to educate people on real estate investing.